Caroline Foley





Caroline Foley is a multi-talented animation writer, director, and artist who has uplifted countless projects across the animation world. She is most acclaimed for her work as an co-creator, writer, and director on projects including Toasty Tales. The series was part of Amazon's inaugural pilots program in their early days of original content, and follows three friends—Waffle, Pants, and Burger, on the camping adventure of a lifetime. Caroline has also worked as a story artist on a number of iconic projects including Netflix's BoJack Horseman. For multiple years, she served as the only stateside animator on Adult Swim's Rick & Morty, under the mentorship of the late five-time Emmy winner, Mike Mendel. Other of Caroline's credits include Story Editor for seasons three and four of Blippi Wonders. She also served as the Story Editor for digital series Toca Life Stories for Toca Boca and Spin Master, leading an all-woman writing team. The series has received over 100 million views across platforms. Caroline resides in Los Angeles, and when not working on her next project, she can be found fostering rescue cats and enjoying the great outdoors.
Q
How did your journey into the creative world begin?
I've been an artist as long as I could pick up a crayon but my journey into animation didn't really start until I was accepted to CalArts. I learned about storyboarding, how to bring characters to life through storytelling and movement, and what it means to follow your dreams.
Q
As a Creative, how do you bring forth your style in the different projects you work on?
I like to take time with the concept and play around with it in my head for a while before committing anything to paper. Daydreaming is a huge part of my creative process.
Q
How did you get interested in creating? What were your early influences?
I grew up watching tons of animated movies on the Disney channel and VHS when I was little. The idea of bringing characters to life, either through animation or other forms of visual storytelling, was something that always fascinated me and I've been obsessed with it ever since.
Q
Before starting a new project, what information are you looking for from the Customer? What do you ask them?
Visual references are great and help me to have a clear direction to head in. Also, I love an organized email with bullet points of the most important information. Before starting I always like to have a zoom meeting to make sure I completely understand the tone of the piece and needs of the client.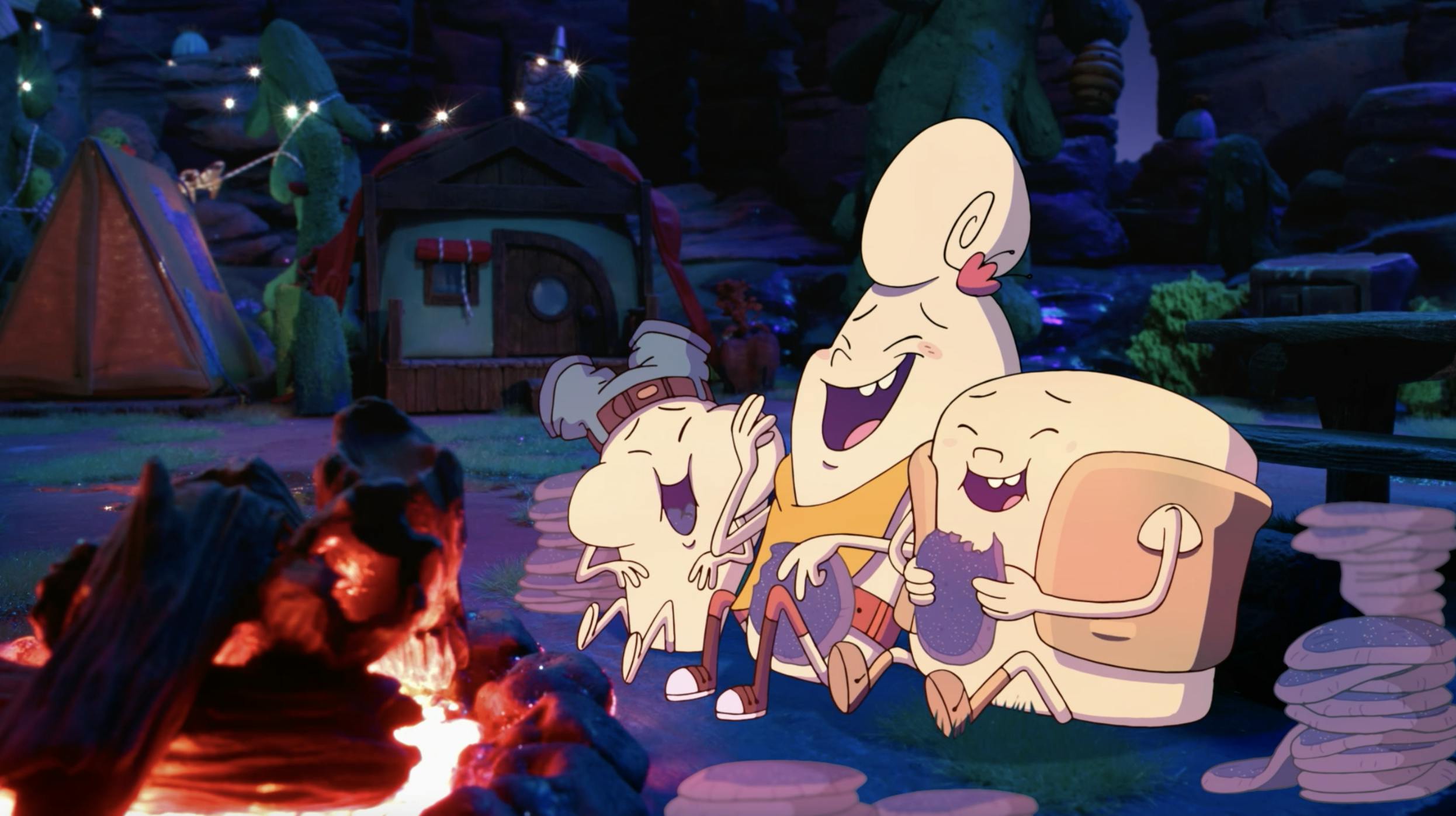 Q
Kindly take us through a particular project of yours that you cherish.
I was an animator for Rick and Morty for seasons 1-3. I was responsible for a lot of the specialty animation, including the Goodbye Moonmen song. It was one of the coolest things I ever had the opportunity to animate and I only had about 3 weeks to complete it. When animating a morph sequence I like to start out very rough and let the flow of movement take the lead.
Once I have a clear sense of movement and timing I clean up the linework. This part of the process always takes the longest because I have to make sense of all the scribbles with hard lines while retaining a sense of elasticity. Once I added the color I went back in to plus up some of the special FX elements and make sure everything was moving as a whole. It was a big mix of freeform drawing and some very technical stuff. I definitely prefer the freeform drawing aspect over the technical aspect, haha.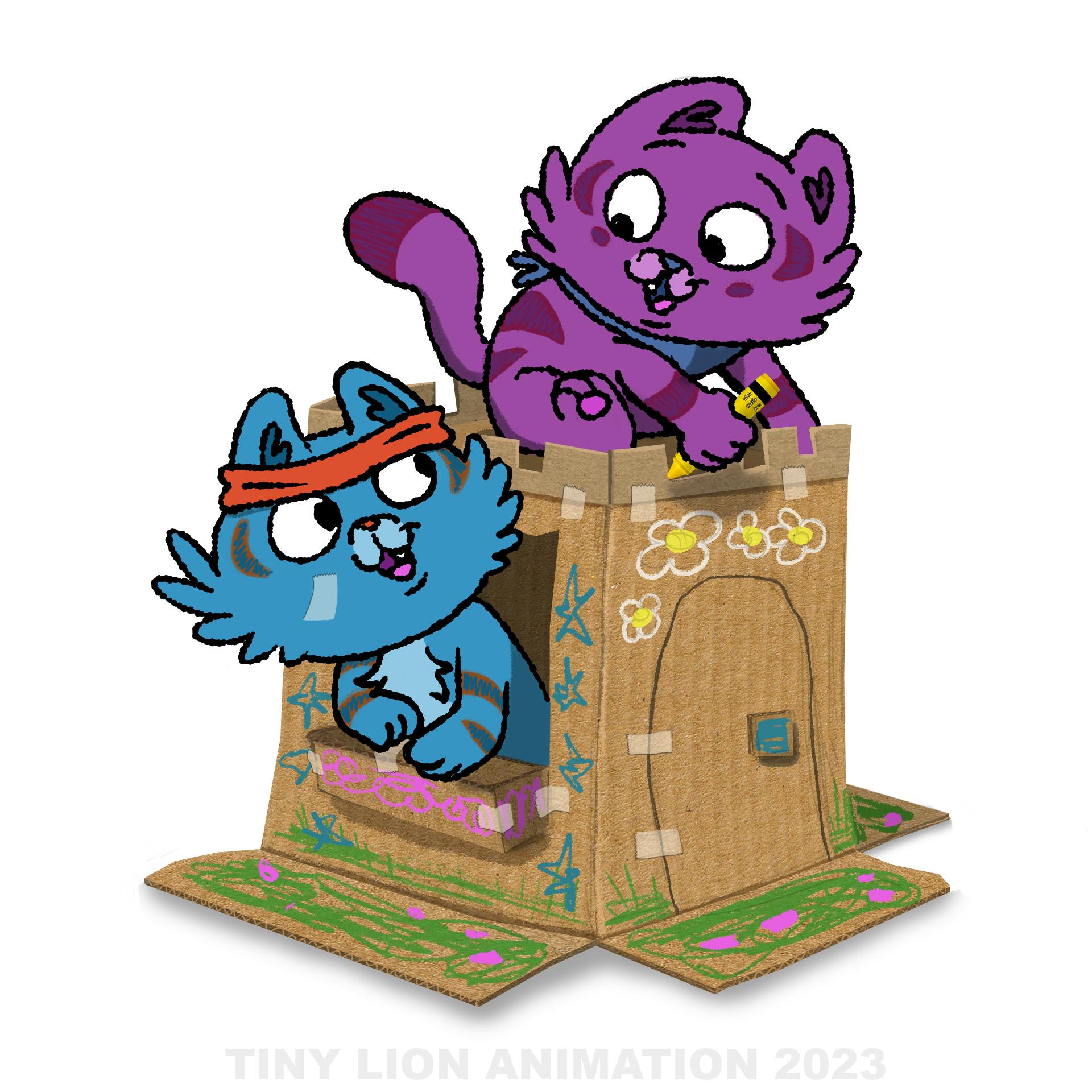 Q
What's your advice to young Creatives just starting?
Your value is not tied to the company you are or aren't working with! This is something I struggled with a lot up until recently. All art is valid, all expression is valid, no matter if you were paid by a big company or a small startup. When starting out in the industry you will likely have more opportunities with smaller companies than with big ones and often times working with those smaller companies is more rewarding and allows for more opportunities to grow.
Q
How do you work with clients to ensure their vision is accurately represented in your work?
I think it's always important to have frequent checkins while reaching certain milestones and clearly laying out the process before jumping in so the client doesn't have any unexpected surprises. Clear communication is exceptionally important and something I strive for.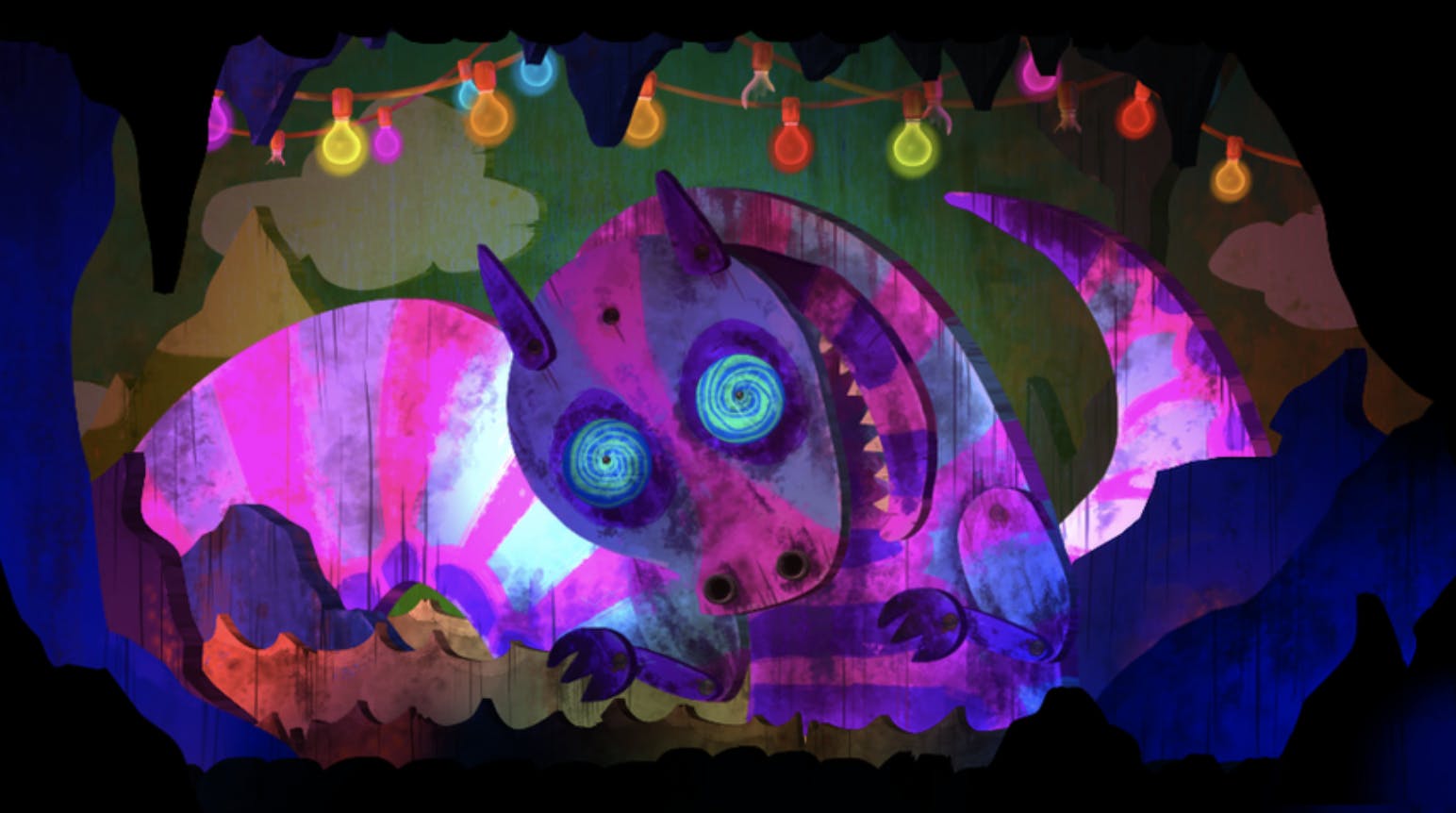 Q
Please share with us your absolute favorite project from amongst all your work.
I was fortunate to have co-created an animated pilot with Amazon back in 2016 using a unique process that combined miniature sets and stop-motion elements with 2-D animated characters. It was an incredibly rewarding and humbling experience to lead such a talented team of artists and bring to life an idea I held so dear to my heart. There's an important balance to strike with needing to get the work done but also making sure your crew is happy and feeling valued with their creative contributions, but in the end we managed to make something that looked incredible and was a positive experience for the crew.
Q
Can you discuss the different styles and techniques that help you create a compelling project?
I love to juxtapose themes and styles that don't automatically go together, like telling a dark story with cute characters or injecting comedy into a project with a more serious tone. There are a number of stories with cute animated foxes but how many of them contemplate death and their place in the universe? To me, it's a much more approachable and interesting way of telling a story, and has a lot of opportunity for relatable moments. I love it.
You may also like
Joanna Ferraro
Project Manager
Producer
Proofreader
Executive
Leadership