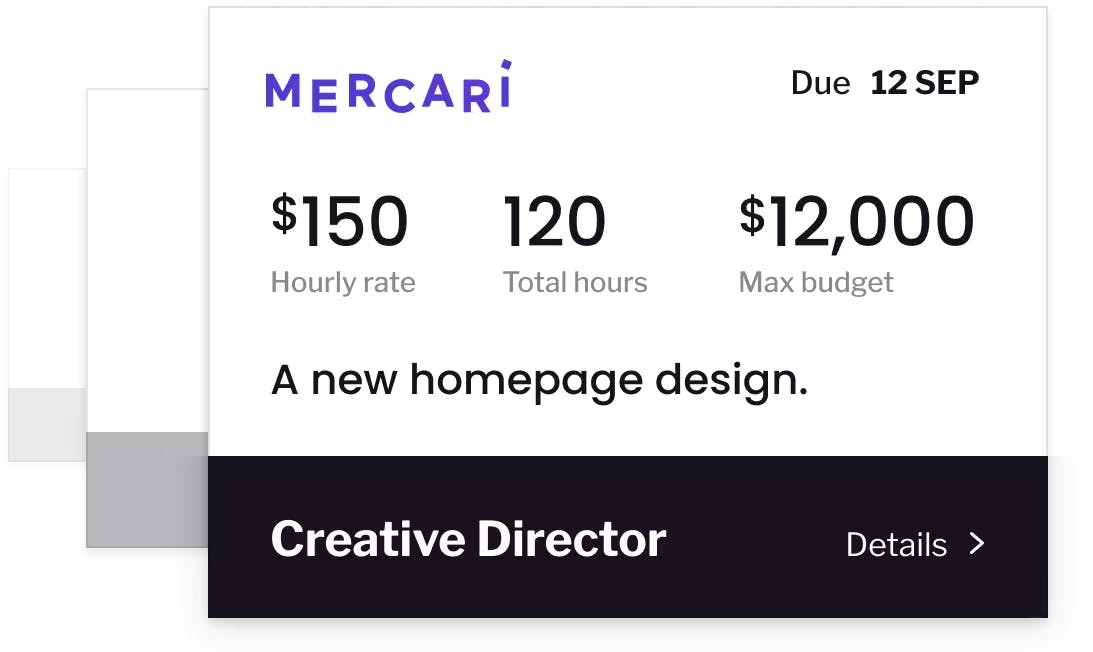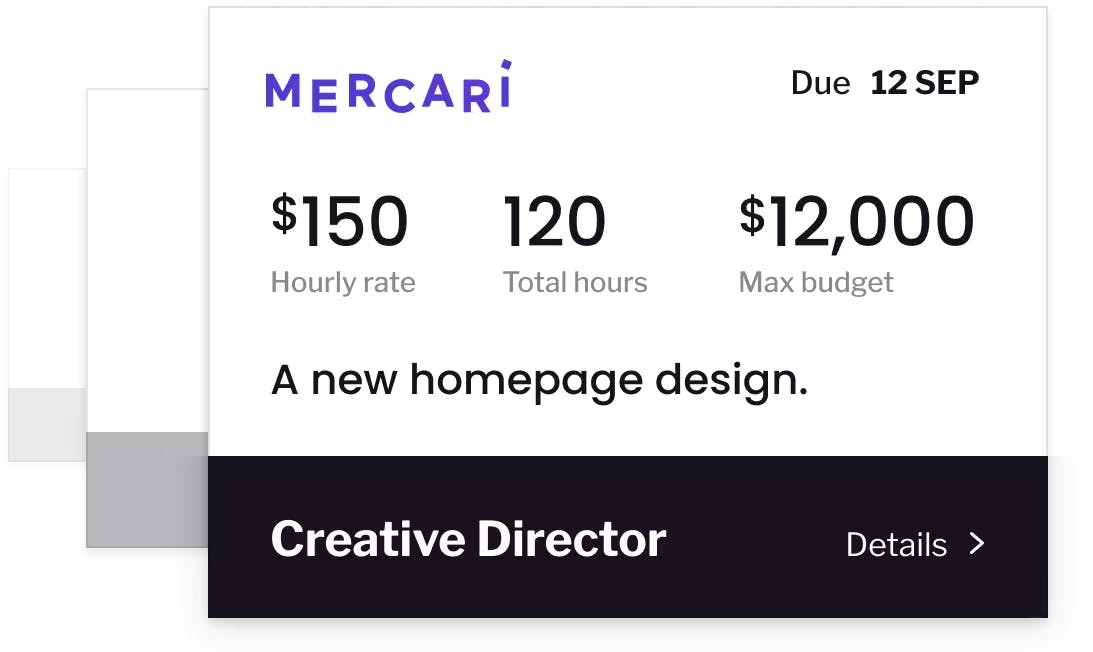 Get great gigs.
Spend less time looking for work, and start working with companies ranging from the Fortune 500 to Silicon Valley's hottest startups. Laetro has a dedicated sales team working to get us all more work.
Get your professional rate.
This isn't Fiverr or 99 Designs. On Laetro, you set your own rate, and we take it from there. No job hunting. No payment delays. So you can focus on what you do best: create.
Multi-talented? No problem. Laetro lets you submit different rates for all of your unique skills.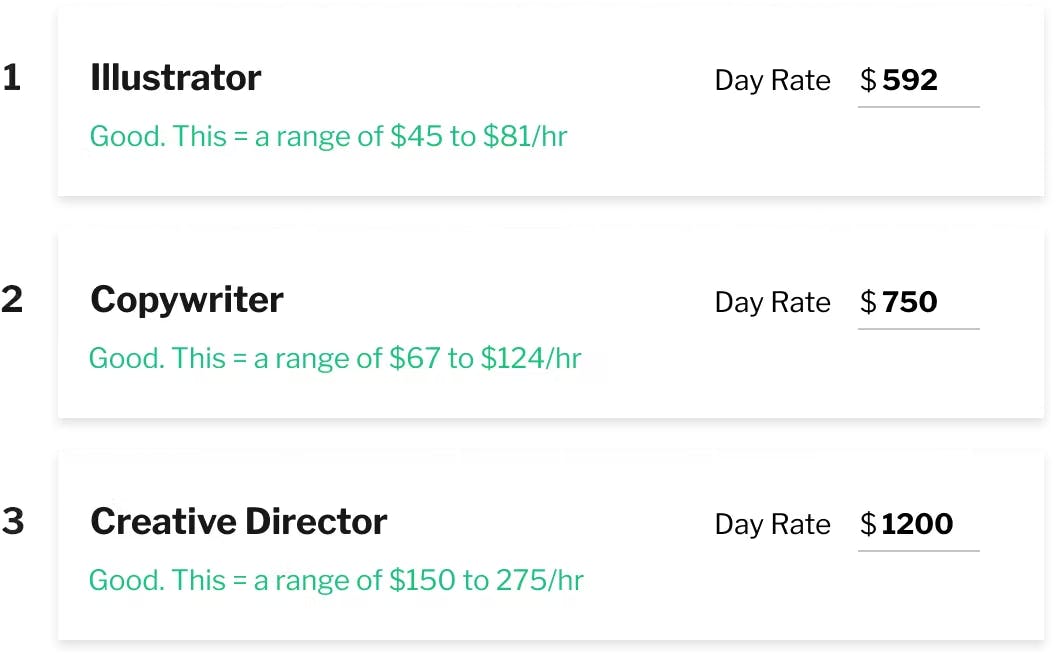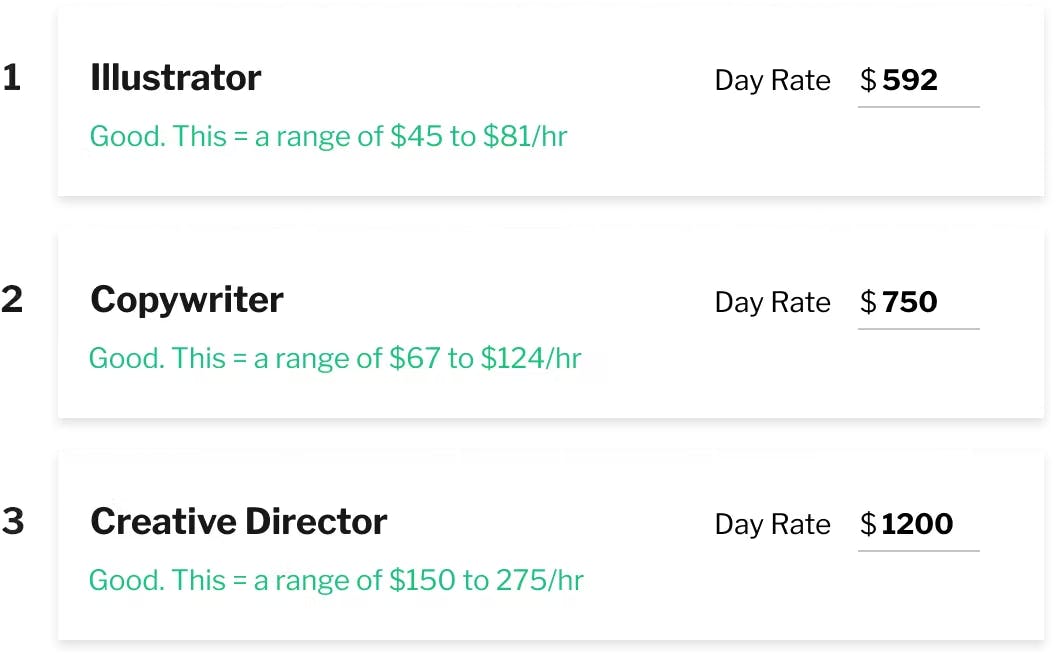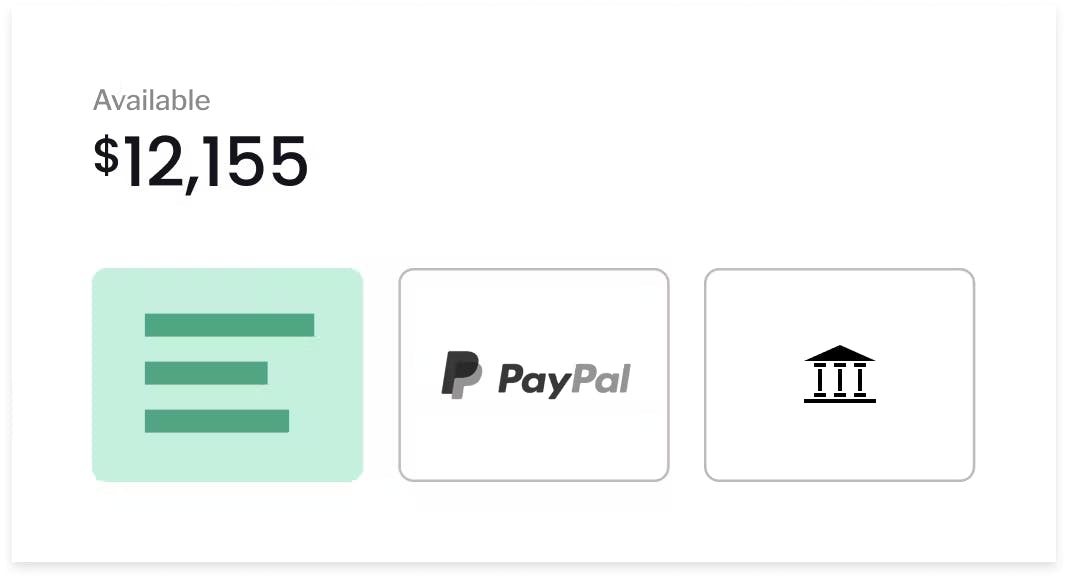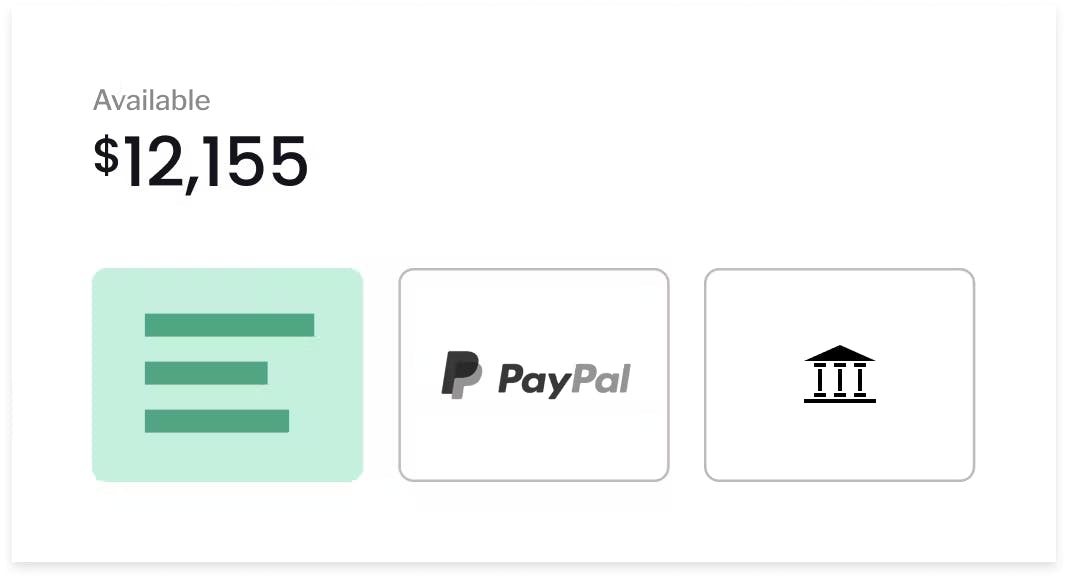 Get paid instantly.
Tired of chasing payments and dealing with unfavorable net payment terms?
At Laetro, we take care of our Creatives, so you can simply log your hours, and cash out right away. Send money to PayPal or directly to your bank account.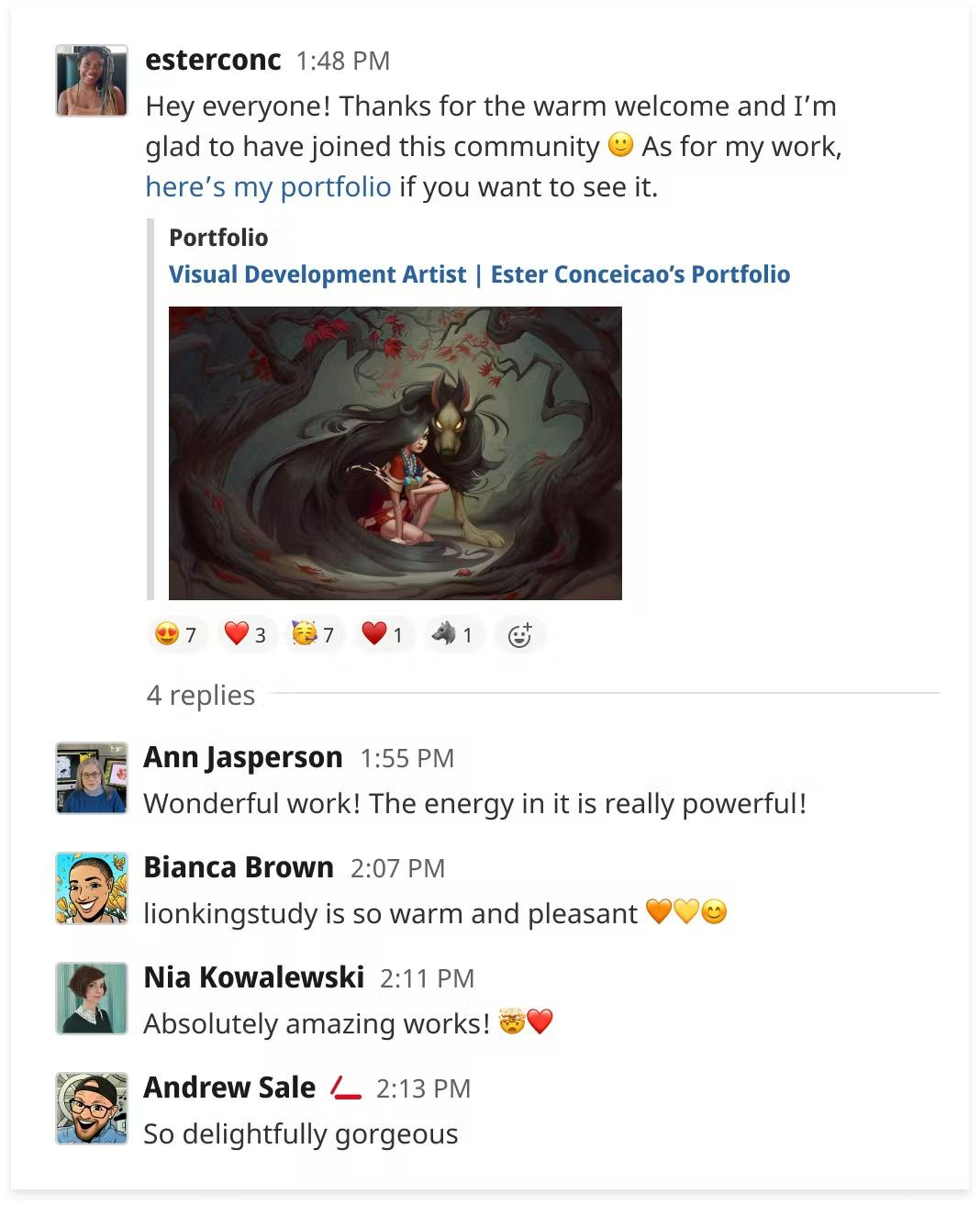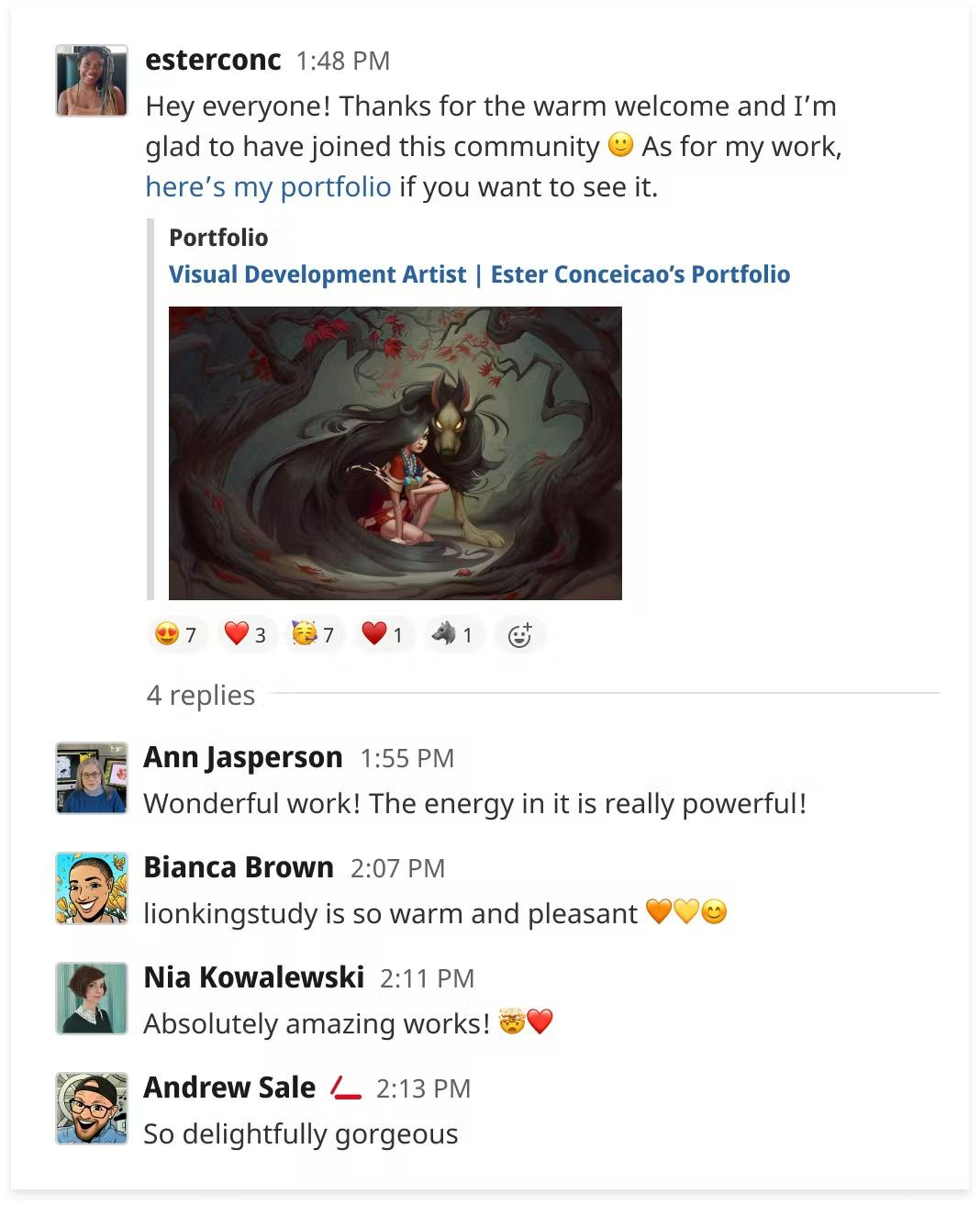 Get inspired.
Connecting Creatives is at the heart of why we're here. Laetro's private online community of 450+ Creatives is growing every day.
Ask a question. Provide an answer. Find a mentor, or be one. Or just enjoy our digital events like skill-building tutorials, weekly podcasts, and more.
See what Laetro community members have to say.
Join us weekly for the Laetro podcast.
Getting Creative, with Co-hosts Dave Zaboski and Andrew Sale, connects amazing Creatives and top Marketers to discuss the good, the bad, the ugly (and the beautiful) of creative collaboration.
Live on Linkedin every Thursday at 11:00AM CST.