Bee Sweet Studio




Amberleigh Adoff, the creative force behind Bee Sweet Studio, is an artist, teacher, and globetrotter. Her designs weave together elements of nature, femininity, and cozy comforts, inspiring women to embrace mindfulness and appreciate the beauty in the small things. Through Bee Sweet Studio, Amberleigh builds a community where women empower one another to prioritize joy, peace, and personal growth. She has two collections of patterns licensed with Geometry House for tea towels: a mini collection featuring women in history and a larger collection called Snail and Shrooms featuring patterns inspired by foraging, mushrooms, & snails. She also has an airplane pattern currently licensed by Small Business Sply Co on shipping materials.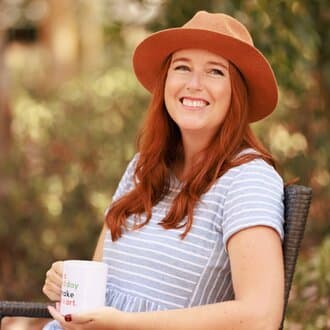 Weaving Inspiration and Mindfulness Through Art
Q
How do your various interests influence your artistic journey and the designs you create at Bee Sweet Studio?
Many of my interests influence my artwork whether it is in the motifs of my patterns, the colour palettes, or a location inspiring a design theme. For example, designing a pattern collection inspired by my recent trip to France or designing patterns in a colour palette I pulled from rocks at the beach. My love of nature, movies, and travel always seem to find their way into my art.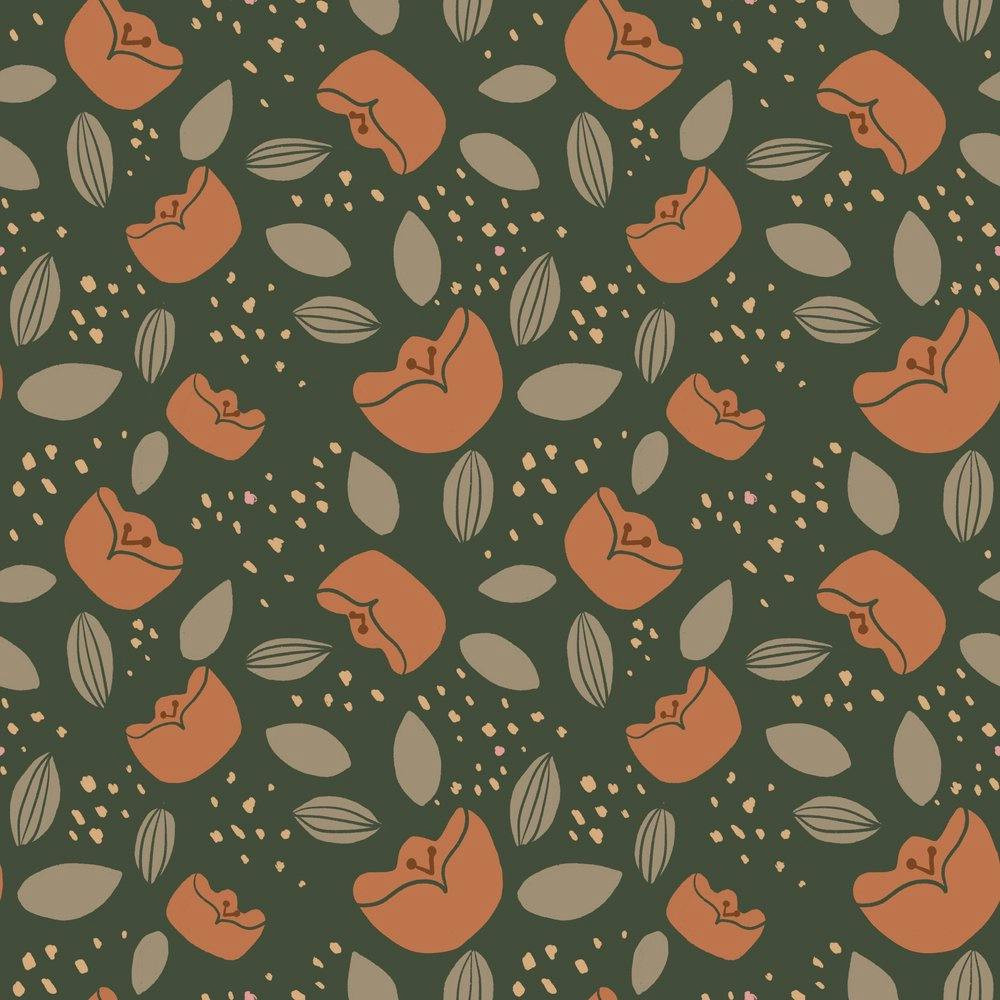 Q
Can you elaborate on the significance of mindfulness in your work and how it translates into your pattern designs?
I am driven to live a more intentional life, this manifests in the form of journaling, doing yoga, spending time in nature, working on my mindset, and spending my money with businesses that support the same values as I do. This filters through my work in many forms, whether it's the calming and muted colour palettes and nature motifs in my art or designing artwork for things like yoga mats and journals. I send out weekly positive affirmations to my newsletter subscribers and donate regularly to a charity that supports mental health in women.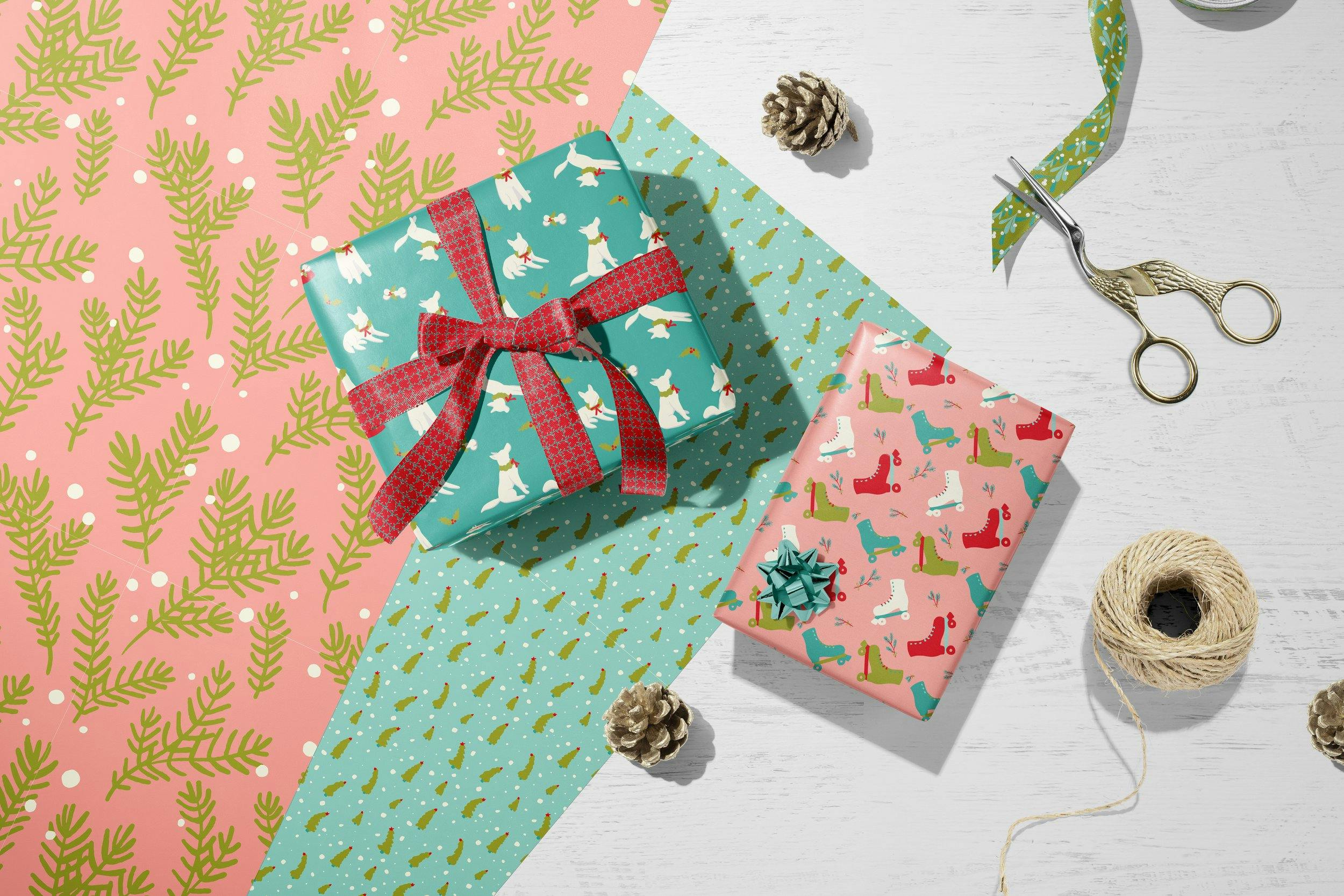 Q
What motivated you to highlight femininity's beauty through your artwork? 
I love to create designs that incorporate motifs that are not usually associated with women with traditionally feminine designs and colour palettes. There are a lot of women who like things like video games, dinosaurs, and space and I want to be the one who designs fun patterns for them too.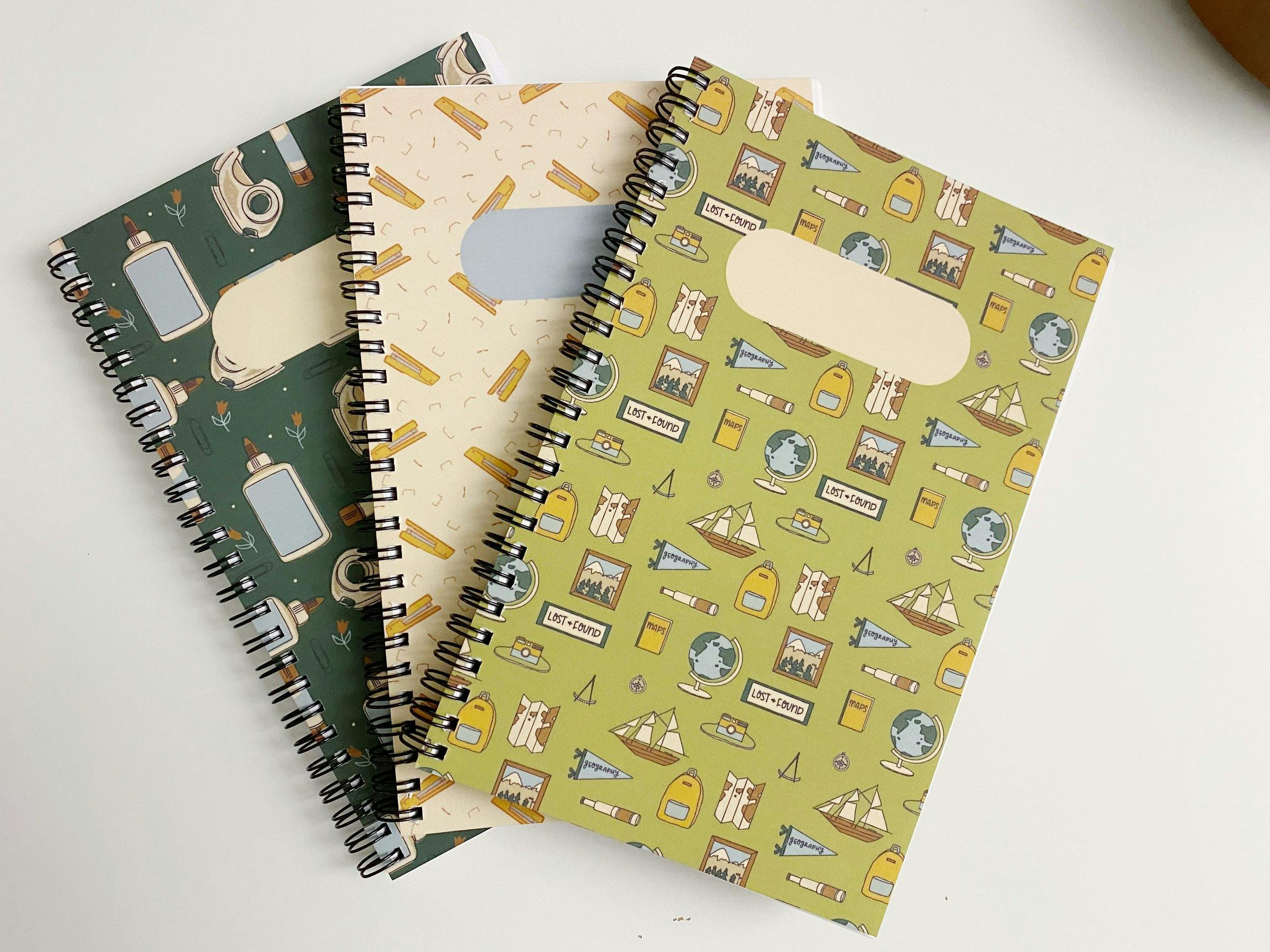 Q
Building a community of women who inspire one another is a central goal for Bee Sweet Studio. How do you envision this community coming together?
I have been working hard to connect and build a creative community around me. Currently, I meet regularly with creative women, I have a weekly virtual meeting with a creative group, I meet bi-weekly with a surface pattern design group, and meet once a week with a couple of creative business friends. I am also part of many creative organisations. I do have a vision of pulling all of these creative women together to meet regularly to discuss business and creativity as well as starting a membership with Bee Sweet Studio of creatively curious people. Both of these projects are in the beginning stages but I hope to make them a reality next year.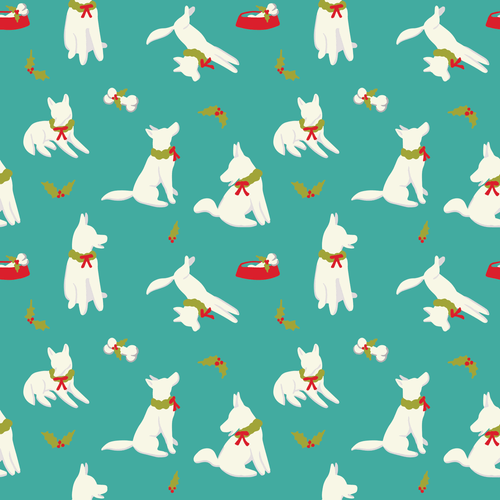 Q
How do you personally find the balance between the hustle and bustle of life and taking time to appreciate the small joys?
This is a challenge for me and something I am always working towards. I build a routine for work, reflection, and play. I journal once a week about my intentions to remind myself of what I want to accomplish outside of work. Every morning I build out my schedule and identify my 3 most important tasks for work and my workout for the day. I often spend the evenings watching movies and drawing. I always make a point to get out of the house and be in nature on the weekends.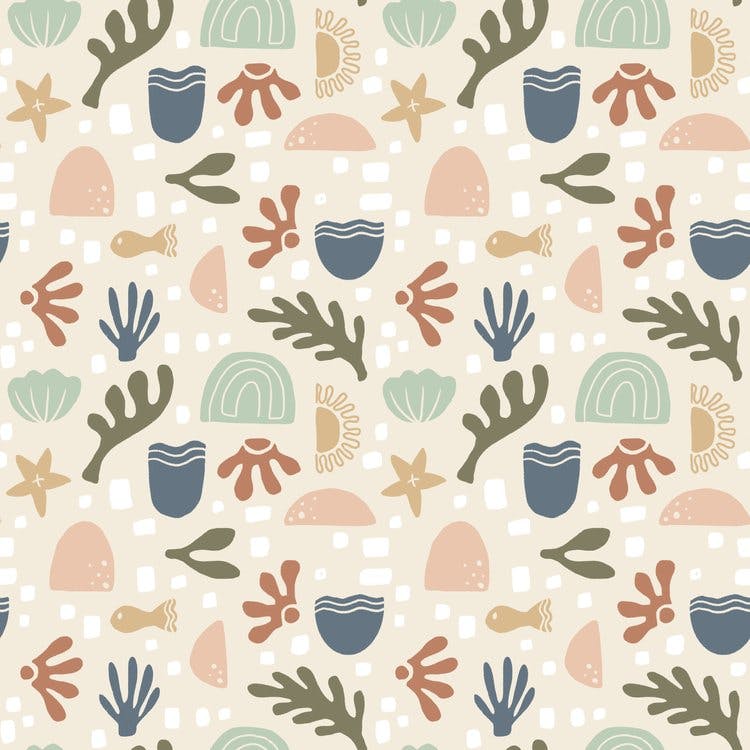 Q
Are there any specific techniques or artistic processes you employ to create patterns that resonate with your style?
I am an impatient artist and tend to dive right into creating. However, recently I've discovered a love and appreciation for creating mood boards. I am now forcing myself to slow down and get lost in the planning before designing. It has made my designs more meaningful and I think more successful.
Q
Your work follows a distinctive colour palette. Tell us about your process of selecting colors, and what they mean to you.
I am drawn to earthy muted colors and neutrals. I pull colors for colour palettes from photographs taken in nature as well as I collect palettes from Pinterest that I later manipulate. I am an introvert and that shows through my selection of quieter colours. I rarely use a highly saturated colour palette or a loud and bright palette. I want my designs to be calm, cozy, and comforting.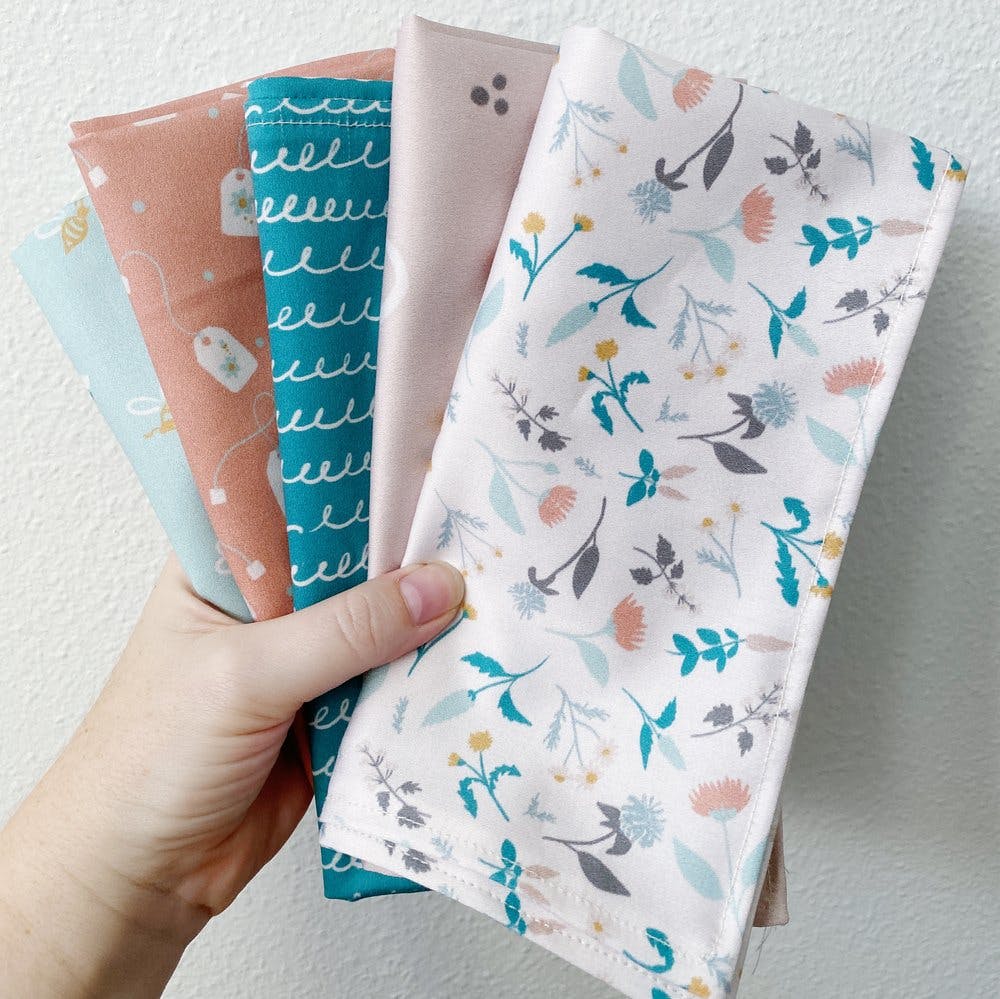 Q
Any patterns you have designed that are particularly close to you?
My Cali Sun pattern collection along with the main green hero pattern has a special meaning to me. I started this collection while I was on a design retreat in France and I feel like it is a visual reflection of myself. This collection is inspired by California summers and makes me think of vacations in Palm Springs and hanging out on the beach soaking up the sun. I have grown up in southern California so this pattern and collection make me think of home.
Q
What are some of the most rewarding experiences you've received over the years?
I have been fortunate to have many rewarding experiences, especially as an educator. I recently left education and started my own rewarding business. The many opportunities I've had this past year to meet other creative individuals have been rewarding from attending Craftcation to a design retreat in France with Elizabeth Olwen.
Q
Looking ahead, what are your aspirations for Bee Sweet Studio?
In the next few years, I am hoping to licence more of my artwork on products in the wellness industry, build a creative and supportive community, and continue to learn as much as I can about design and business.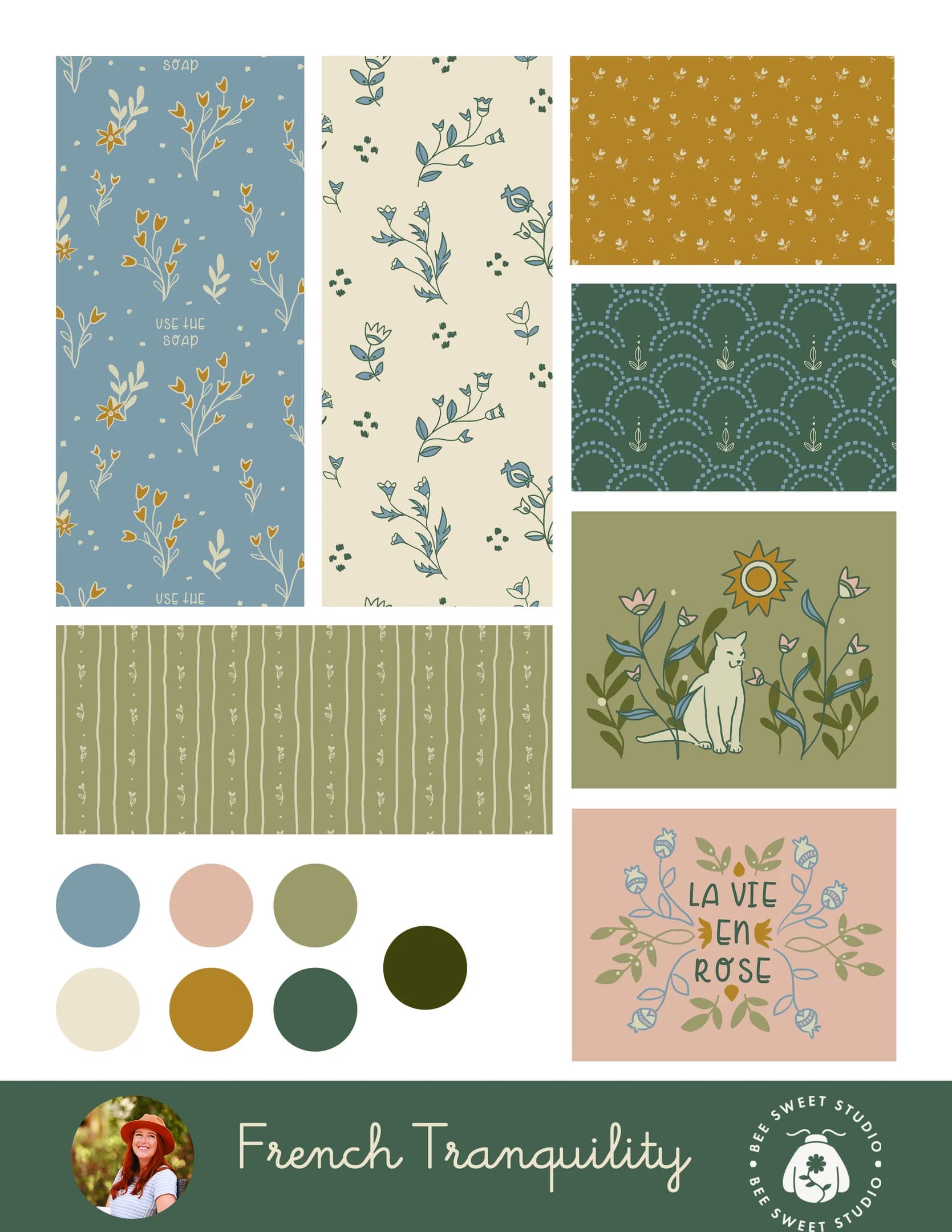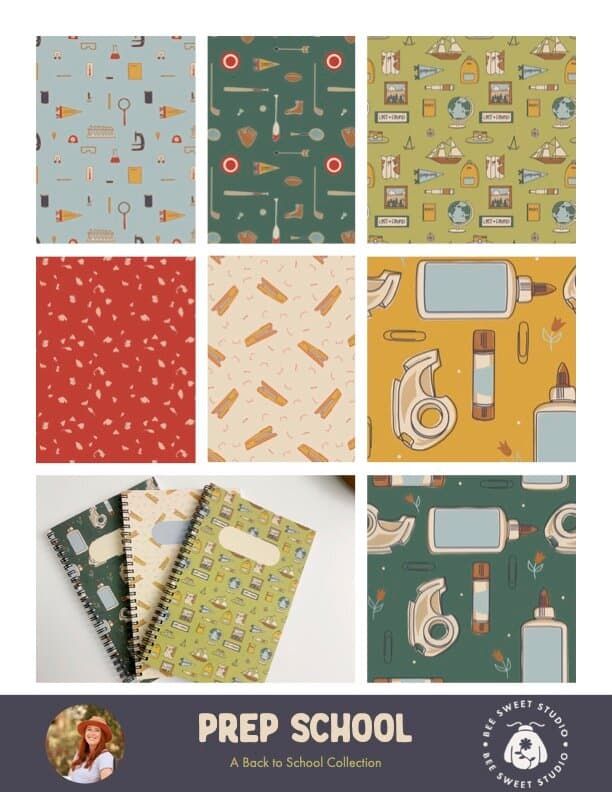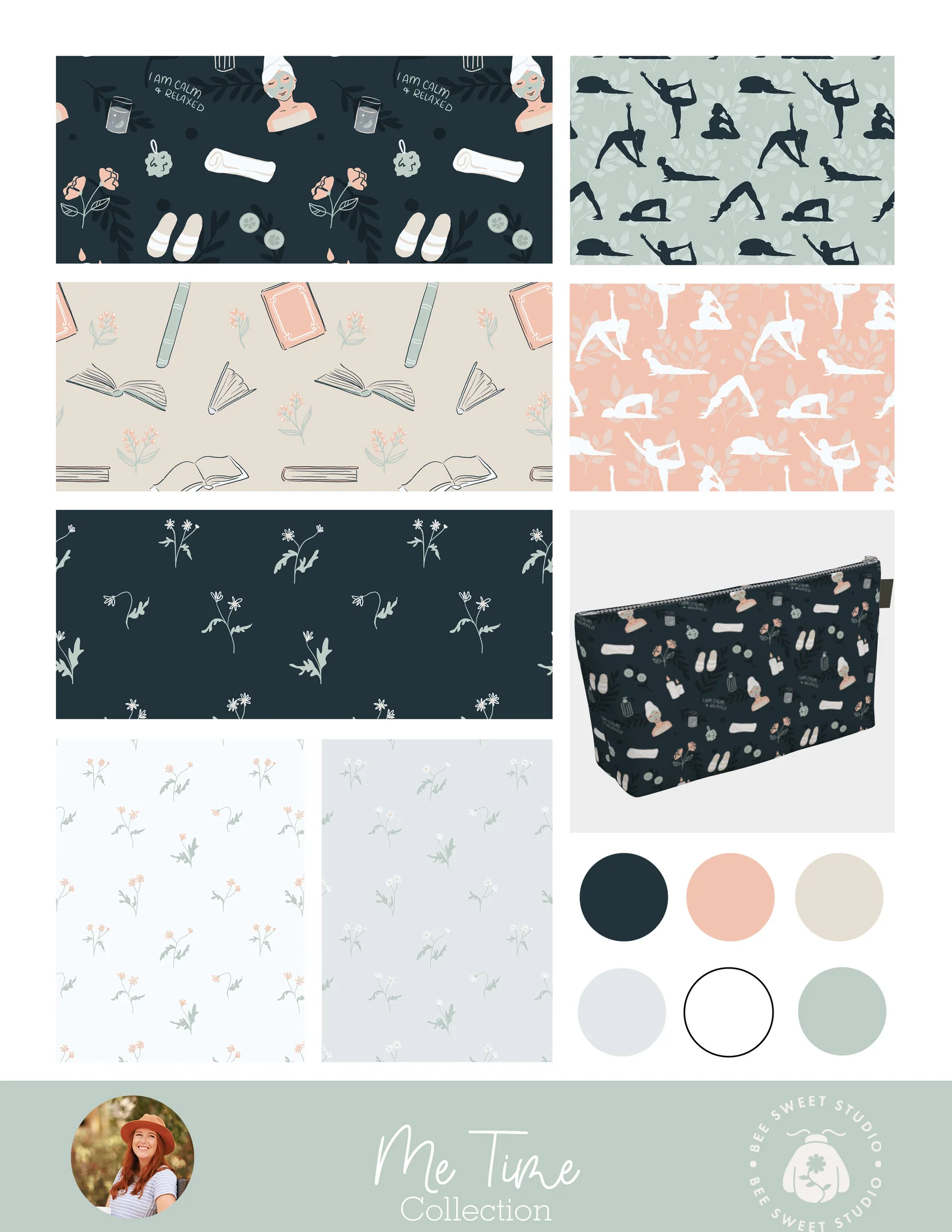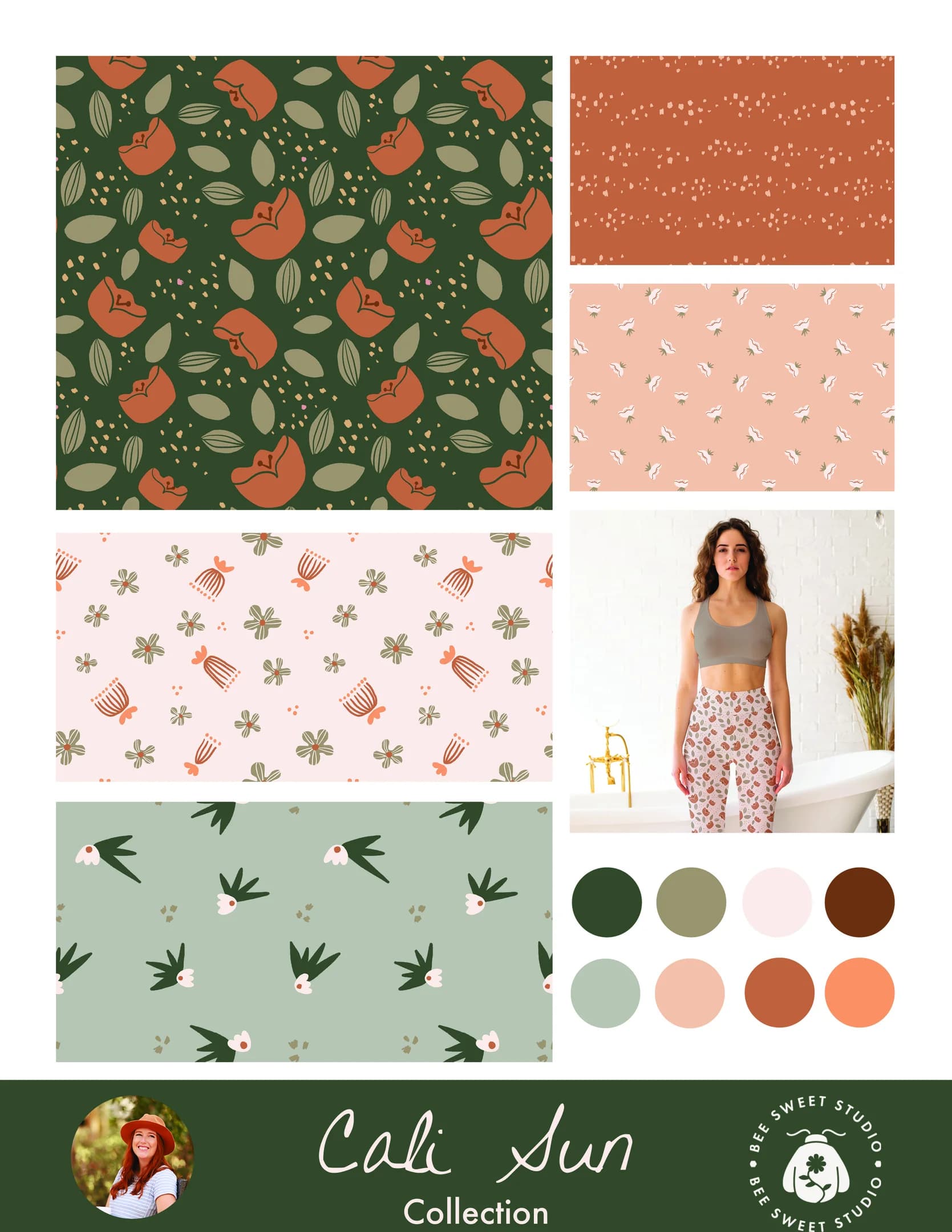 You may also like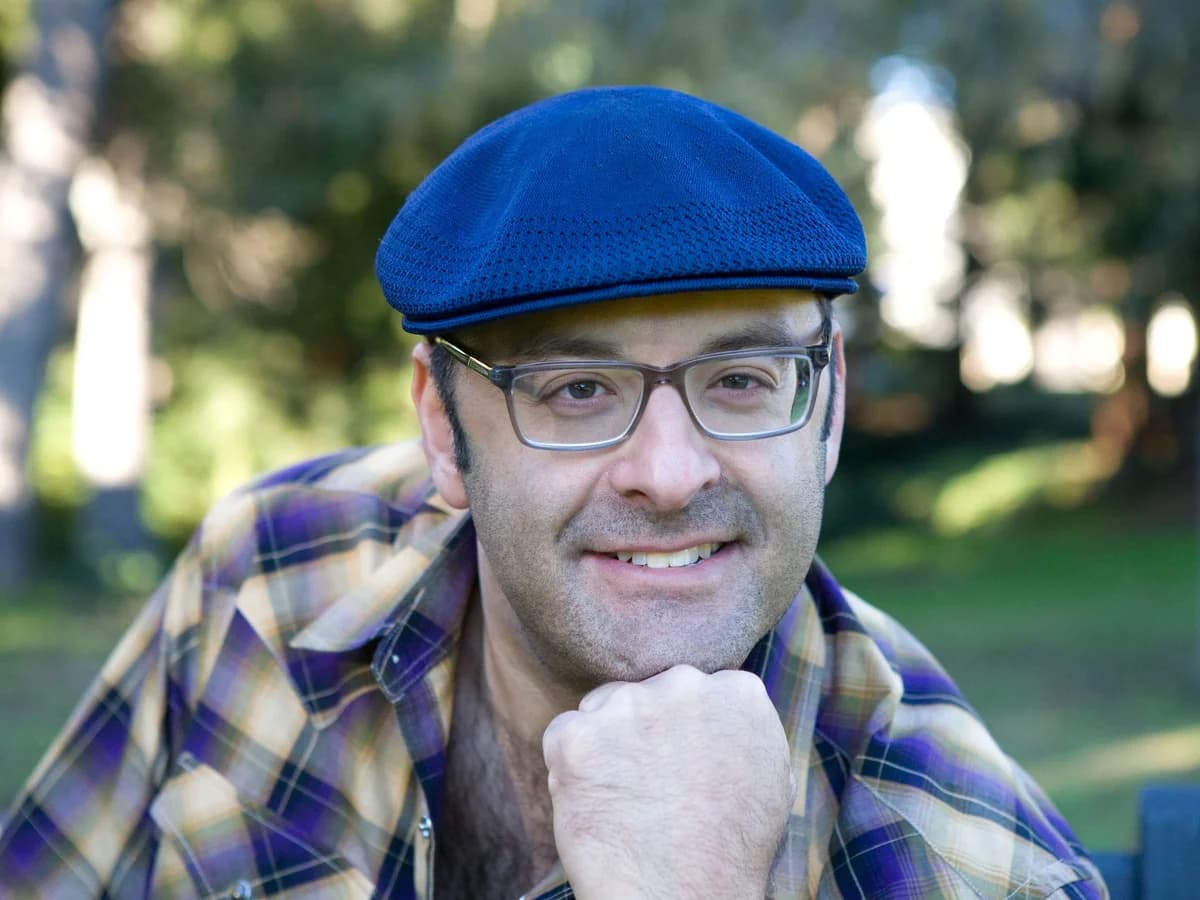 TS the CW+Instructor+More
Strategist
Proofreader
Instructor
Writer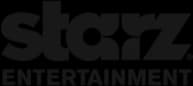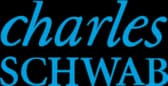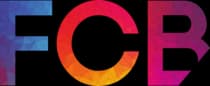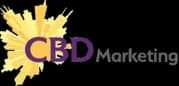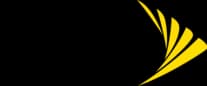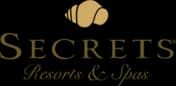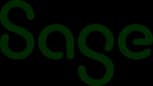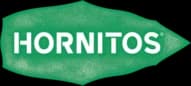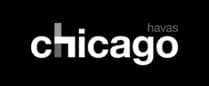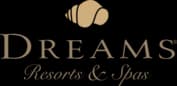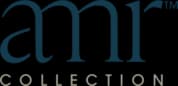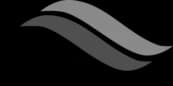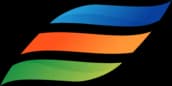 Herostatus
Graphic Designer
Art Director
Creative Director
Illustrator
Writer