Christian Diaz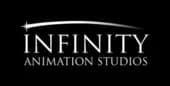 Q
How did your journey into the creative world begin?
As young as I can remember, drawing has always been my way of expressing creativity. Being surrounded with anime, cartoons, and video games helped ignite my passion for art. I enjoyed drawing art from my favorite games and movies. I would spend countless hours immersed in creating my own visual stories. Thankfully with the support of my family, I was able to pursue my love for art and make my childhood dreams come true! I went to Academy of Art University to start my professional journey as an art student. It was at this prestigious school that I discovered the vast world of visual development!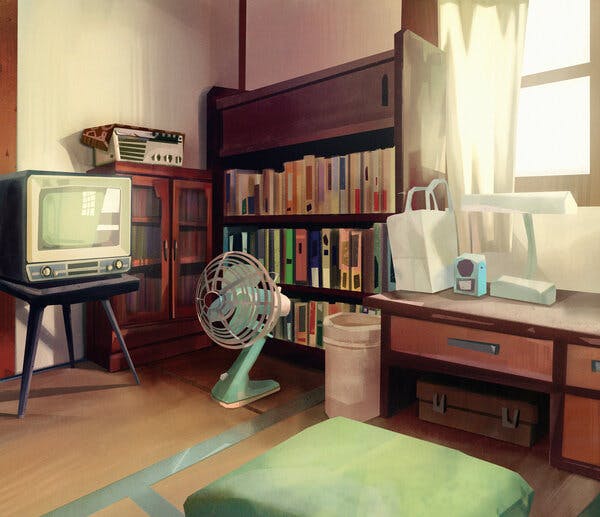 Q
What was the first project you worked on professionally, and how did you land it?
A few months after I graduated from Academy of Art University, I landed my first freelance gig as a part-time Visual Development Artist at Infinity Animation Studios. In this studio, I met some amazing people and worked on various projects consisting of creating conceptual artwork for story moments, environments, characters, and props. I was first introduced to the project by the director of Infinity Animation Studios. He directly messaged me on LinkedIn and now the rest is history! I will be celebrating my 1 year anniversary in the company by the end of October! Truly a blessing to work in this studio!
Q
Your concept art portfolio includes a wide array of subjects, from environments to characters, among other things. What's your process for approaching such varied designs?
It really depends on what it is I am working on. I would usually start with research and reference gathering. I would spend lots of time exploring and getting myself familiar with what I will be designing. Personally, I always find the research part the most exciting because I love the process of figuring out how certain things work and discovering new design aesthetics along the way. During this process, my tastes for certain subjects evolve as well because I usually find tons of interesting ideas and inspiration.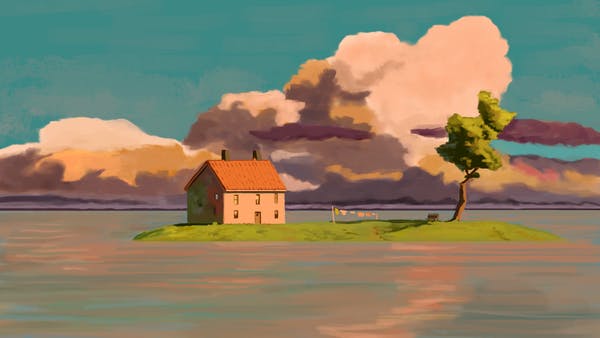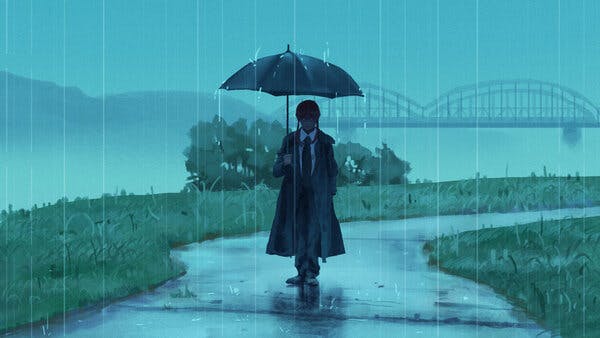 Q
Tell us more about the concept art process while working on a movie?
First, the director would send me the materials needed for specific scenes such as references, rough storyboard beats, or sections from the script. Then, I would take those along with my own research to begin conceptualizing and sketching. Mostly after that, we would go back and forth between each other for updates and feedback until we reach the desired final result. If I needed help, or had any questions, I would collaborate with my coworkers or the director for guidance and critiques for improvement.
In my free time, I love to do personal projects and studies from many other talented artists that inspire me. I would usually study various styles or techniques to implement in my work. By doing these, I am building up my artistic arsenal to be able to tackle new creative challenges.
Q
You have worked as a Concept Artist at multiple studios and on multiple projects. With each project demanding a different aesthetic, how did you shift gears to excel in that position?
All that studying on my own time and doing personal work really paid off. I am very fortunate that the work I did for each project, I was easily able to adapt to the different art styles and be constantly flexible. Many of the projects I worked on already were similar to my own art style which was very good for me too!
Q
As a Creative, which project of your professional career, so far, reflects you the most?
My work for Infinity Animation Studios reflects me the most. I can't say much yet about the project, but I can say I definitely grew and improved a lot as an artist while working in the company. Not only creatively, but as a person as well. I was able to develop many new skills and create friendships.
Q
How do you see the digitalization of art? Apart from convenience, which important feature does technology add to your artwork?
Digitalization of art is so beneficial for me as an artist! Not only do I have access to innovative tools, I am able to depict what I want on canvas with ease. I am able to make my imaginations and dreams come to life. My main tools for creating art are Photoshop and Blender. With these programs, I have the ability to draw and paint more effectively and efficiently.
Q
Can you discuss your experience working with a team, and how you collaborate with other disciplines?
I take to heart the importance of having healthy relationships and maintaining cheerful comradeship to preserve happy atmospheres. I really enjoy working in team based settings and environments. I am always eager to learn from various talented individuals. For me personally, there's always room for me to improve and grow, so I constantly strive to get advice from acquaintances and colleagues. There's never a day to not learn something new! From my work experience so far, I have worked with people from across disciplines.
I like to make my coworkers become my close friends so that way we can work comfortably and enjoy the journey. For every new project or team I join in, my goal is to level up my skills as an artist and to build meaningful friendships! I quite an open person and like to make the working atmosphere a place where everyone can be themselves!
Q
Which popular comic character represents your artistic self the best?
I believe Spiderman represents my artistic self the best. I still consider myself a learner because there's always something new to learn or improve on. Just like Spiderman, there will be hurdles I will have to encounter that might knock me down. But, I will always try my best to get back up and try to do better.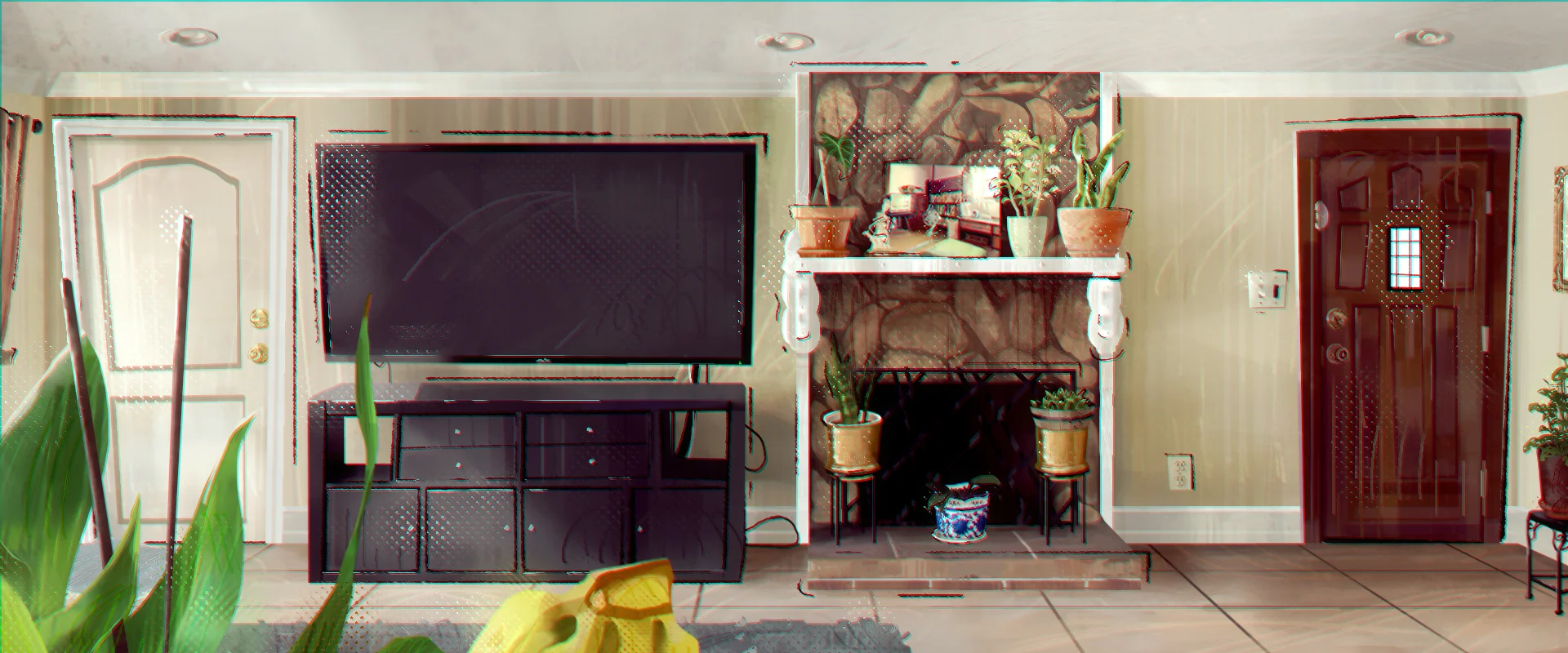 You may also like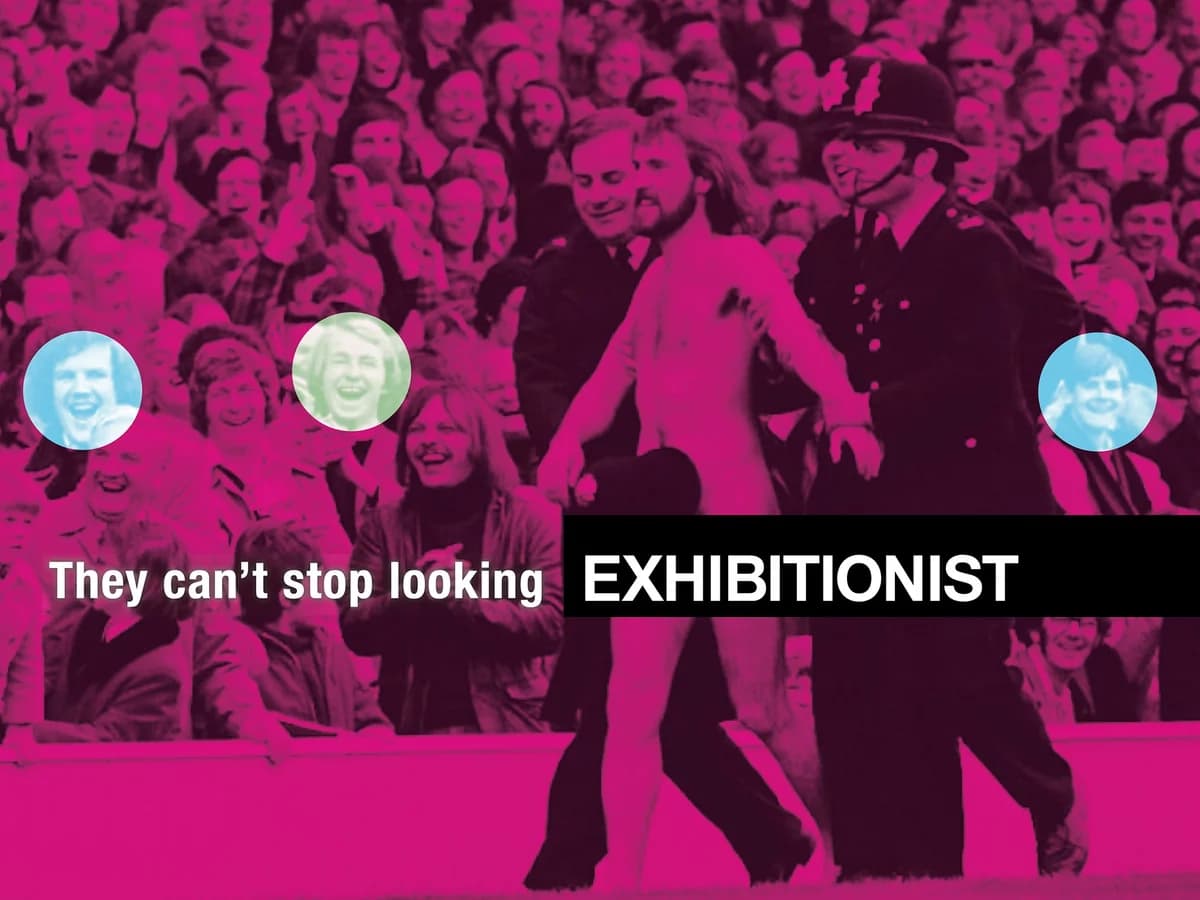 ckomashko
Creative Director
Video
Director
3D
Art Director
Fine Artist
Typeface Designer
Audio
Industrial designer
Illustrator
Photographer
Graphic Designer Dave Kupczyk
Concept Artist
Fine Artist
Animator
Illustrator