Florent Masurel


Florent Masurel was born in 1982 at Bayonne, France. When he was a kid he always tried to create new things to enhance his imagination and adventures. He studied at the University of Art in Bordeaux and then made the move to Canada where he attended the animation school at College Bart. Since graduating, Florent has specialized in concept art and visual development.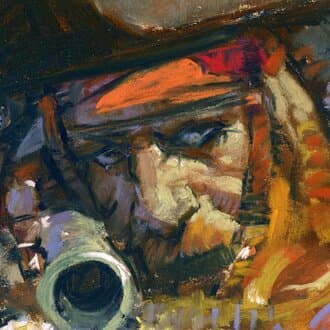 Gifted with Colors: 3D matte paintings, concept art, and even a little animation, Florent Masurel has done it all and more.
Q
How did your journey into the creative world begin?
Florent Masurel: When I was a child, I remember that my brother and I loved pretending to shoot movies. Our camera was a lamp that had a peculiar camera-like shape. Later, I would draw film rolls on paper from the images we had ʺfilmedʺ.
One day, strolling through the fields, my mother told me daisies were white. "No", I retorted "Some of them were also purple underneath." She then enrolled me in drawing classes, believing I was gifted with colors. Those are the earliest memories I have of how I got started in the arts. I started drawing as a child and eventually made it my career.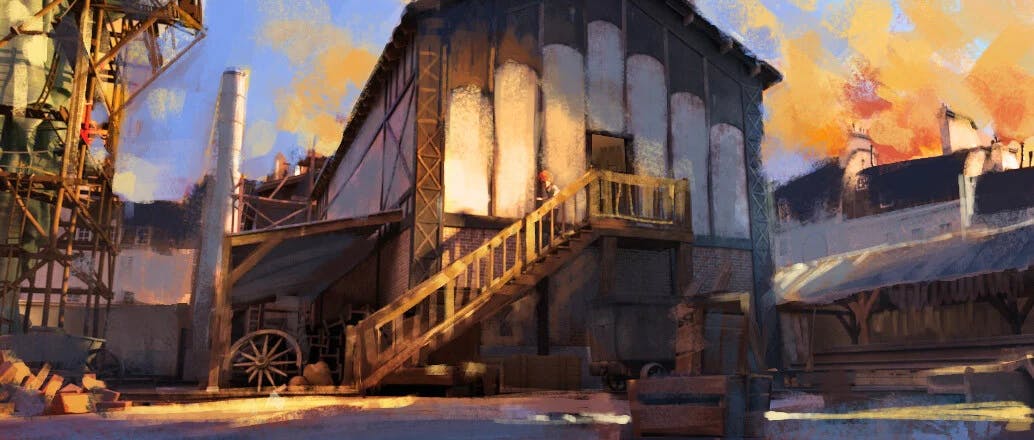 Q
Who or what has been your inspiration in your concept art journey?
Florent Masurel: I am constantly inspired. Everything and everyone around me, including the general universe, animals in particular, people naturally, and other artists, serve as my inspiration. I enjoy drawing things around me so that I can comprehend them better. We would need many lifetimes to even begin to scratch the surface of art because it is so huge and limitless.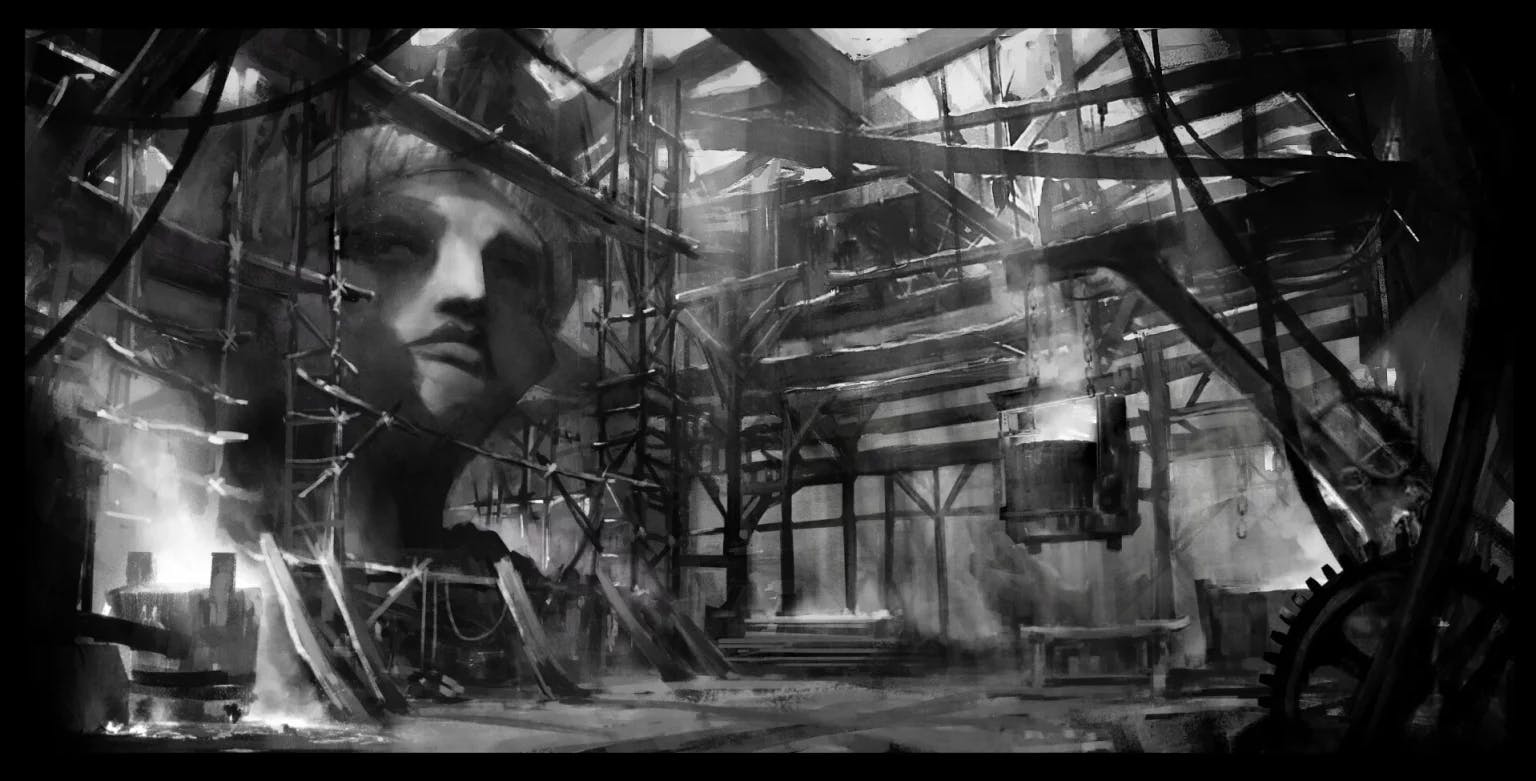 Q
What was the first project you worked on professionally, and how did you land it? We're also curious to know how you got connected with L'Atelier Animation, and how the experience has been thus far.
Florent Masurel: My first memorable project was an IMAX documentary on Patagonian dinosaurs. I was working on surfacing for this project, texturing the dinosaurs. It was terrific. I felt like I was working on Jurassic Park, which I saw when I was 11 and left a lasting impression on me.  I felt privileged to be a part of it. As I joined L'Atelier Animation much later, when a friend of mine, Steve Jubinville, contacted me to work on set designs for an animated movie. I had never worked on an animated movie before, and that's something that excited me.
I started by working on set designs, and then I was given the opportunity to be an Art Director for Leap! Ballerina. Together, the team and I earned a nomination for the 45th Annie Awards' Production Design category. The following project was Fireheart/Vaillante. My experience at L'Atelier Animation lasted ten years. I then decided to leave to pursue new ways of doing my art.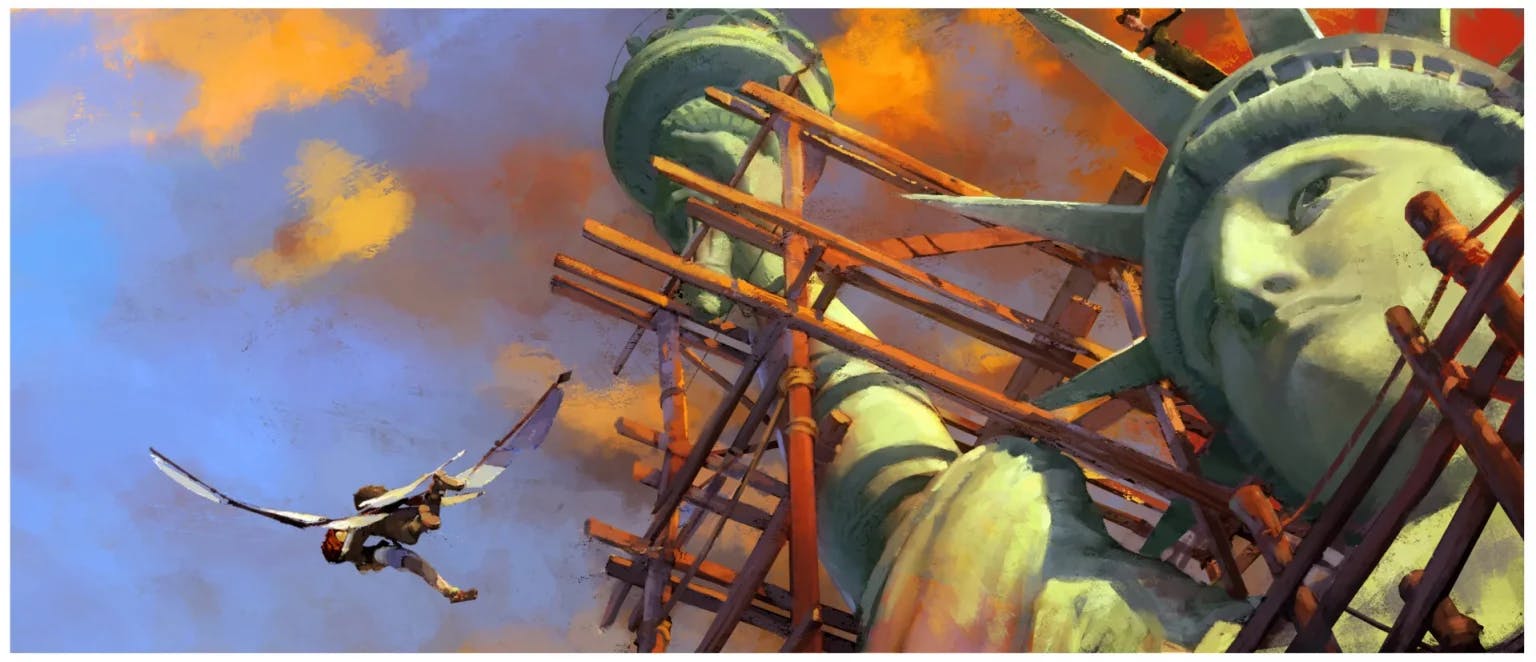 "For the dragons' project, I was highly motivated. I mean, dragons! The realm of possibilities is infinite. Working with ZBrush and turning a "ball of modeling clay" into something tangible has been a great experience for me"
Q
Tell us more about the concept art process while working on a movie?
Florent Masurel: My creative process in the context of a film begins with absorbing the plot and consuming images, references, and literature. Then I begin doing rough sketches. The idea behind it is to first find emotions and ideas, without searching for the ultimate result. I explore a variety of media as well. I really enjoy this, as it allows me to see things from different perspectives, especially when I get stuck. Mostly, I work with traditional mediums to 3D and digital painting. I spend a lot of time repeating the process until I achieve a ʺfinalʺ result.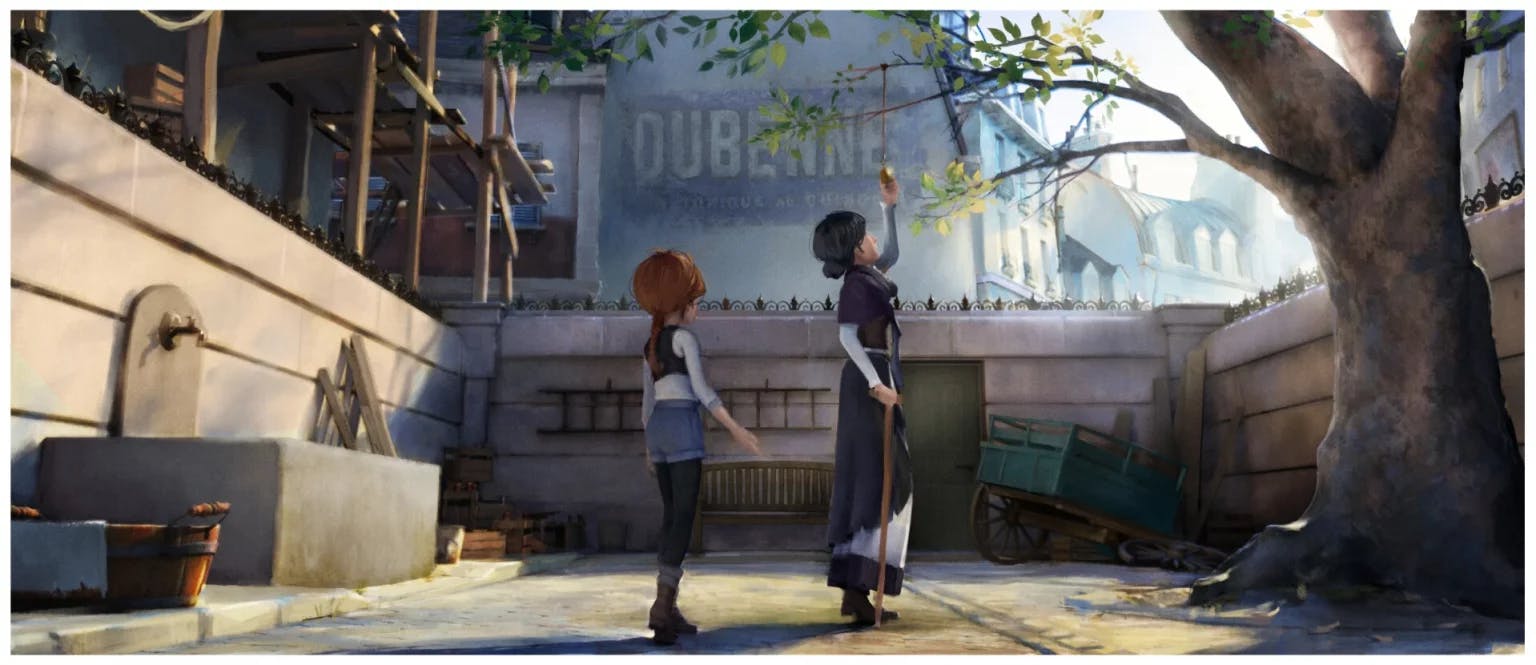 Q
Your concept art portfolio includes vehicles, dragons, beautiful landscapes, and fun character sketches among other things. What's your process for approaching such varied designs?
Florent Masurel: I have experience working in a wide variety of departments throughout my career. I went from working on surfacing to 3D matte paintings, concept art, and even a little animation. I love to learn, and when I am asked to try things that I have never done before, I often find a tool that allows me to grasp the subject.
For example, in my first color script, I used digital painting, and I had the tendency to overdevelop my images with too many details. Within the time frame I had, this would not have worked. I then chose to work on little images using dry pastels. With this medium, I was able to achieve richer colors than with digital and it was possible to draw details. The procedure was also much quicker. I showed the director of photography a number of these frames, and after hearing positive feedback, I continued using this method. For the dragons' project, I used ZBrush, a digital sculpting tool. For cars, I use Blender, etc.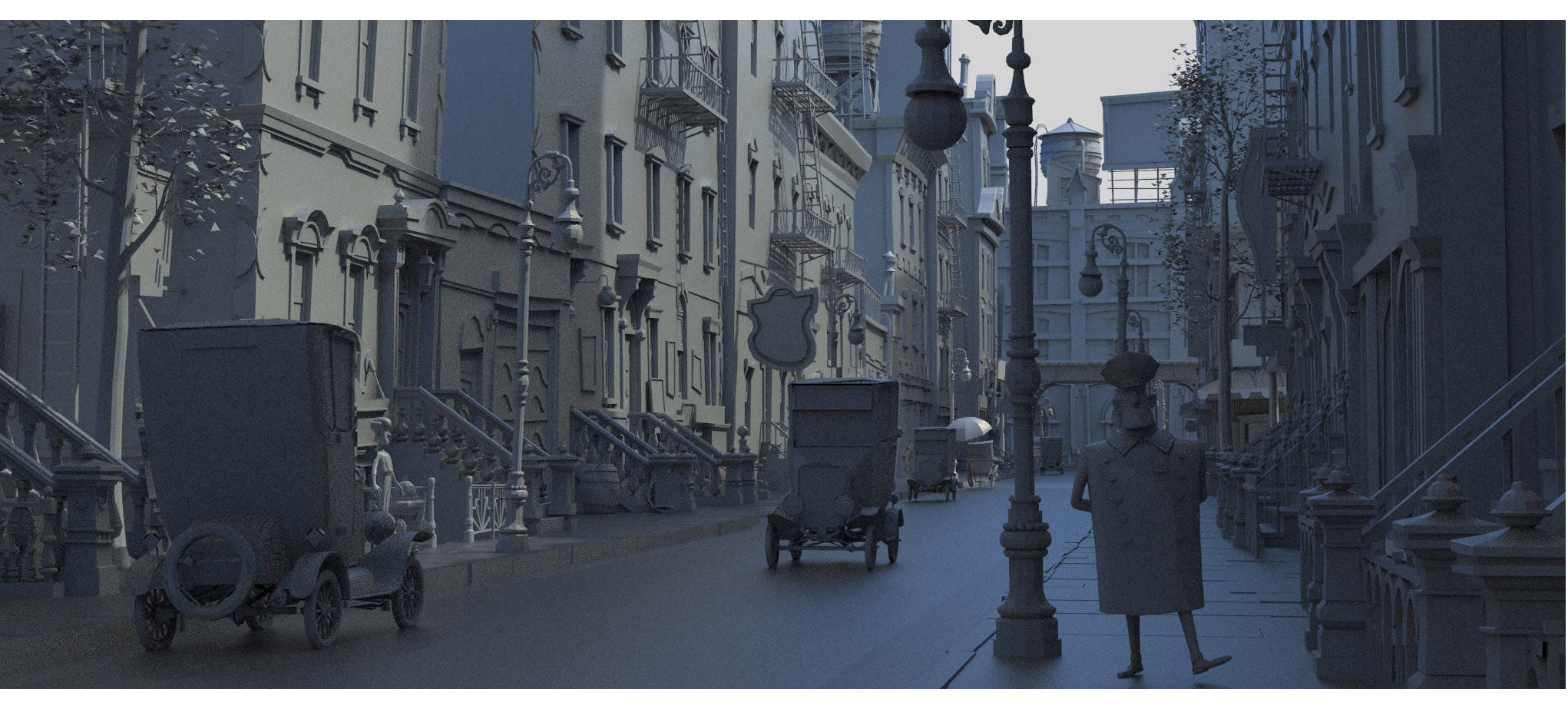 Q
You have worked as a Concept Artist at multiple studios and on multiple projects. With each project demanding a different aesthetic, how did you shift gears to excel in that position?
Florent Masurel: It's the same process. I love animation as much as live-action movies. However, the challenges are vastly different. It sometimes takes time to adapt, but I always find it interesting to look at the world through a different perception and different angles. Even though it can be a little frustrating at times, learning requires me to venture outside of my comfort zone.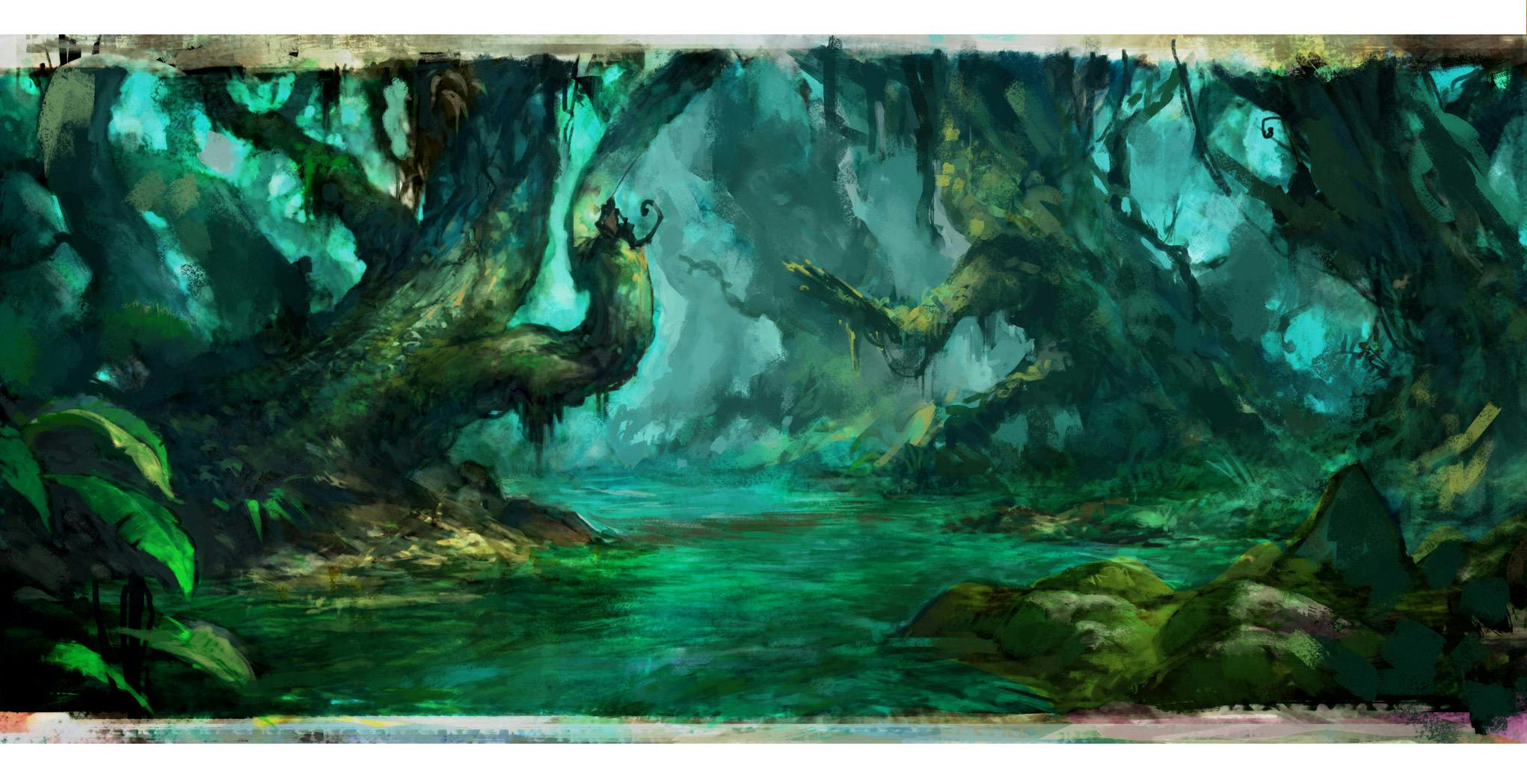 Q
One of your more unique designs is in "Dragons: Real Myths and Unreal Creatures". Can you tell us how this idea came about? Did you go through multiple iterations to get it to the point at which you felt it was complete?
Florent Masurel: For the dragons' project, I was highly motivated. I mean, dragons! The realm of possibilities is infinite. Working with ZBrush and turning a "ball of modeling clay" into something tangible has been a great experience for me. A dragon is a "monster," so in a sense, everything works. I mixed different animals to make the creature believable. I had to keep in mind that the design had to stay intelligible and feasible enough to pass it on to the next department.
Then I make a lot of iterations, going back and forth between ZBrush and Photoshop to try a few options. After a while, a design emerges, and I show it to the director and the team. If they like it, I then finalize it in Photoshop.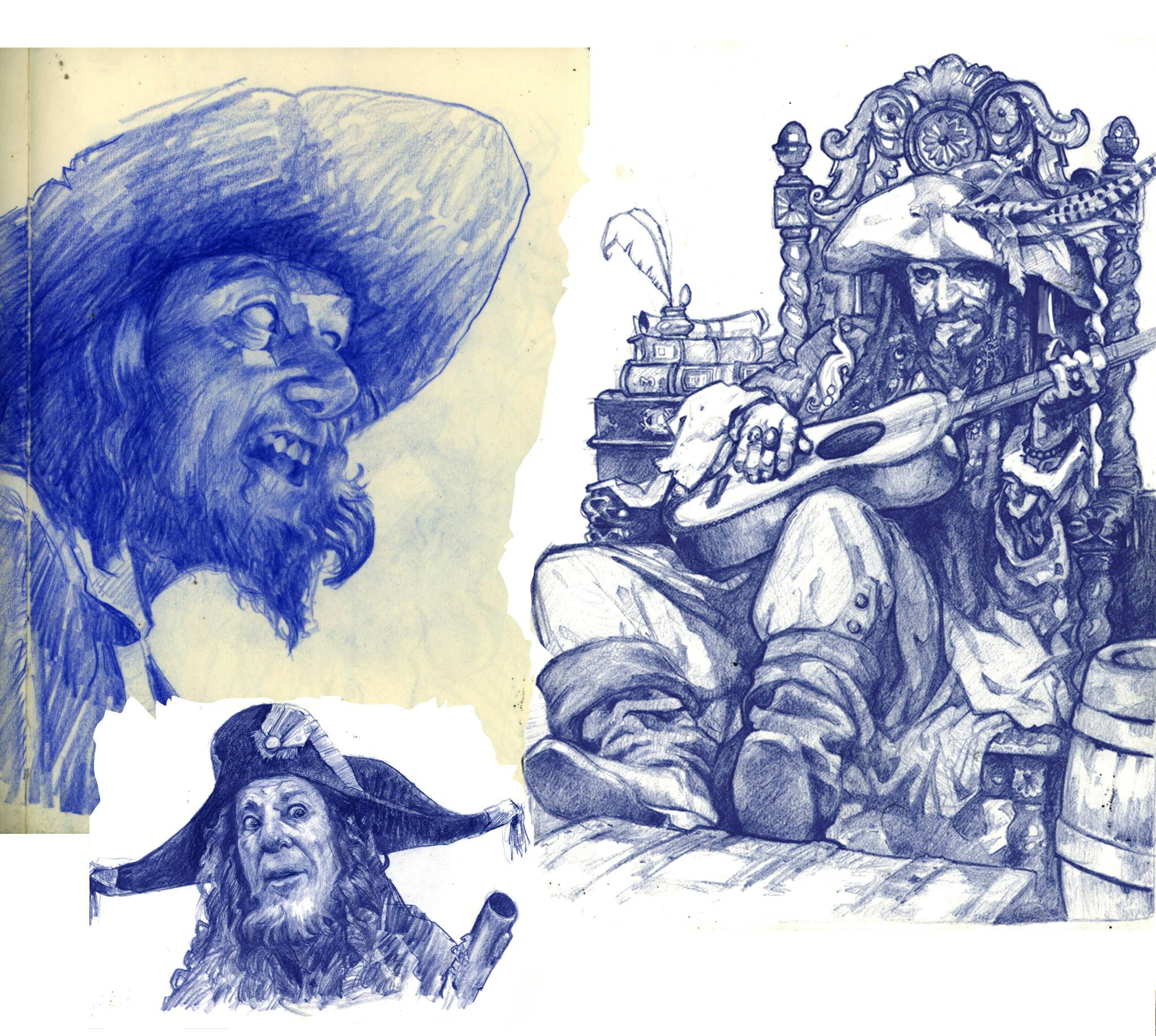 Q
How do you balance delivering a high-quality output with meeting tight deadlines?
Florent Masurel: The balance is at times difficult and frustrating to maintain. The initial research and rough draughts are what I enjoy the most. Once you have a good idea, you should pursue it and "finalize" it. It won't work if it's too bare-bones or abstract. So, depending on a given budget, one way to balance the time between research and the "execution" is to think about the next department. You want them to understand your intention and make their job easier.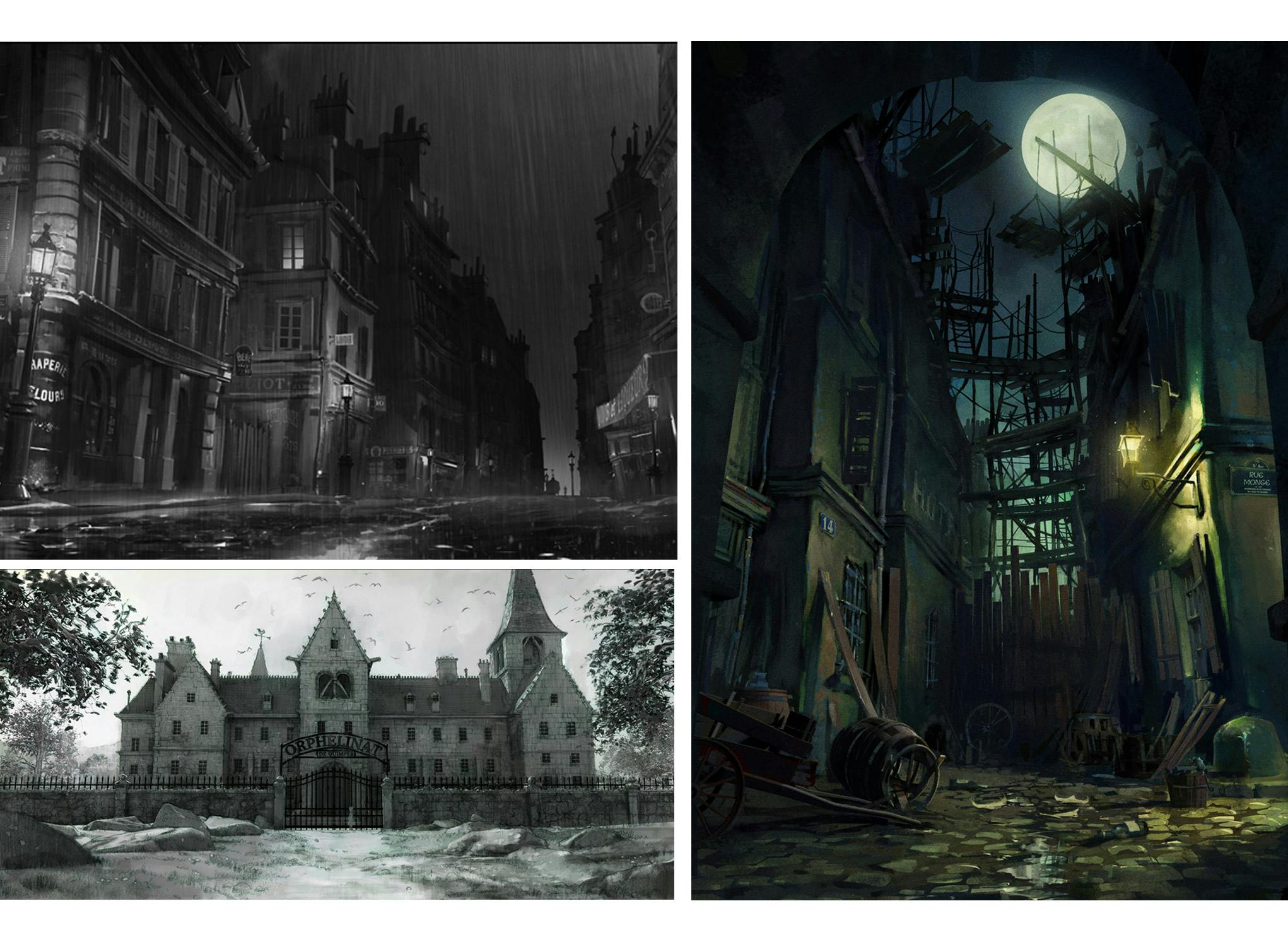 Q
While your portfolio has great digital designs, in your personal portfolio there are also a lot of hand sketches. Is that something you enjoy more than digital?
Florent Masurel: Given the prevalence of AI (automated image generation) today, I appreciate traditional art even more. But that is a whole other subject. With traditional art, my mindset is different. For starters, I find it easier to "finish" a drawing. On top of that, you return to the fundamentals while using traditional media. It's a lot more unforgiving since you cannot revise your drawing as you would on digital, but I think I learn a lot more from it. On the other hand, the digital medium, with all of its resources, often allows me to land on my feet.
Q
If you could give one piece of advice to budding concept artists, what would it be?
Florent Masurel: Be patient, and persevere, art is a life journey. Always keep it fun, experiment! Draw, paint, and sculpt as much as you can, and try everything.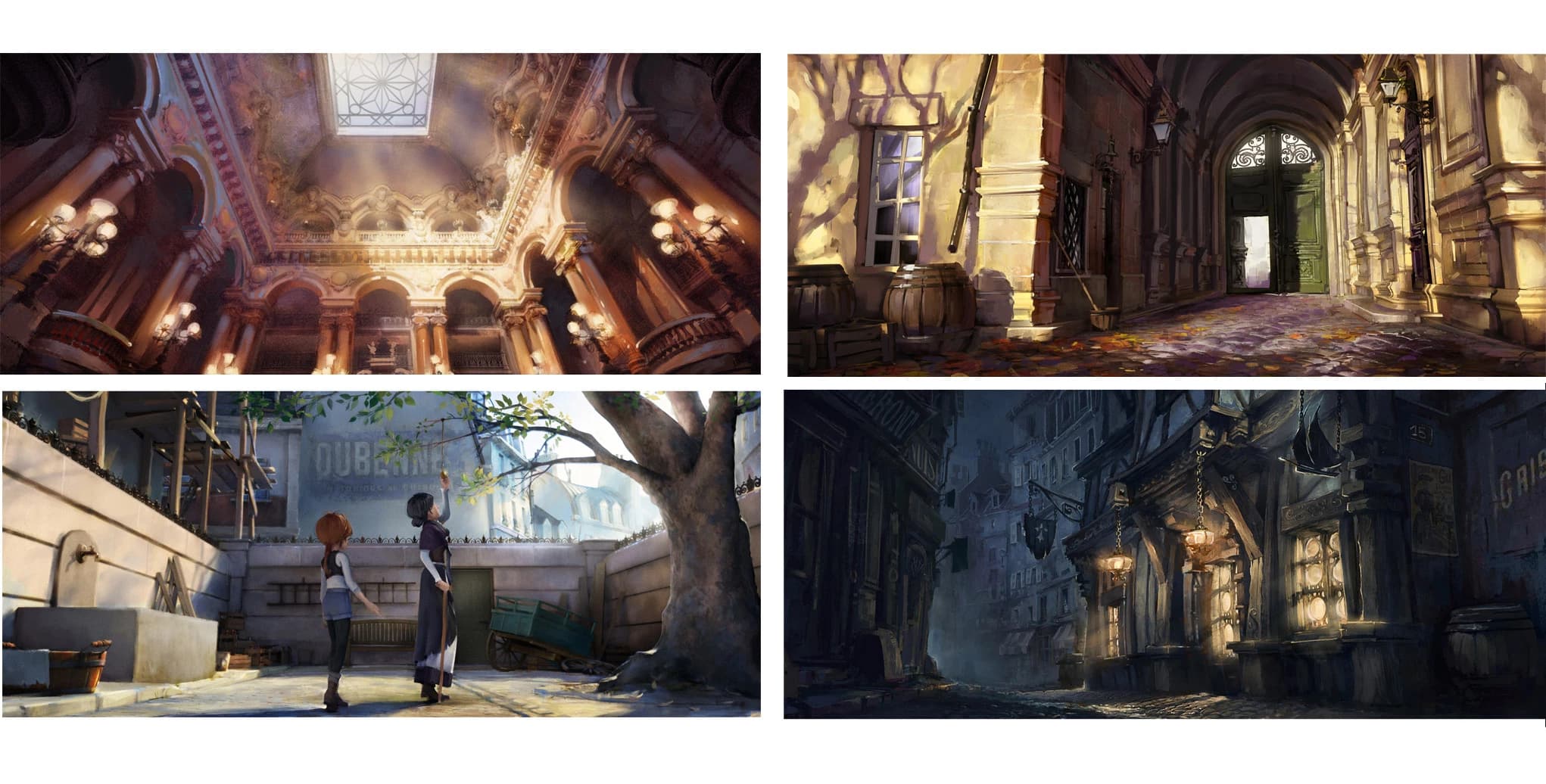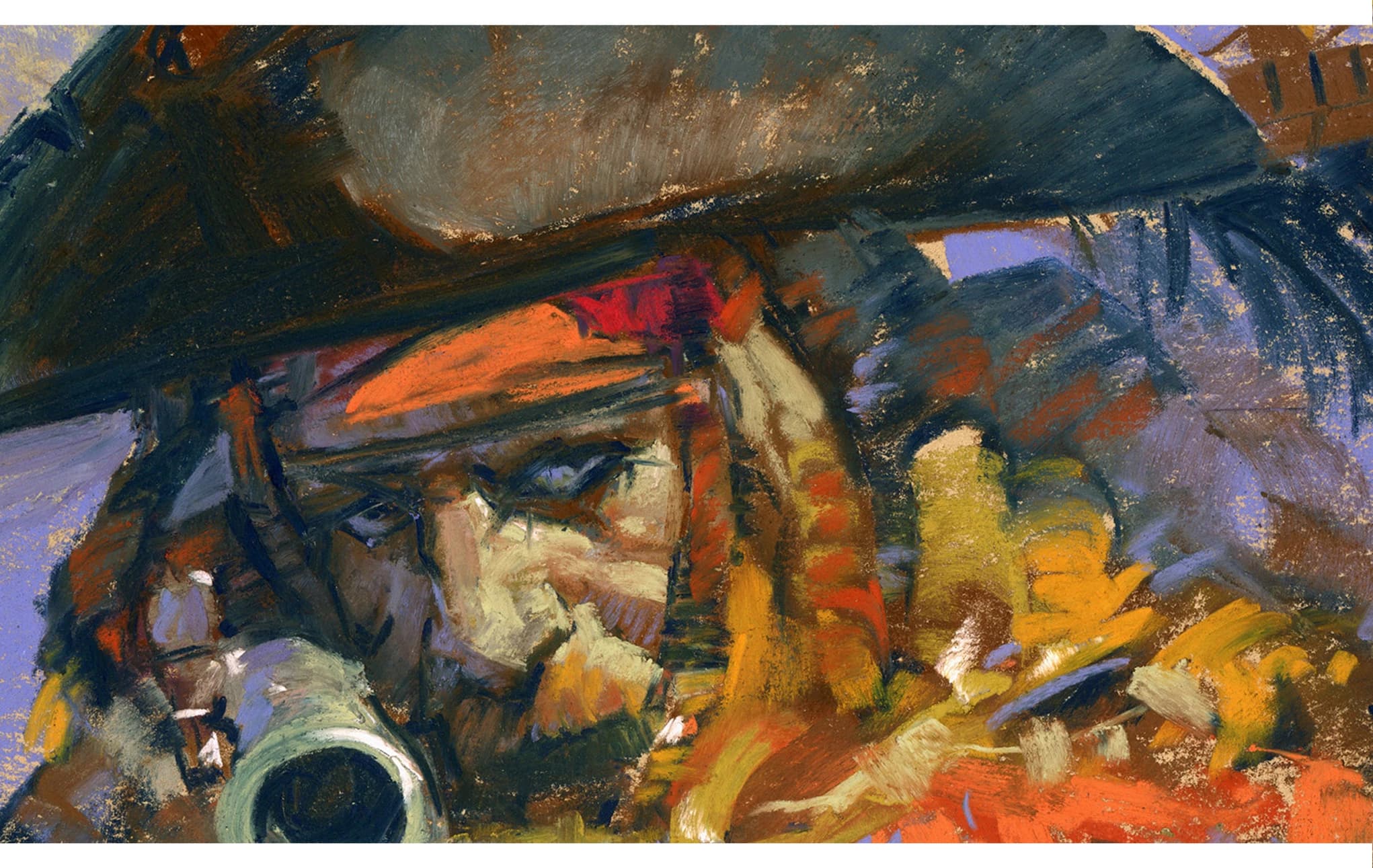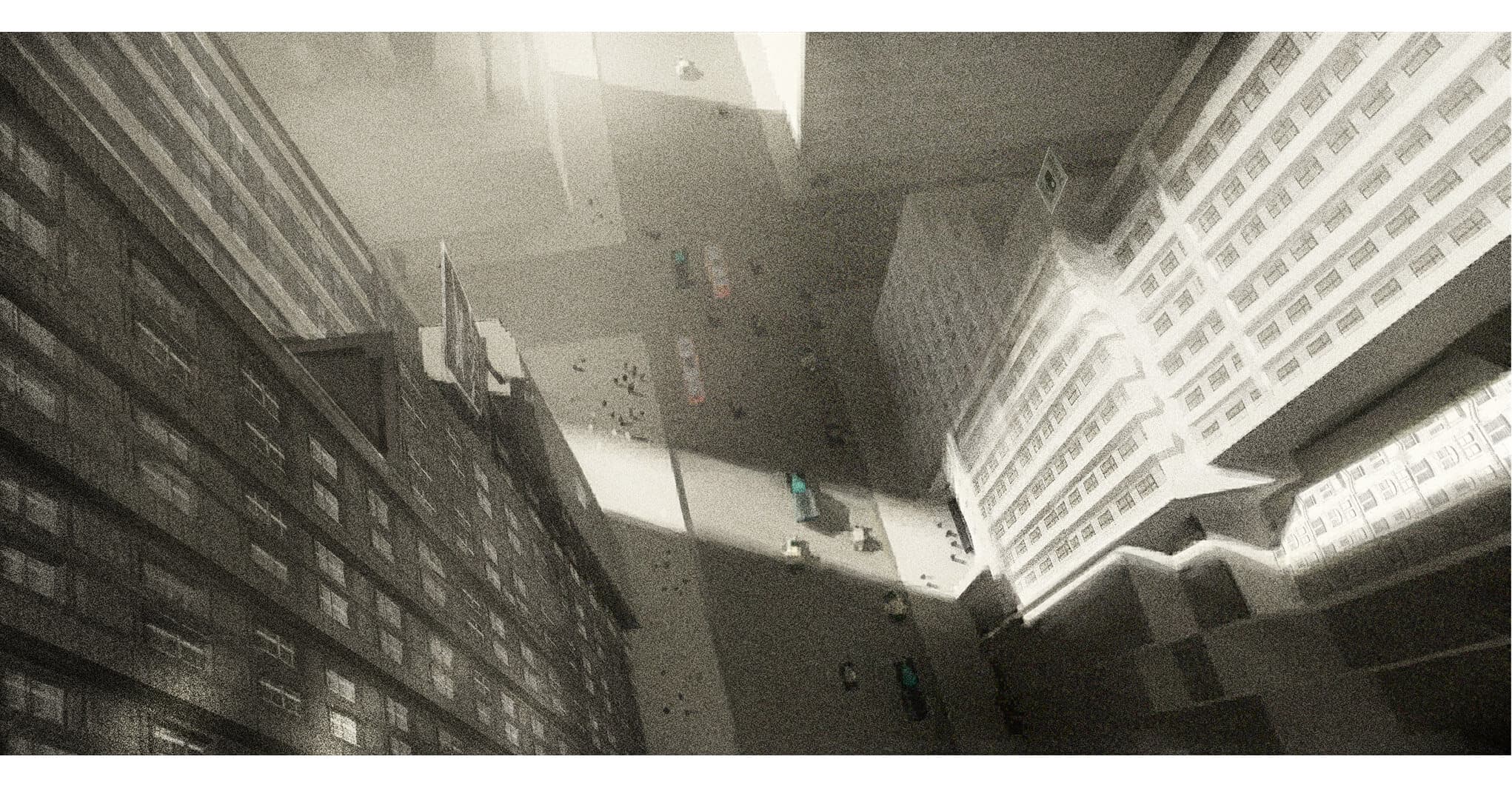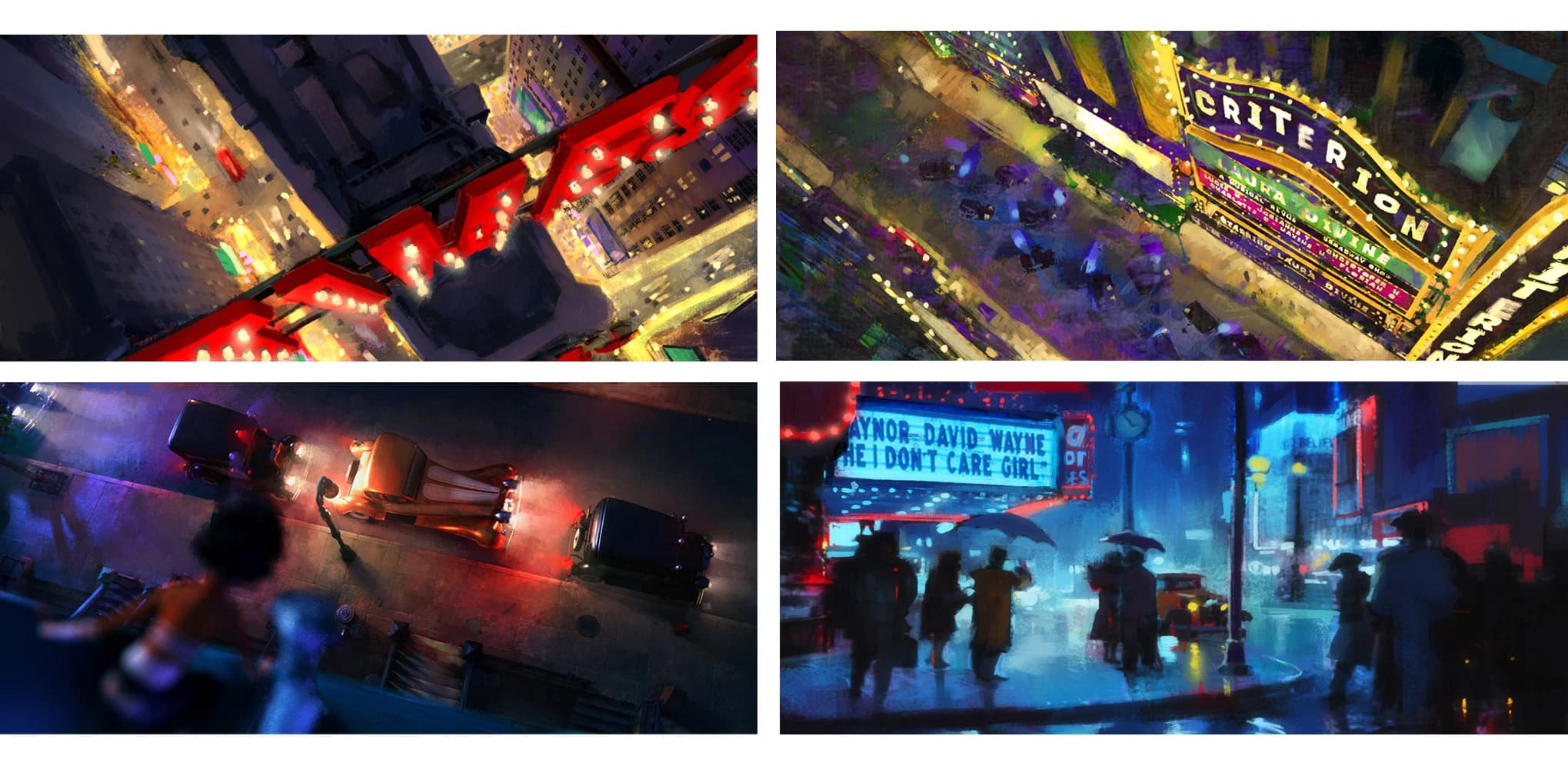 You may also like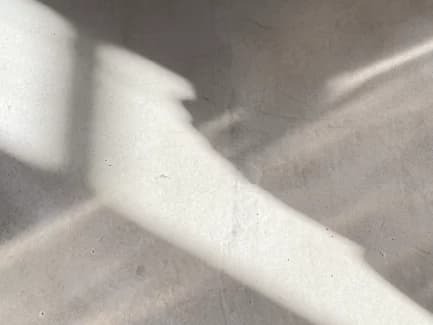 Bailey Johnson
Illustrator
Art Director
Product Designer
Graphic Designer
Web Designer
Typeface Designer
Executive
Creative Director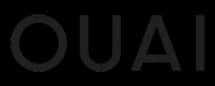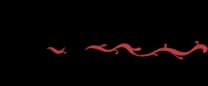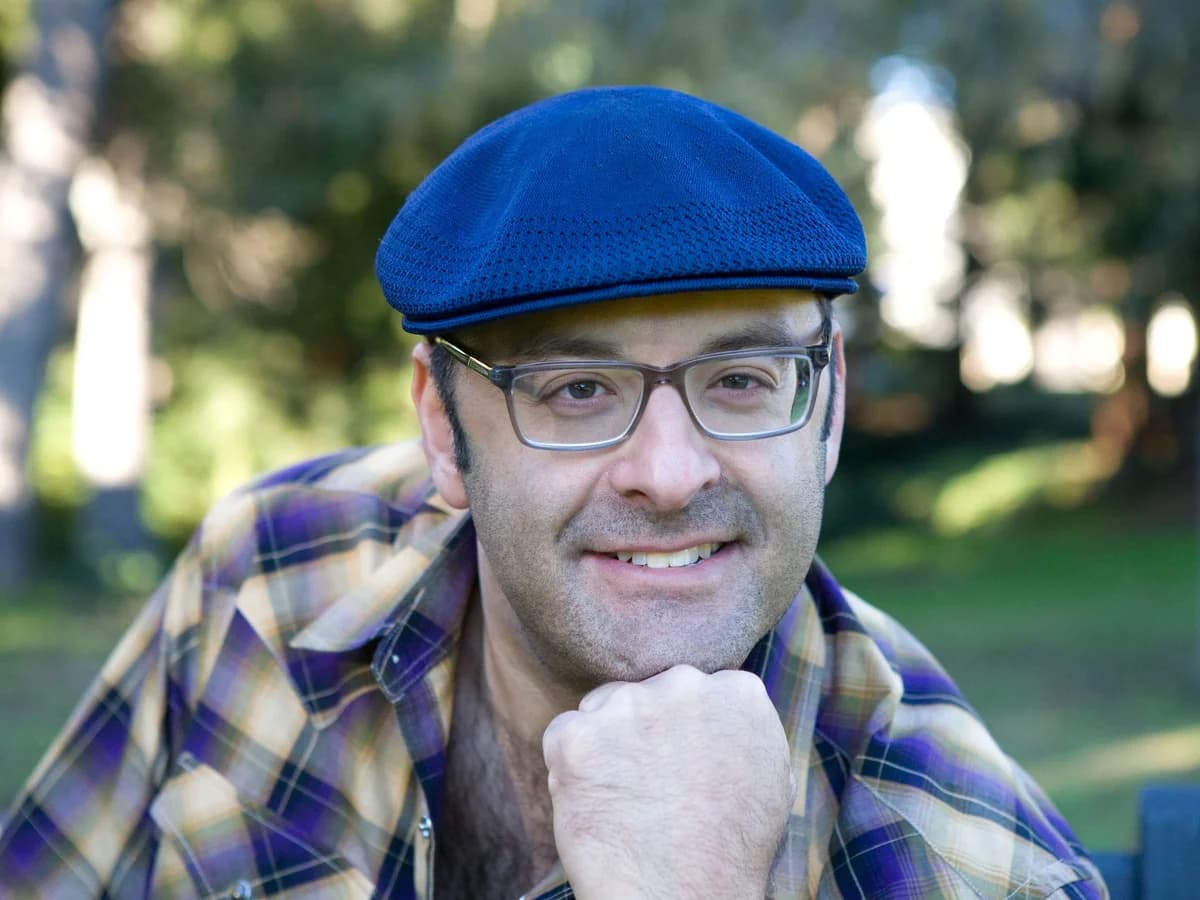 TS the CW+Instructor+More
Instructor
Strategist
Proofreader
Writer