Gaia Sorrentino

Depicting the Natural World
Q
Please share with us how you started your creative journey about education, noteworthy influences, projects, and achievements.
Gaia Sorrentino: Ever since I can remember, I've always loved drawing. I didn't attend any art schools but I knew I wanted a career in the art field. After finishing high school, I took some short art courses in different parts of Italy, mostly about drawing and painting in the field, which taught me the importance of observation and drawing from life. Most of my formation, however, has been (and still is) "self-taught". Looking at other artists' work is a big source of inspiration for me. There are many I admire but, if I had to mention just a few that have influenced me, I'd say, Lars Jonsson, Robert Bateman, and James Gurney.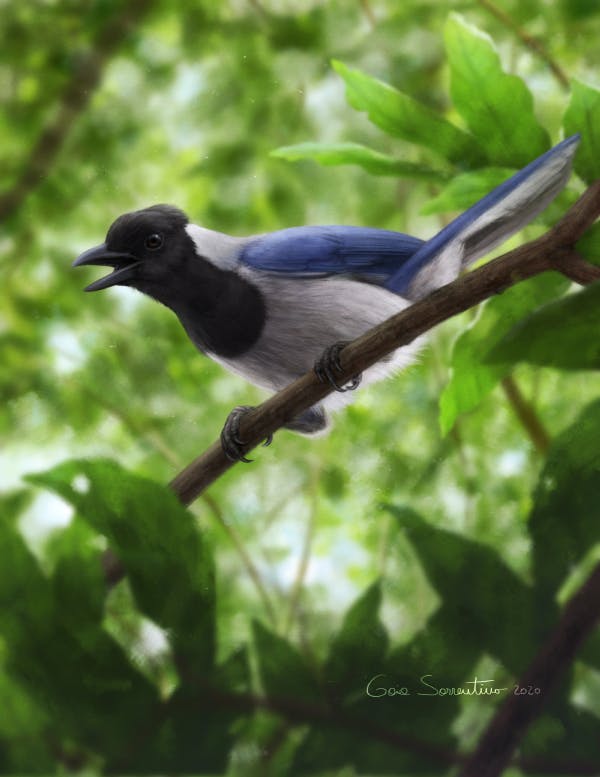 Q
What draws you so much towards nature to be specifically painting animals and other natural subjects?
Gaia Sorrentino: Just like drawing, interest, and fascination for animals and the natural world have accompanied me since childhood, so it felt natural for me to just connect the two things I loved. Also, even though I like drawing other subjects, I consider animals to be my main focus and they are what I feel the most comfortable drawing. When I go out, my attention is often drawn to animals – even the most common ones, which are often given for granted, can make for excellent art models. So I take my camera with me whenever I can to gather my reference material.
Q
What is the illustration scenario in Italy like and what's the experience of being part of it been like for you?
Gaia Sorrentino: I'm afraid I can't say much on this matter because the work experience I've had with Italian clients is very limited. I mostly work through contacts I get online with people outside of my country.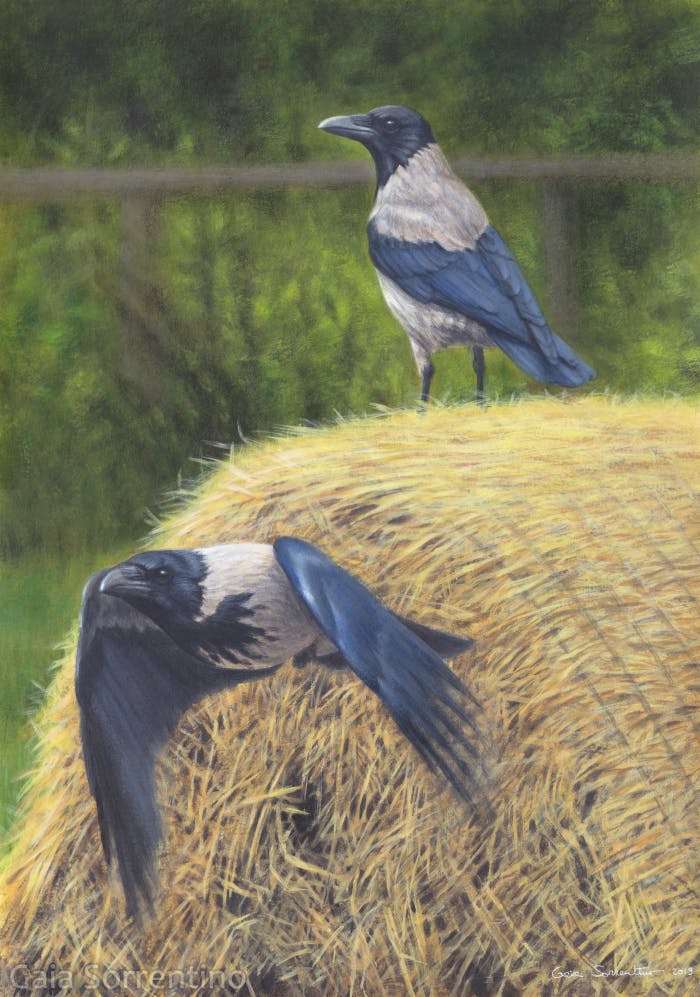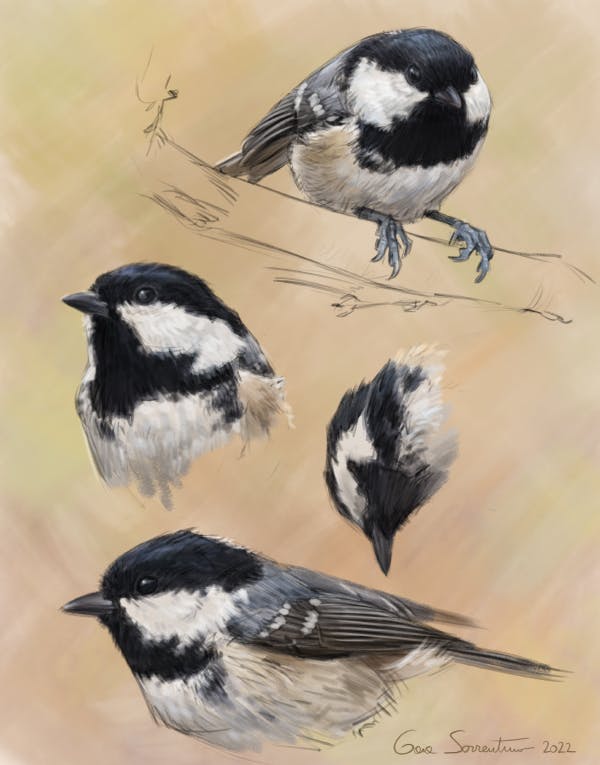 Q
Also, could you share with us the nature of your work with a Swiss company, Treecer, and what was the work process like?
Gaia Sorrentino: The first job I did for Treecer was a collaboration between 8 artists from different parts of the world. Each of us was assigned a section to paint, so as to create a huge world map illustrating over 380 endangered animal species in their natural habitat. The illustration was then turned into a 3000-piece jigsaw puzzle and successfully funded on Kickstarter. During the creative process, we artists shared with each other our progress and it was very fun to see the painting slowly come together with so many different art styles. After that I've been contacted again by Treecer to create another puzzle illustration, this time painted entirely by me.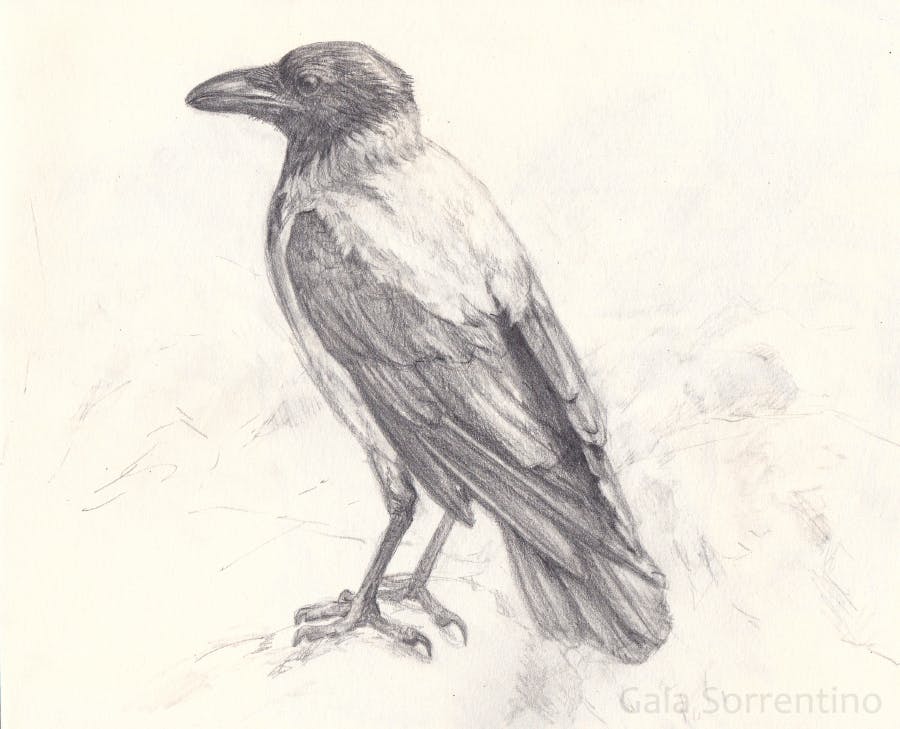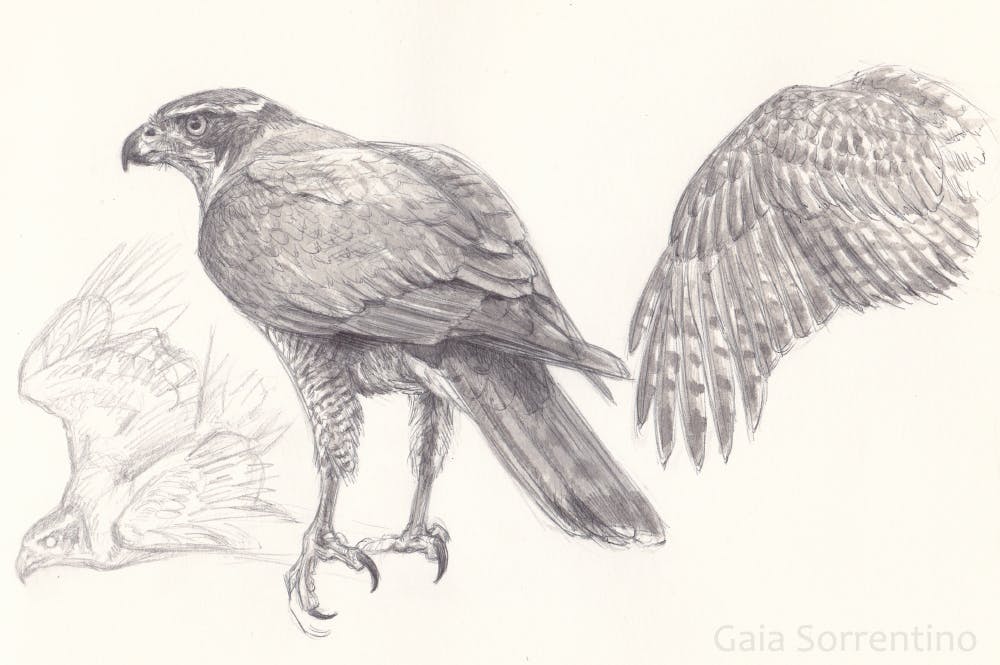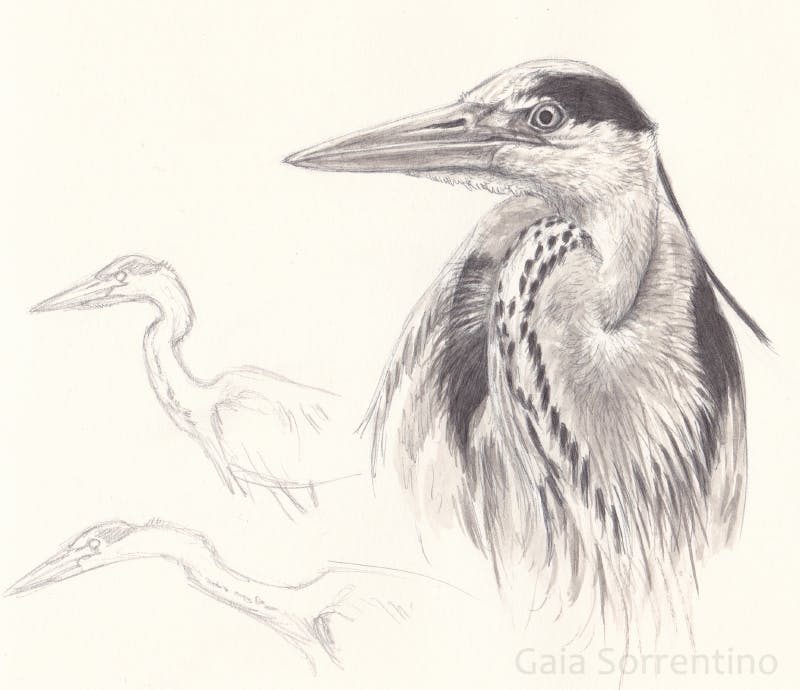 Q
Please tell us about your work with Italian natural reserves and parks. What did it involve and how did you execute it?
Gaia Sorrentino: My work for them involved illustrating boards and small books with animal and plant species living in those protected areas – sometimes painted in their environment; other times on their own, so as to show their characteristics and help people who visit those places identify the species they may spot.
Given the educational purpose of the job, it is very important to depict each species as faithfully and accurately as possible, in a way that shows clearly the main features that are typical to that particular species and help tell it apart from the others. Other illustrations, instead, were more focused on giving an overall look at a particular environment and its relationship with the species that inhabit it, showing their behaviors and where they live.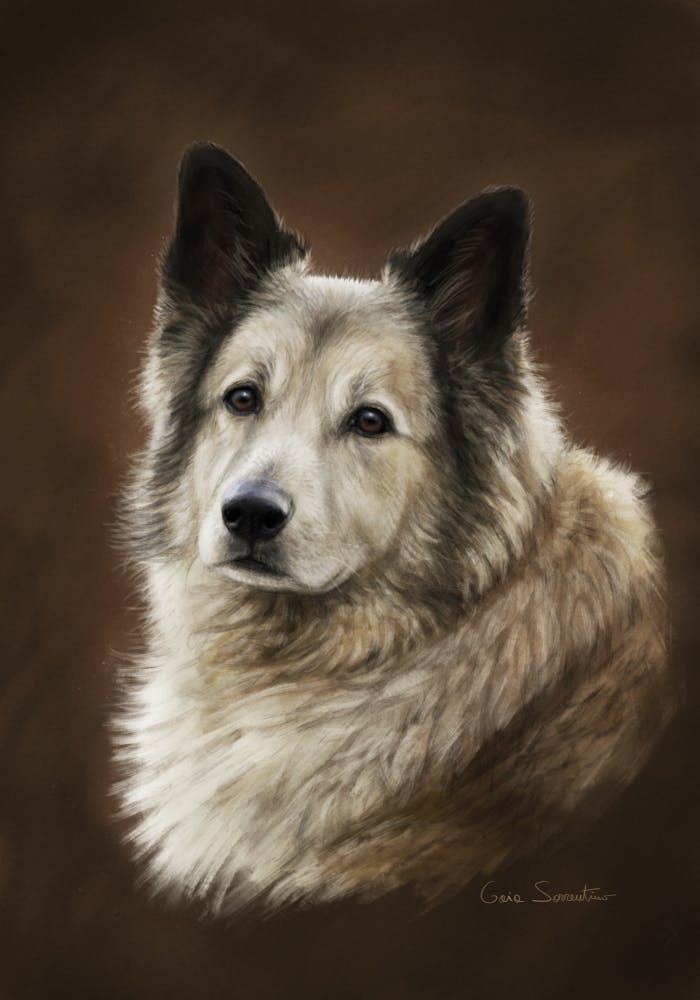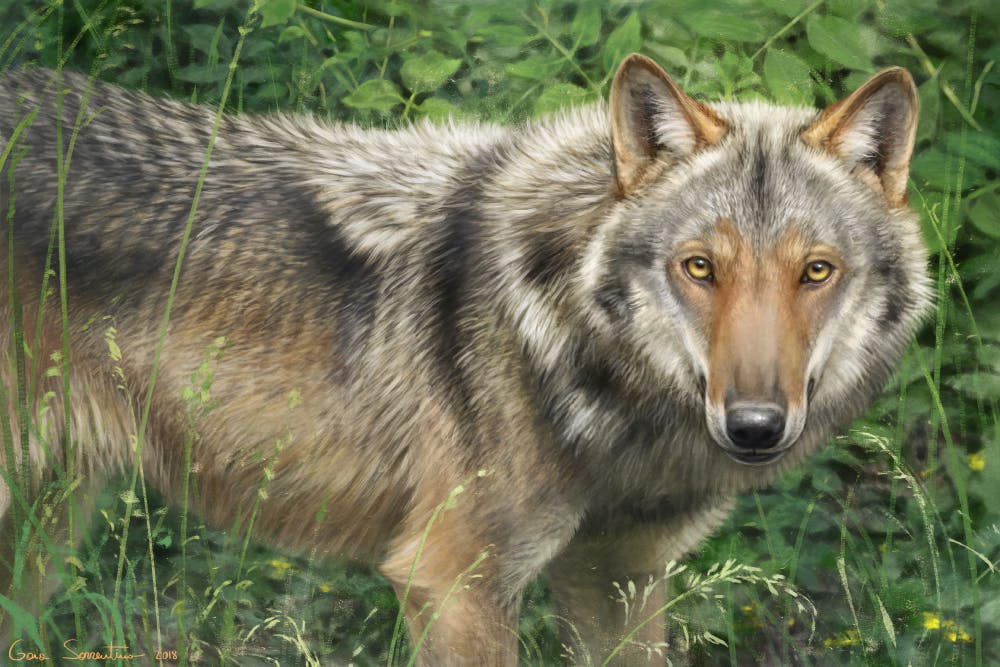 Q
What kind of private works have you been involved in and from which parts of the world do they come along?
Gaia Sorrentino: I take art commissions from private clients on a regular basis. For the most part, people from Europe and the US that contact me after seeing my work posted online on different websites like DeviantArt and social media like Instagram. I usually get asked to create digital paintings involving the clients' original characters or real life pets. They send me their ideas and requests, together with visual references or written descriptions and I do my best to create what they are looking for.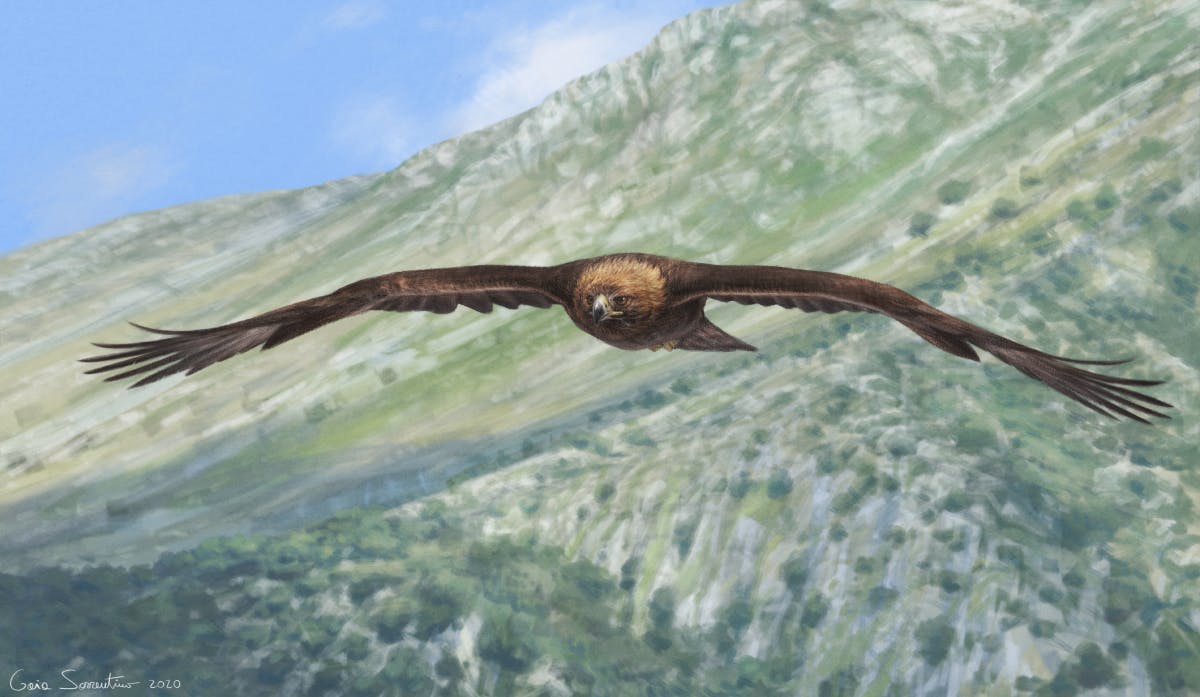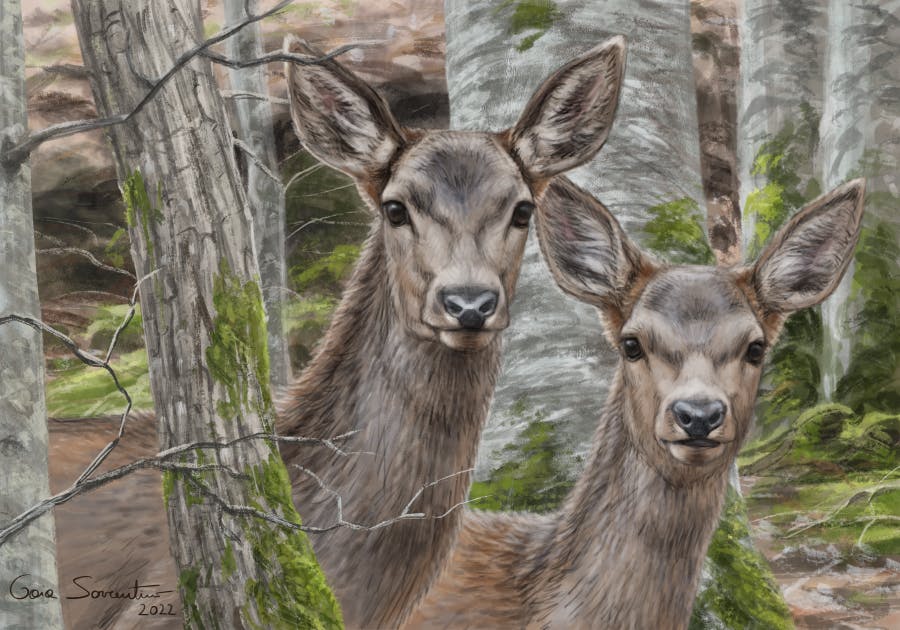 Q
What are the challenges of replicating the natural world, the greatest design there is, and how do you address them?
Gaia Sorrention: Showing the "character" of the animal; drawing it like it's a real breathing creature; avoiding making it look like a lifeless specimen in a museum, is for me one of the challenges of representing nature. When drawing animals, I give particular care to the eyes, specifically, the light and expression showing through them – I think that's one of the parts that can create a connection between the viewer and the subject depicted in the artwork.
Another thing I find important is making interesting and dynamic poses while keeping them anatomically correct and accurate to the species. Studying animals in motion, not just in still photos but also in videos and from life, help achieve that goal together with knowledge of bones and muscles and how they work.
"Loving nature and staying curious are very important aspects of drawing animals and nature"
Q
How do you nurture your sense of observing the natural world in terms of such diverse animal shapes, geometry, colours, textures etc.
Gaia Sorrentino: I try to spend time out in nature whenever I can. I walk in the woods or the countryside or even a city park – anywhere I can find inspiration. I bring my camera with me and take photos and videos of whatever catches my attention to later study it at home, and use as a reference for my drawings. Drawing from life is extremely helpful to breathe life into your art and learn how animals move and behave. Also, studying up-close photos is useful to see and learn how to reproduce the small details that our eyes can miss at first glance.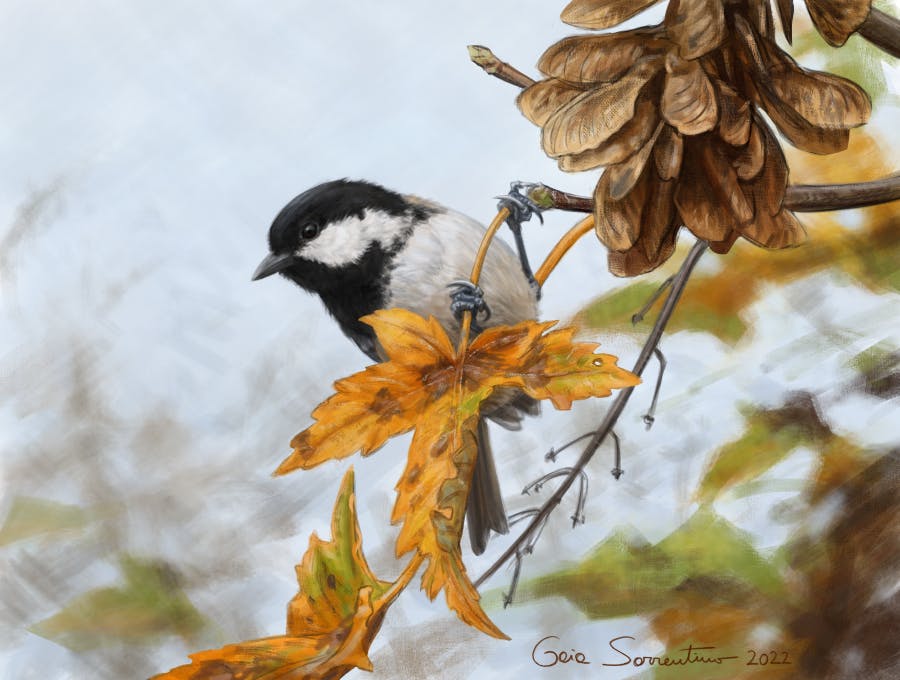 Q
What specific techniques and skills do you apply to get the detail and texture of animal hair or feathers right?
Gaia Sorrentino:  I don't think I have a specific technique for drawing fur and feathers but I think experimenting is key. I like to use different materials and techniques to approach the same thing in different ways – it's fun and it can lead to interesting results. My approach also depends on how much I intend to render the textures – whether I'm leaving them rough or painting very fine details. 
Usually, I preferre a mix of rough and detailed i.e. to use the amount of detail to draw the attention of the viewer where I feel it's important and leave the surrounding areas more painterly. But, in general, I tend to not go too deep into details (or at least try to refrain myself from doing so!) in favor of more expressive and free brushstrokes that give the right feel to the volumes and textures, without having to render every single hair or feather.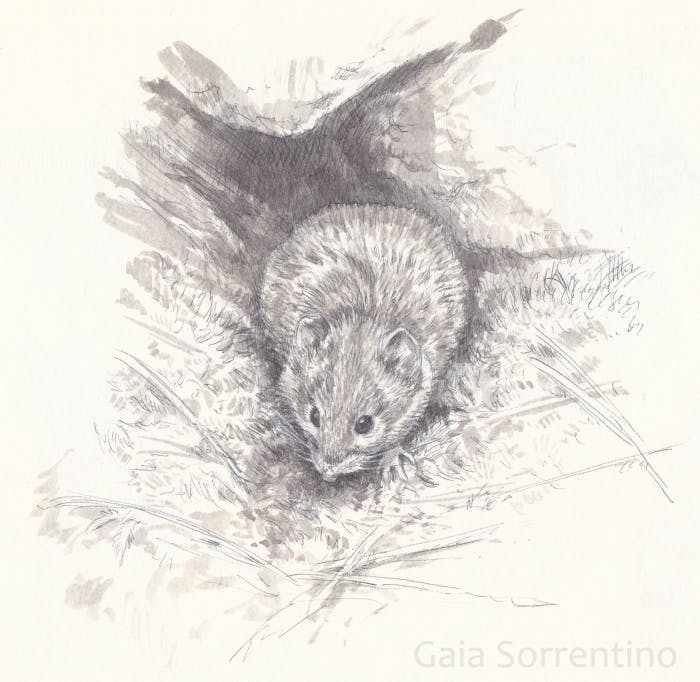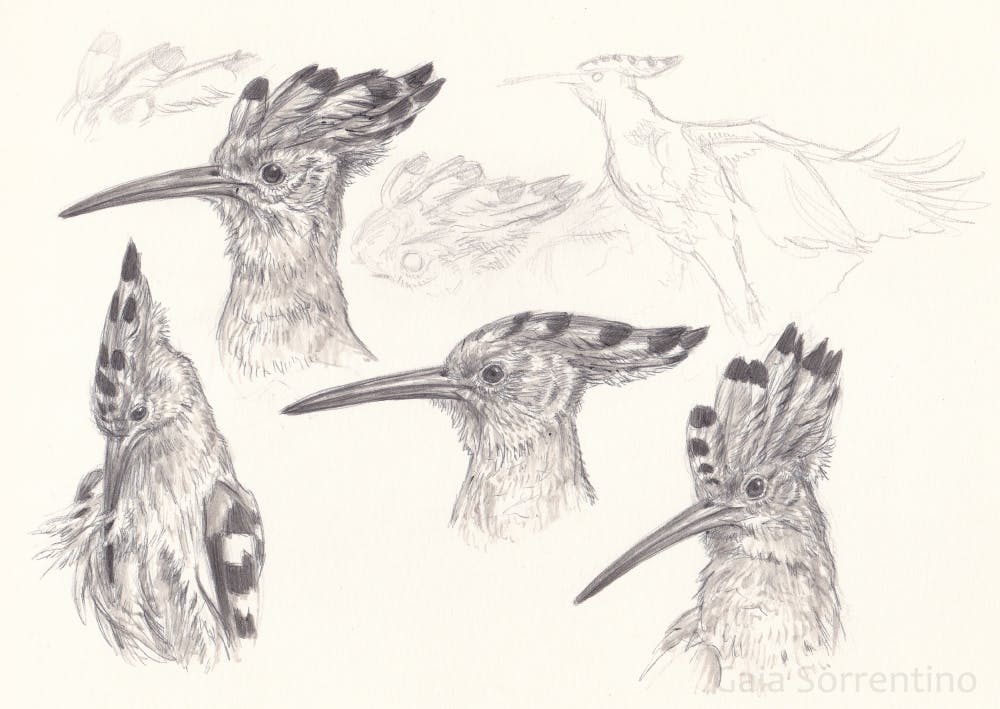 Q
Please share some words of wisdom for those focused on illustrating nature like you.
Gaia Sorrentino:  Loving nature and staying curious are very important aspects of drawing animals and nature. If you love what you're drawing, it will show through your works. Try to get to know your subjects and see them in person when you can!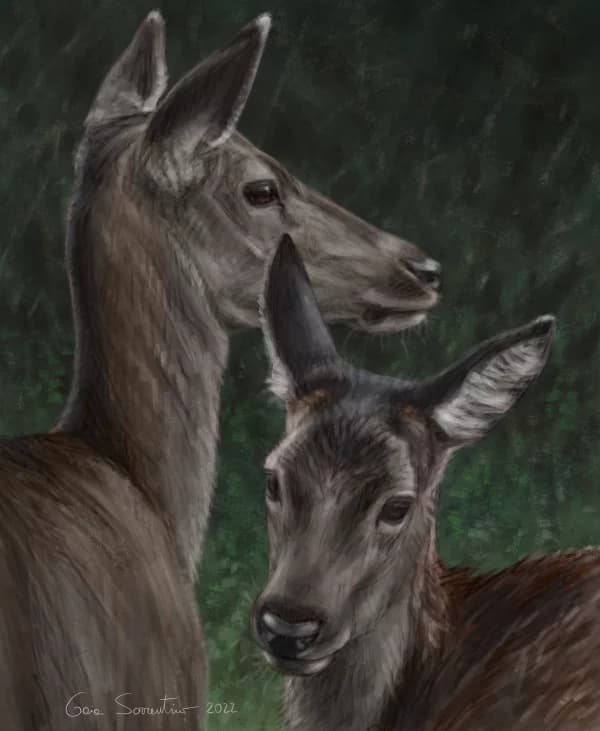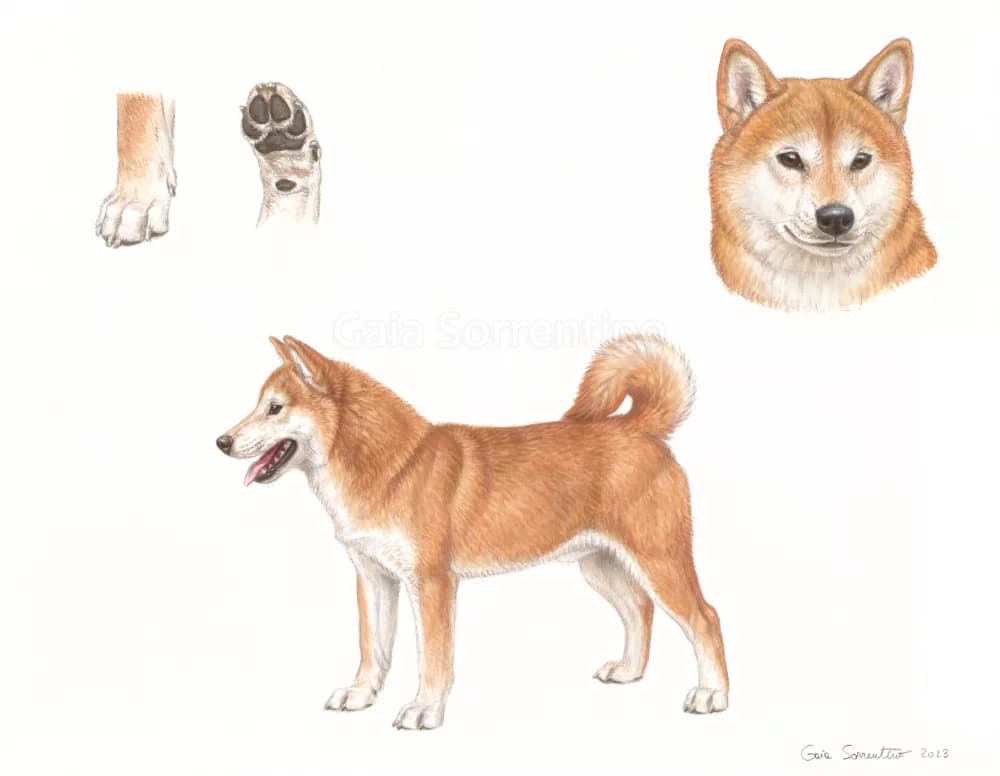 You may also like
Shelley Ong
Project Manager
Marketing
Strategist