Jim Holt




Full-stack creative and strategic creative director and hands-on designer. Main course of brand identity, graphic design, art direction, UX and UI, with a side helping of innovation in product and service design. Organiser of goodfornothing.com creative hackathons for good. 'Intuition will tell the thinking mind where to look next' — Jonas Salk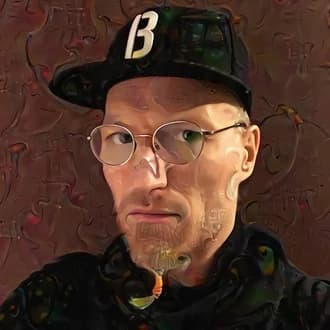 Plunge into the Deep Strategic Waters of UI/UX
Q
How has your journey been in the field of UI/UX design?
Jim Holt: I hadn't even heard of such an industry when I started out! (laughs) I was always interested in art and took up art studies in college. My mother, who had her own range of artistic talents, encouraged me. My college education of art studies did not have UX/UI design since the internet wasn't public back then. After the worldwide web boom, artists slowly started shifting to web design. I got my first website project from a jeans brand in 1996, and I still believe that I learn something new every day.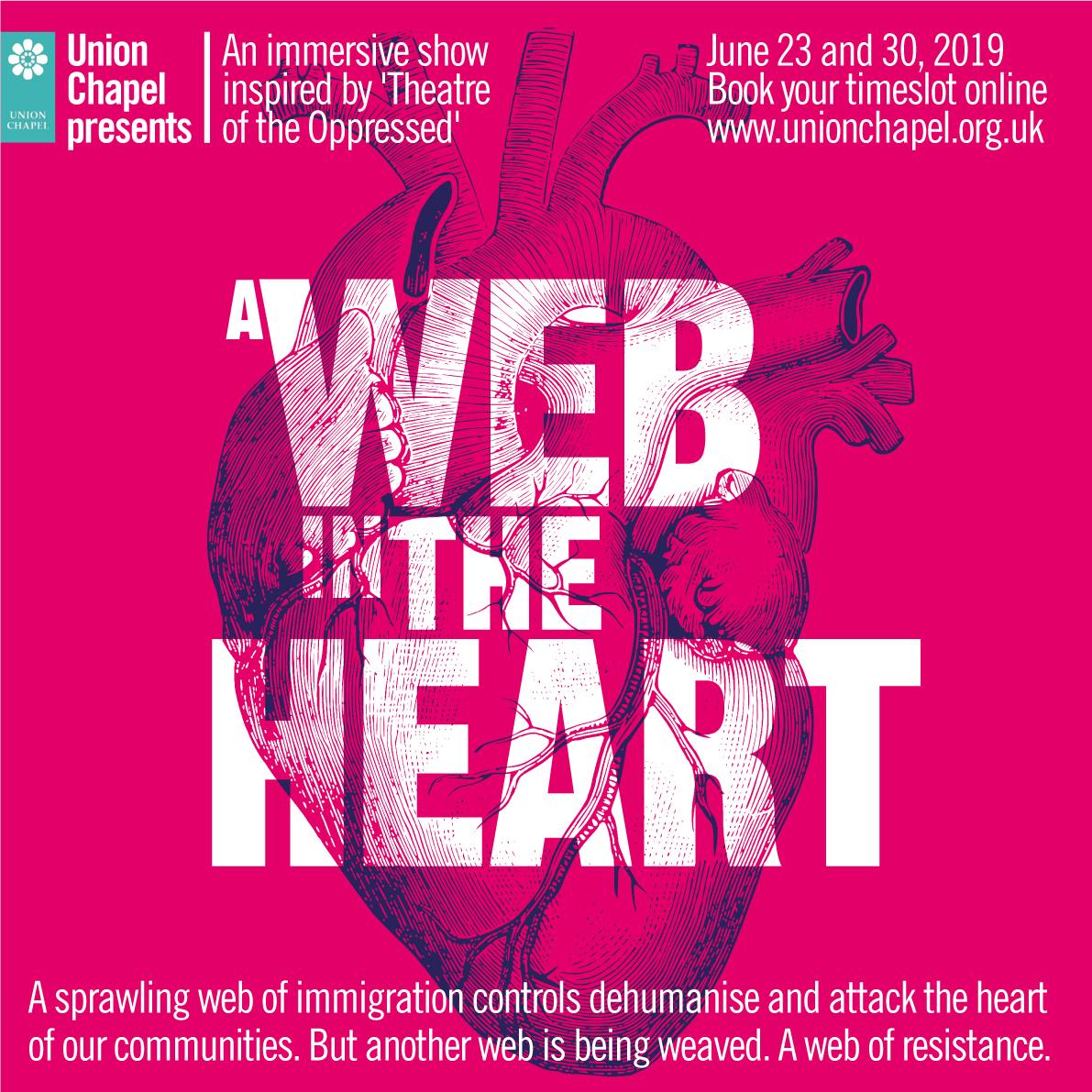 Q
What is your definition of an ideal client?
Jim Holt: According to me, an ideal client would love to collaborate on the project. Design is always a team effort. I tend to avoid clients who have everything decided, and just want you to carry it forward. On the opposite end of the spectrum are those who accept anything that you give them. Fortunately, most of my clients like to collaborate, and that is what I like to do the most.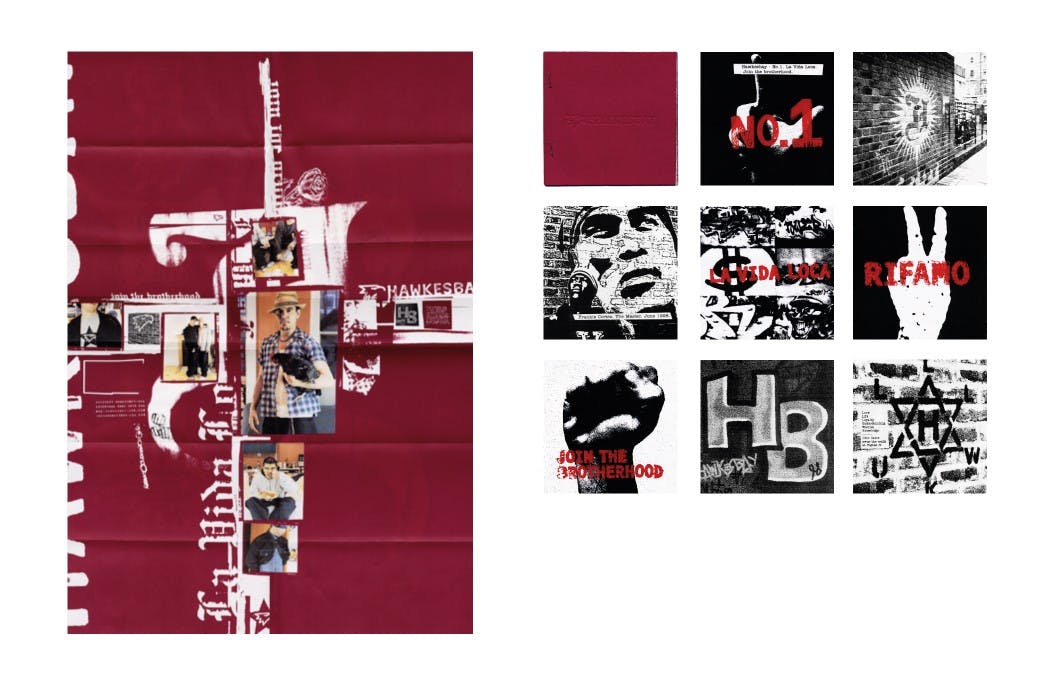 Q
What is your opinion on the digital medium slowly surpassing the physical medium in terms of importance for branding?
Jim Holt: I believe that a cohesive design strategy comes from the most engaging experiences of both the media. The digital world needs to play with the physical world. We like to feel things and use our senses. Brands must examine how to reach across both realms so that every interaction, from the call center you may need to deal with, is genuine. In the minds of the viewers, these touchpoints are not disjointed. The strategy will guarantee that all of those moving elements work together, while creativity will ensure that they have the greatest impact and engagement possible.
An Apple Store is a good example. The materials, aesthetics, and customer service all provide the impression of being part of a product. There's a lot of work being done on haptic responses in more purely digital experiences like VR, so you can feel the experience in your body as well as see and hear it through a headset.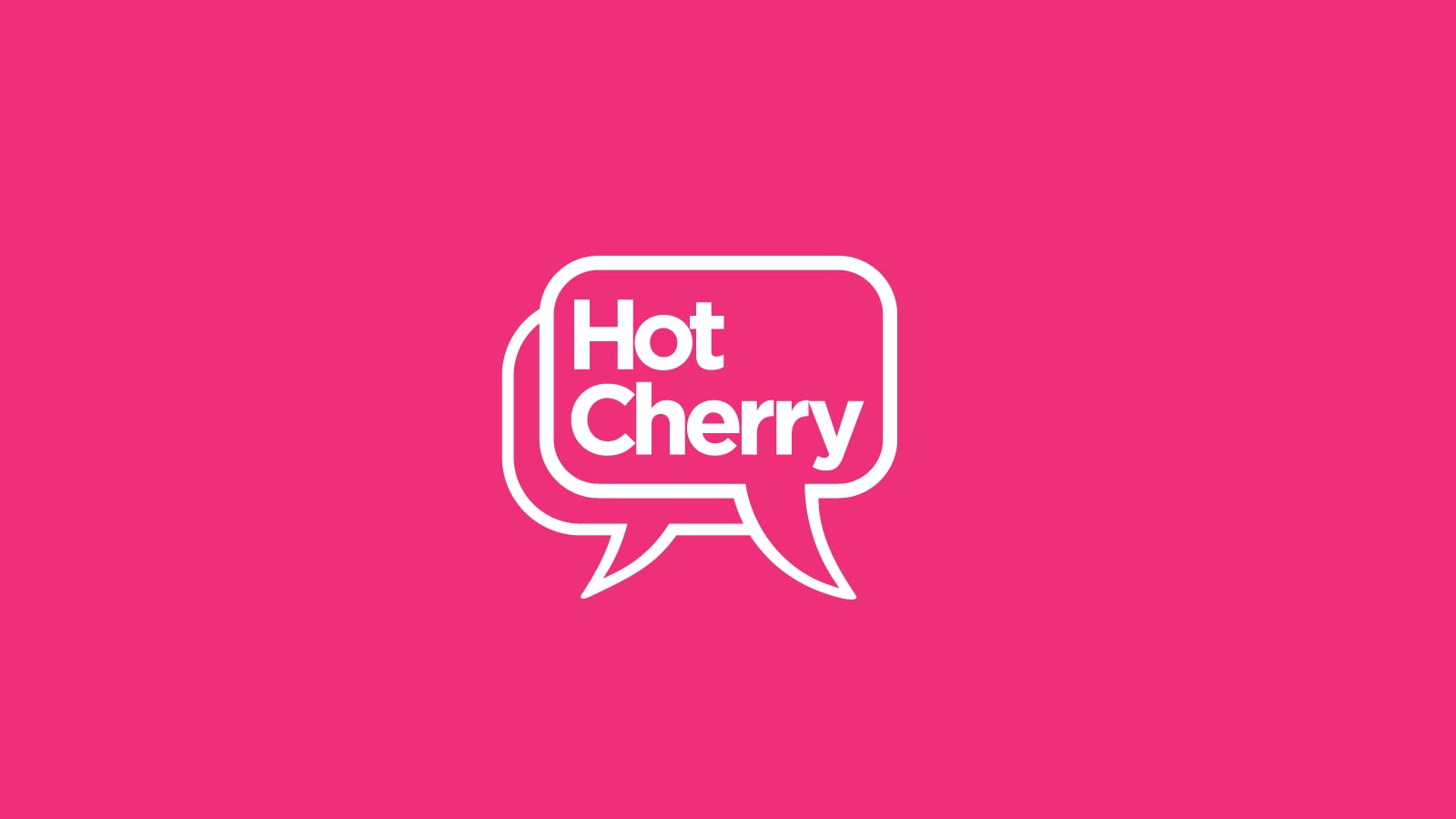 Q
How can brands benefit from specialized product design, branding, and graphic work?
Jim Holt: These may appear to be separate disciplines, at least in terms of the individuals that work in them, but, similar to integrating the digital and physical worlds, if these disciplines can inform and influence one another, a brand can feel like a coherent experience for the audience. Let us define the term "branding" It encompasses all of a company's interactions with its customers, not just the visual aspect, but the entire experience. Underneath that, there's graphic work, and besides that, there's product design. Brands can profit by ensuring that these areas work together rather than in silos.

Q
Which has been one of the most creative projects that you have worked on?
Jim Holt: From the outside, it appears to be the least intriguing endeavor. Working with Damien Hirst, and various bands at EMI or AD on photoshoots for jeans manufacturers may appear to provide the greatest creative opportunities, but it was actually for an organization that assists groups of individuals in planning and building their own homes. This is referred to as community-led housing, and it has a lot in common with the cooperative movement.
For that, I proposed a tool that would help groups speed up and simplify their decision-making process. I had an initial concept, which I researched and tested by interviewing a variety of people. Research is an important component of my profession since it keeps me informed and educated about what I'm doing. That grew into a toolkit with 86 cards, guided workshop methods, and links to online resources. So there you have it. I was a product designer. I also created the toolkit's name and general brand, authored, designed, and constructed the website, and spoke about and promoted it at various events.
I'm now working on a second toolkit to assist organizations in becoming more sustainable in areas such as organizational structure, diversity, accessibility, the built environment, energy, and social sustainability. The design is simple, approachable, and educational, so it appears to be the least creative project I've worked on, but it actually used every ability I have as a designer, as well as some new ones I picked up along the way.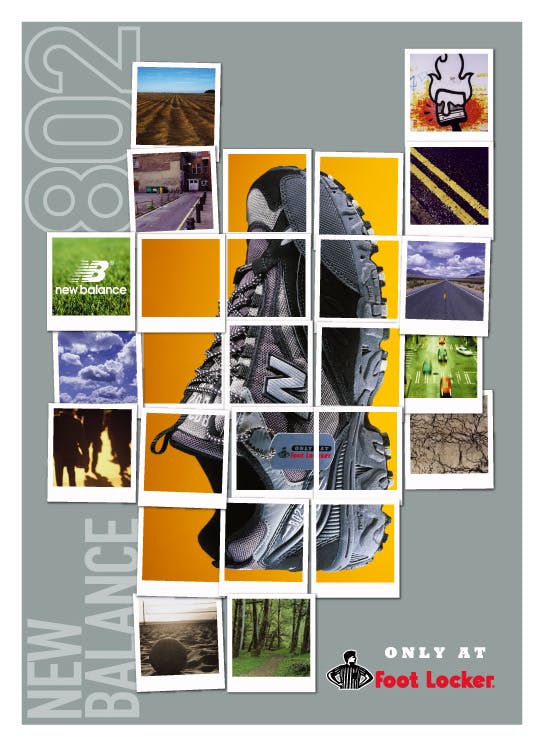 Q
How do you start devising unique brand strategies for brands? Can you give us a short walkthrough of your process?
Jim Holt: My intuition tells me a lot at first, but the study provides a strong foundation. In reality, I believe that intuition and logic should work in tandem. 'Intuition will inform the thinking mind where to look next' stated Jonas Salk, the inventor of one of the first successful polio vaccinations.
The research brings me closer to the company and its product, as well as the market it operates in, its target audience, and the world around it. This leads to the development of a strategy: figuring out how all of these pieces fit together and how the company can achieve its goals. All of this is based on values: what do the organization and people who run it truly believe in and are willing to act on, and what is its mission?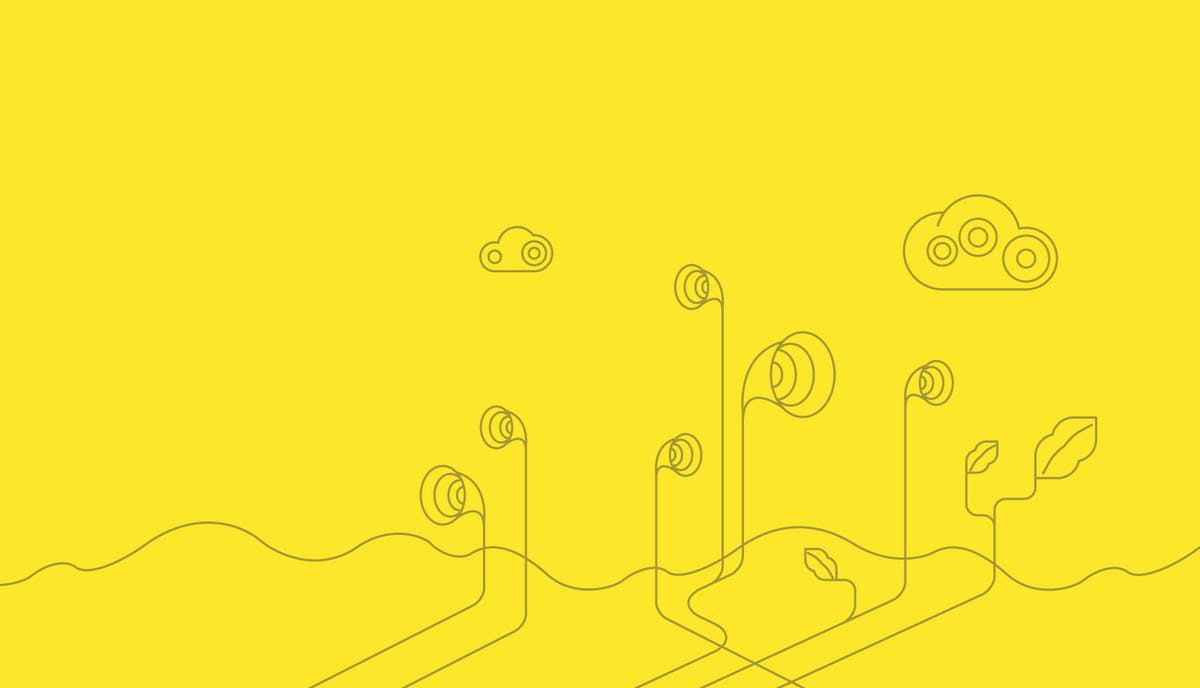 "Brand strategy lays forth a plan that everyone can rally behind and help to implement, ensuring that everyone is working toward the same goals. It establishes a consistent approach and serves as a baseline for evaluating creative ideas that would otherwise be floating around aimlessly, unrelated to one another, and possibly not progressing in the same direction if they didn't have a strategy"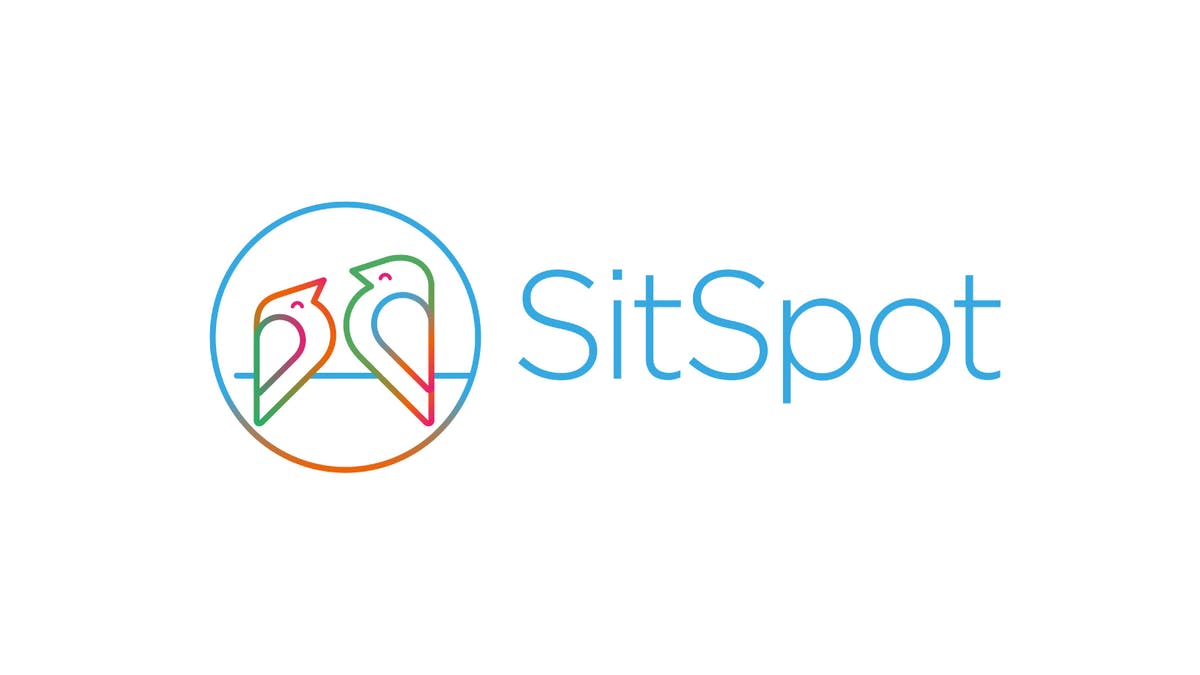 Q
What would be your advice to young designers?
Jim Holt: Consider using divergent-convergent design thinking and the double diamond design process to completely examine a challenge, pose a question, iterate, and deliver. It considers a state of not knowing as well as research-based learning. Instead of sticking to safe ground, getting comfortable with not knowing is an excellent approach to venture into new territory.
There are a few skills that go beyond the subject.
Critical thinking – is the ability to appraise a problem, consider alternative viewpoints, and avoid making assumptions.
Caring – caring for people and the world around them, as well as how their work can help or harm them.
Humility – is beneficial to learning and growth. Finally, a good sense of humor goes a long way, especially when it comes to navigating a challenging circumstance and seeing things through, whether it's a design issue, a technical issue, or a difficult customer.