Jimmekus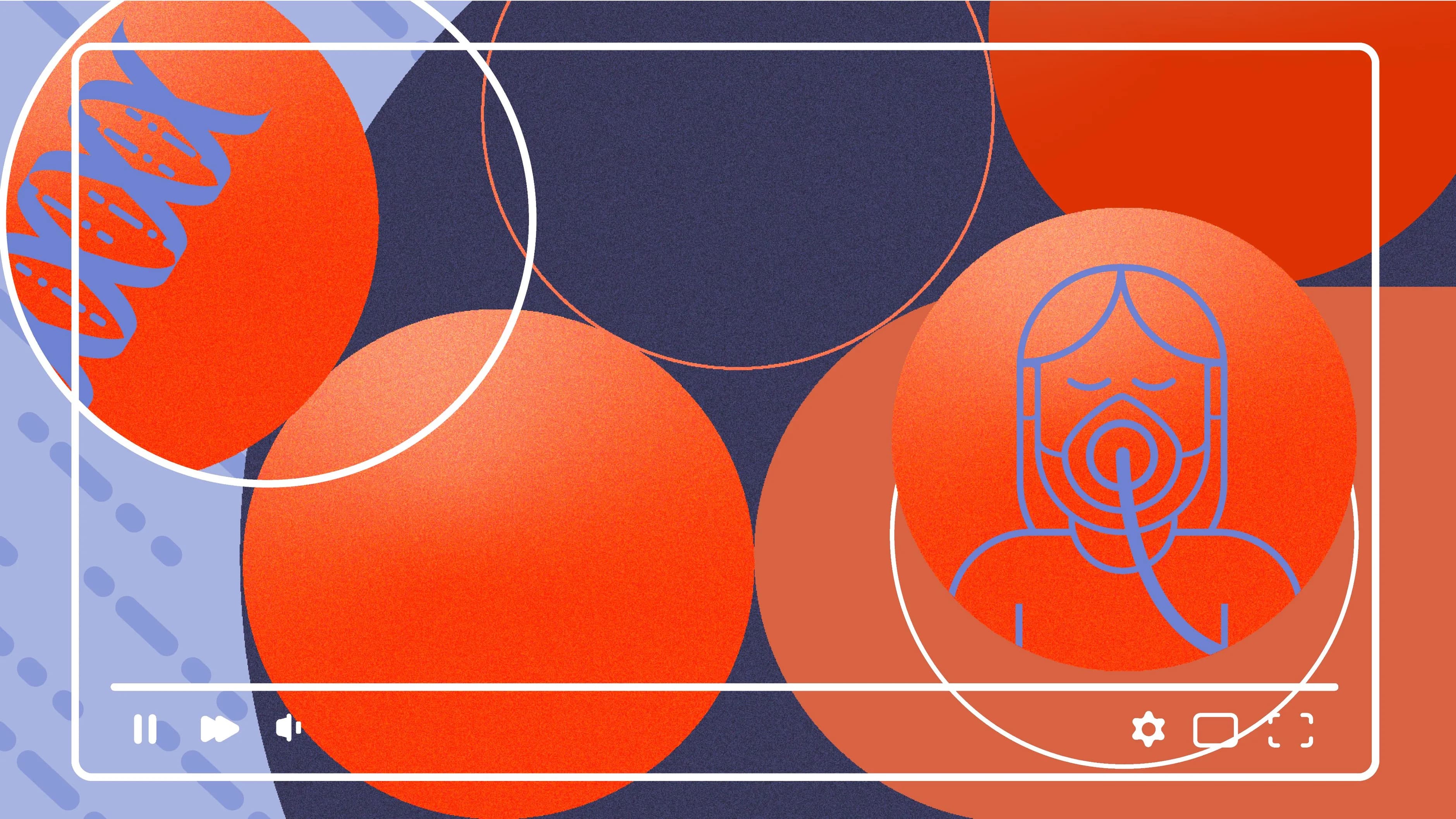 James Immekus is an award-winning, multi-disciplinary creative director with over 7 years of experience working in a high-volume animation/ VFX/ live-action production studio in Los Angeles. He has worked on 100s of projects over the years utilizing a wide range of mediums and production approaches including 2D/3D, motion graphics, branding, tabletop production, live-action filming, and photo shoots.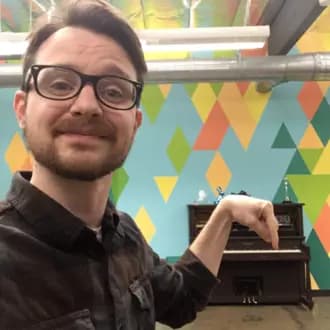 Telling Stories that Delight
Q
What motivates you to create?
James Immekus: I believe the power of creativity can solve any challenge, and that belief fuels my desire to create every day. I am passionate about telling stories that delight. I love to learn from those around me and am constantly inspired by the many artists I have worked with. They push me, often unbeknownst to them, to be a better artist myself.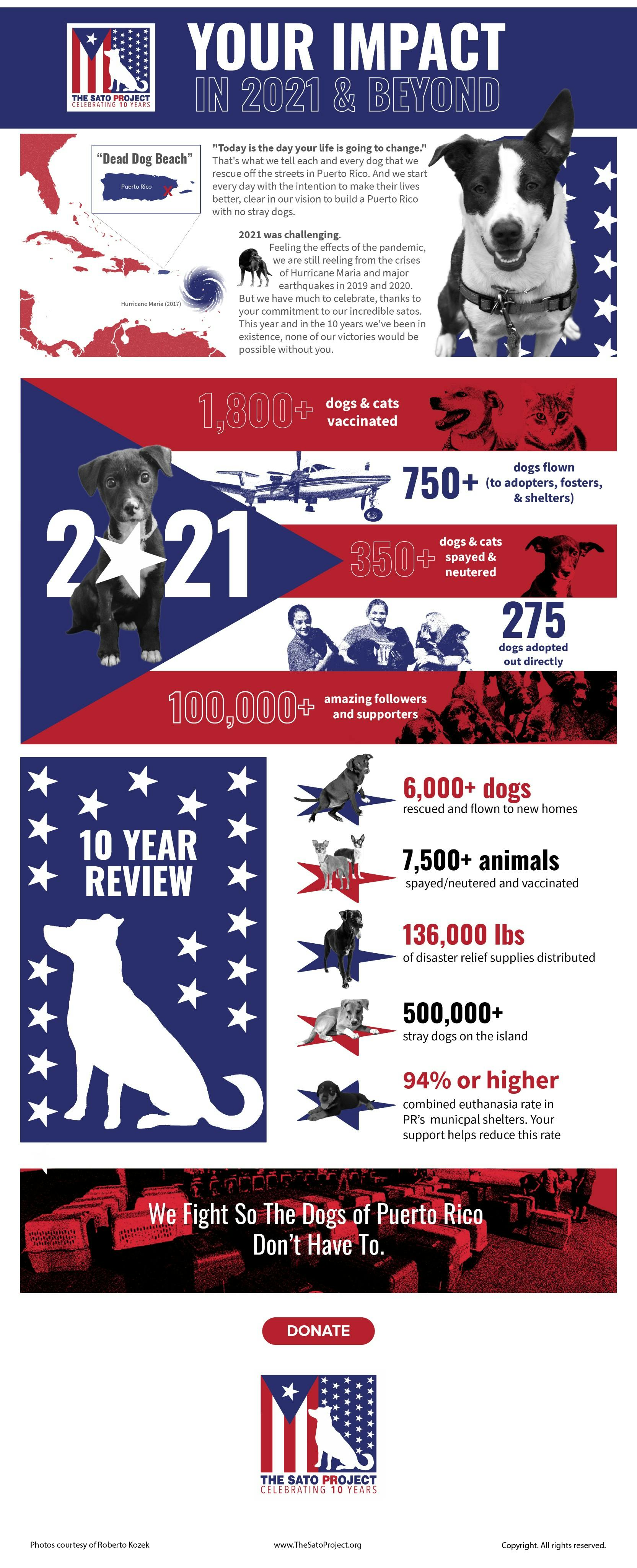 Q
Who are your biggest artistic influences?
James Immekus: I have so many, it's hard to say exactly. I follow many multi-faceted, multi-disciplinary studios; DKNG Designs, Buck, Oddfellows, Warm & Fuzzy, Psyop, Giant Ant, and many more. I have known and worked with artists like Christopher Cox of Change, The Thought, Jory Federighi from Spruce Digital, art director Paulo Garcia, and motion designers like EJ Hassenfratz, Ariel Costa, Daniel Cordero, and Lucas Ridley, among so many others. I love following artists who push the boundaries of what they think they are even capable of. There's no one way to tell a story, so why make the work you do "one way"?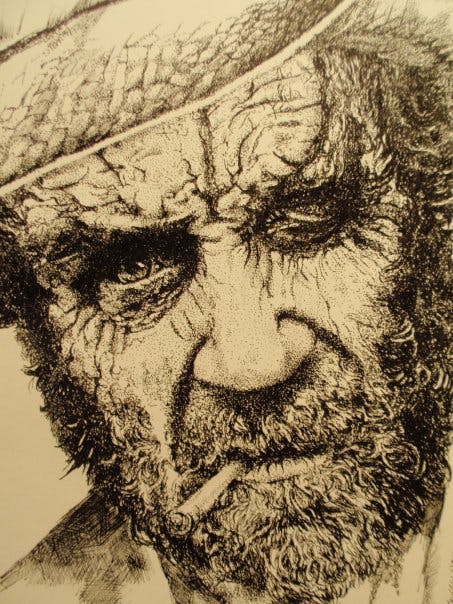 Q
As a multi-disciplinary designer and having worked with many different mediums, what is the medium you enjoy working with most?
James Immekus: 2D Animation. There's nothing quite like it. It's the ultimate Swiss Army Knife of artistic mediums. It incorporates everything from graphic design principles, illustration (vector and bitmap), camera techniques, and motion principles to sound design, editing, compositing and so much more. 
Q
How has your style changed over time?
James Immekus: Before I got into digital art, I was a self-taught painter, and as a result, my style was both organic and, at times, unfocused. Digital art touches on both the organic and the technical, and over the past decade, has shown me, with great humility, many lessons in finesse. I now approach my work with wild exploration and focused restraint. I tend to find that this approach helps me tell the stories I hope to capture more accurately.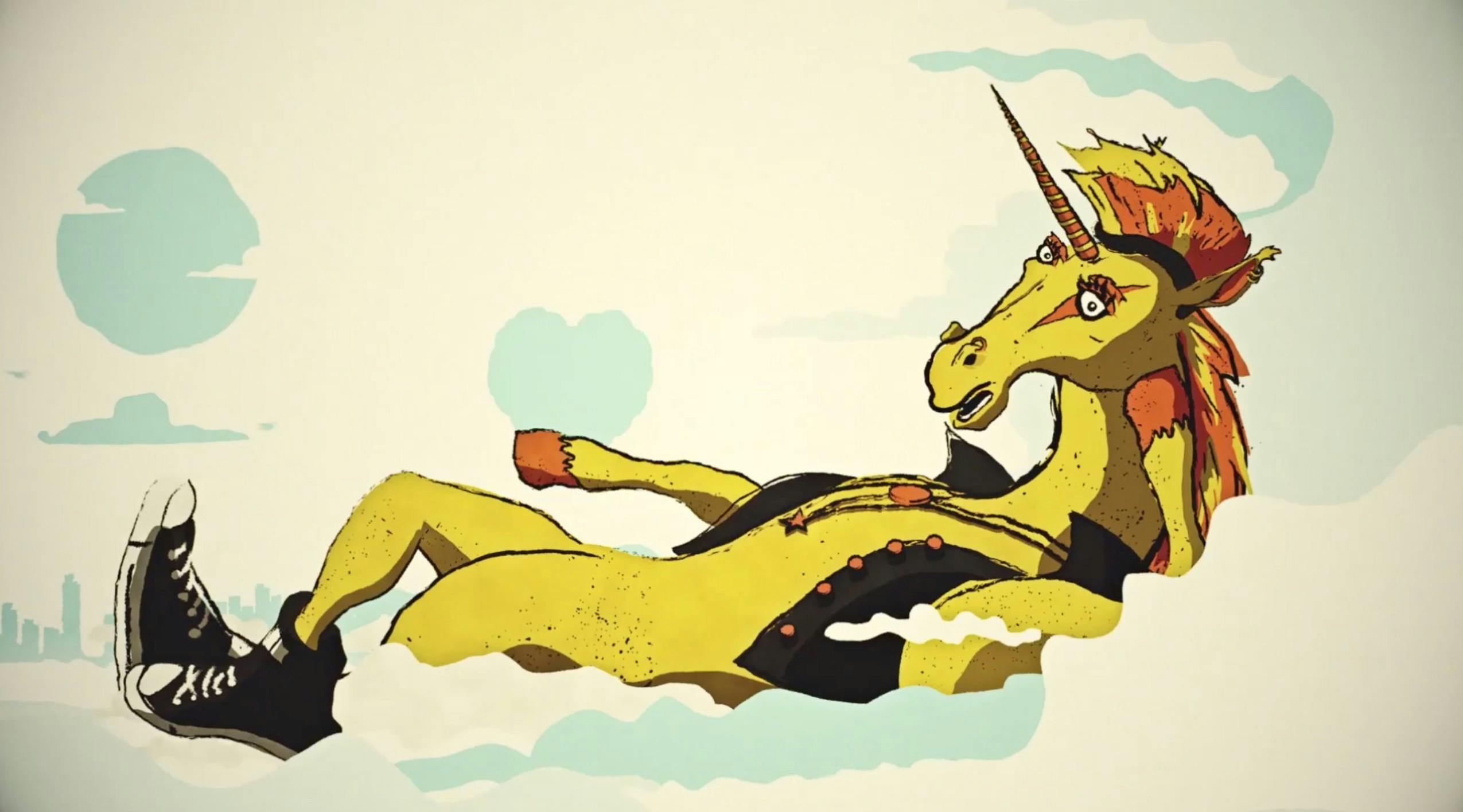 Q
Nike Air Max changed the sneaker landscape forever, how was the experience designing for a film honoring its legacy?
James Immekus: What a dream job that one was! We were given unfettered access to the "vaults" of Nike and poured over several initial Air Max design concepts. We knew we wanted to do something very special with those initial sketches and honor the legacy of the founding designers. In the end, we created a multi-medium title sequence that included motion graphics and table-top, live-action motion control filming of the actual Nike Air Max shoes over the years.
A big shout out to my sneakerhead friend Peter for letting us borrow his insane collection of Air Maxes. I mean, does it get any cooler than that?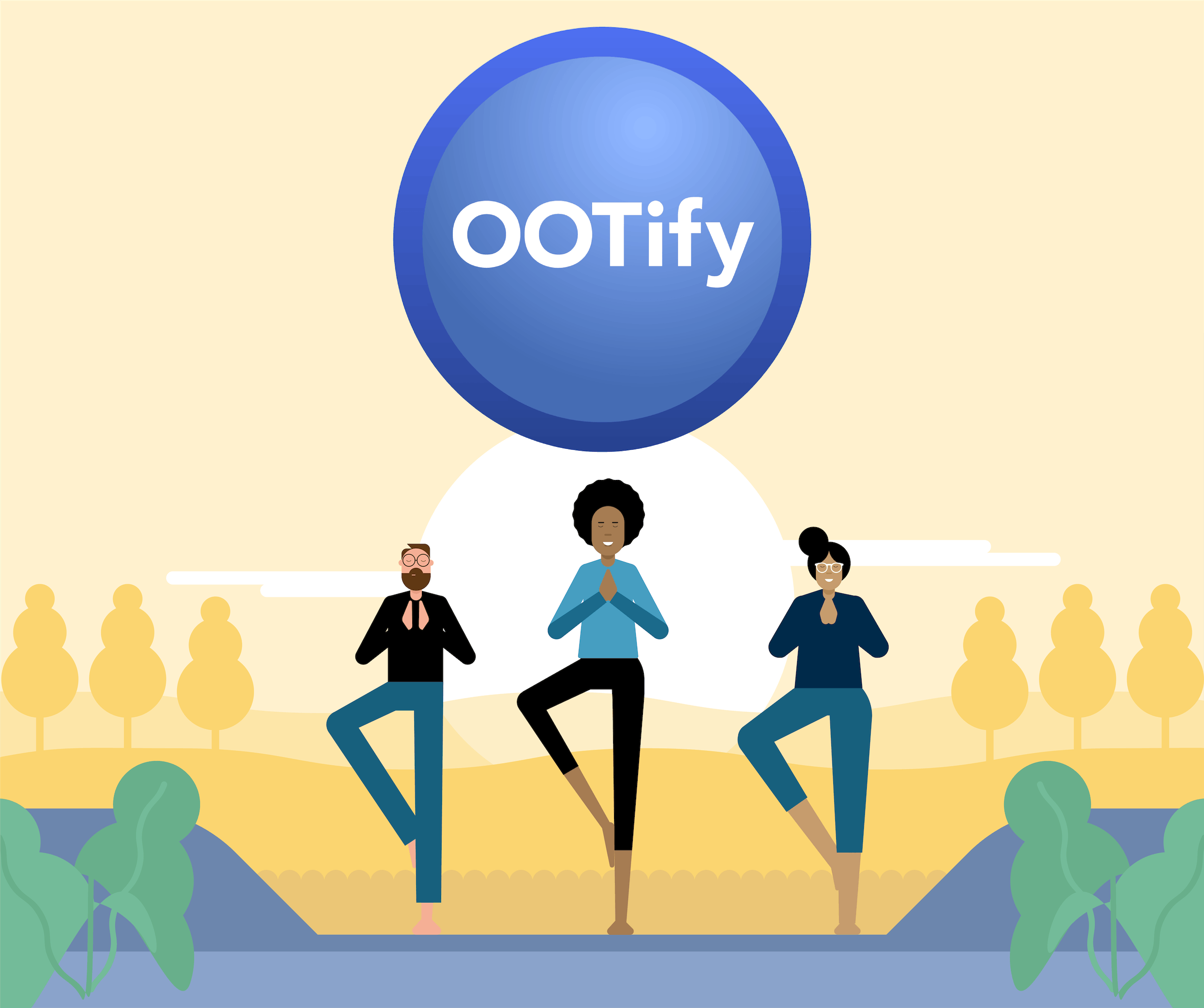 Q
What is your favorite and least favorite part of professional art?
James Immekus: Bar none, my absolute favorite part is collaboration. Rarely is anything in the professional world truly done in isolation. The really juicy stuff is born out of the collaboration between artists and storytellers.
The least favorite? that all good things must come to an end. I always leave my projects with a runner high and then the subsequent come down when I know that it is over and I am no longer bouncing ideas off the brilliant minds I had the honor of working with.
"Digital art touches on both the organic and the technical, and over the past decade, has shown me, with great humility, many lessons in finesse. I now approach my work with wild exploration and focused restraint. I tend to find that this approach helps me tell the stories I hope to capture more accurately."
Q
What is your biggest career moment?
James Immekus: My biggest career moment may have happened due to COVID. I had worked in a small motion studio as a CD for over 7 years, with the support of a team of digital artists under my wing. When COVID hit, I decided it was best for me to go out on my own. Although it terrified me, I am so grateful that I did it because it showed me that I was ready to be the artist that I had been aspiring to be since I got into this business.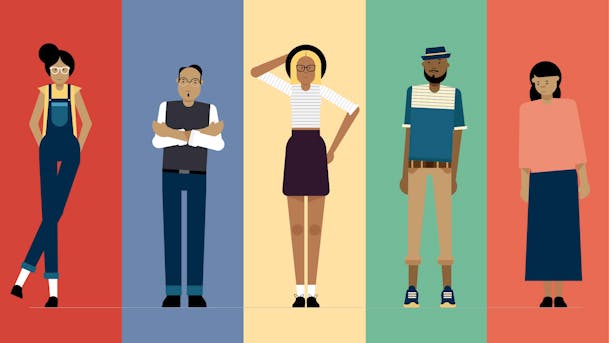 Q
"Mustafa Goes for a Walk" is a very acclaimed project of yours, what are some of the most memorable responses you had for it?
James Immekus: Seeing the success and global impact of that campaign, Unicef's Unfairly Tales, is truly the proudest moment of my professional career as a Creative Director. It's easy to lose sight of a project's larger meaning and purpose when you're working so hard for so long, in cramped quarters, pushing pixels and keyframes. And doing it all for free was exhausting at times. But when my team and I stepped back, before we delivered, and really soaked in what we helped create, it was a magical, collective experience I will never forget. It was an honor to tell Mustafa's story and to take part in Unicef's global activism for children's justice.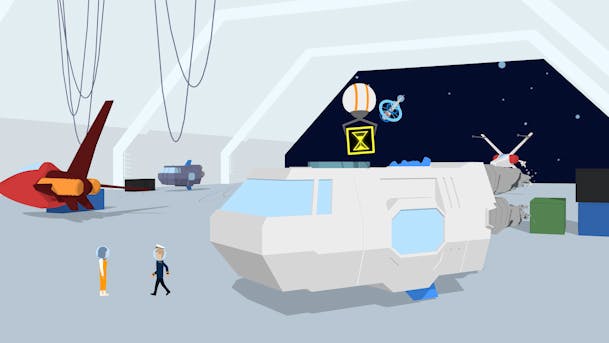 Q
How do you overcome creative roadblocks?
James Immekus: I try to tell myself that when I hit a "roadblock," that means I'm close to something. That very thought gets me excited again, and I become a creative detective. I go back to the brief, "open up the hood," and refocus myself. I find that when I do this, a nugget appears. That and a good walk and espresso will usually get it done.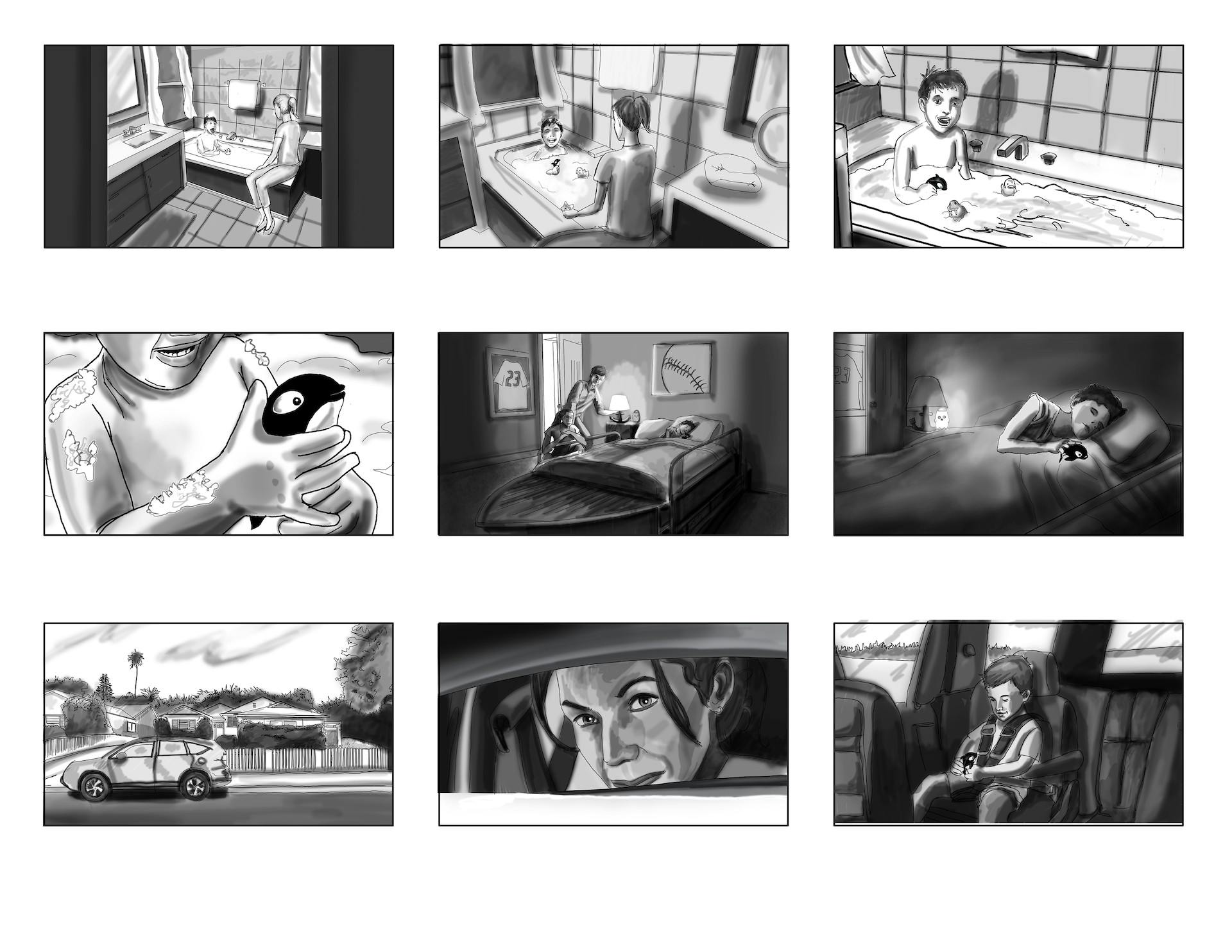 Q
You have worked on some big and impactful productions. What are the ones that have enriched you more and why?
James Immekus: Besides Unicef, I'd say creating the title sequence for a CNBC show called Listing Impossible was a big one for me personally. It required all of my strengths as both a digital artist and a performer. I wrote, storyboarded, designed, illustrated, and live-action directed a cast at a mansion in the Hollywood Hills that utilized camera rigs, a crane, and a drone. It was an amazing experience for me to spread my wings and be the full artist I know I am. I am very proud of that project, even though it never reached the light of day. That's TV for ya!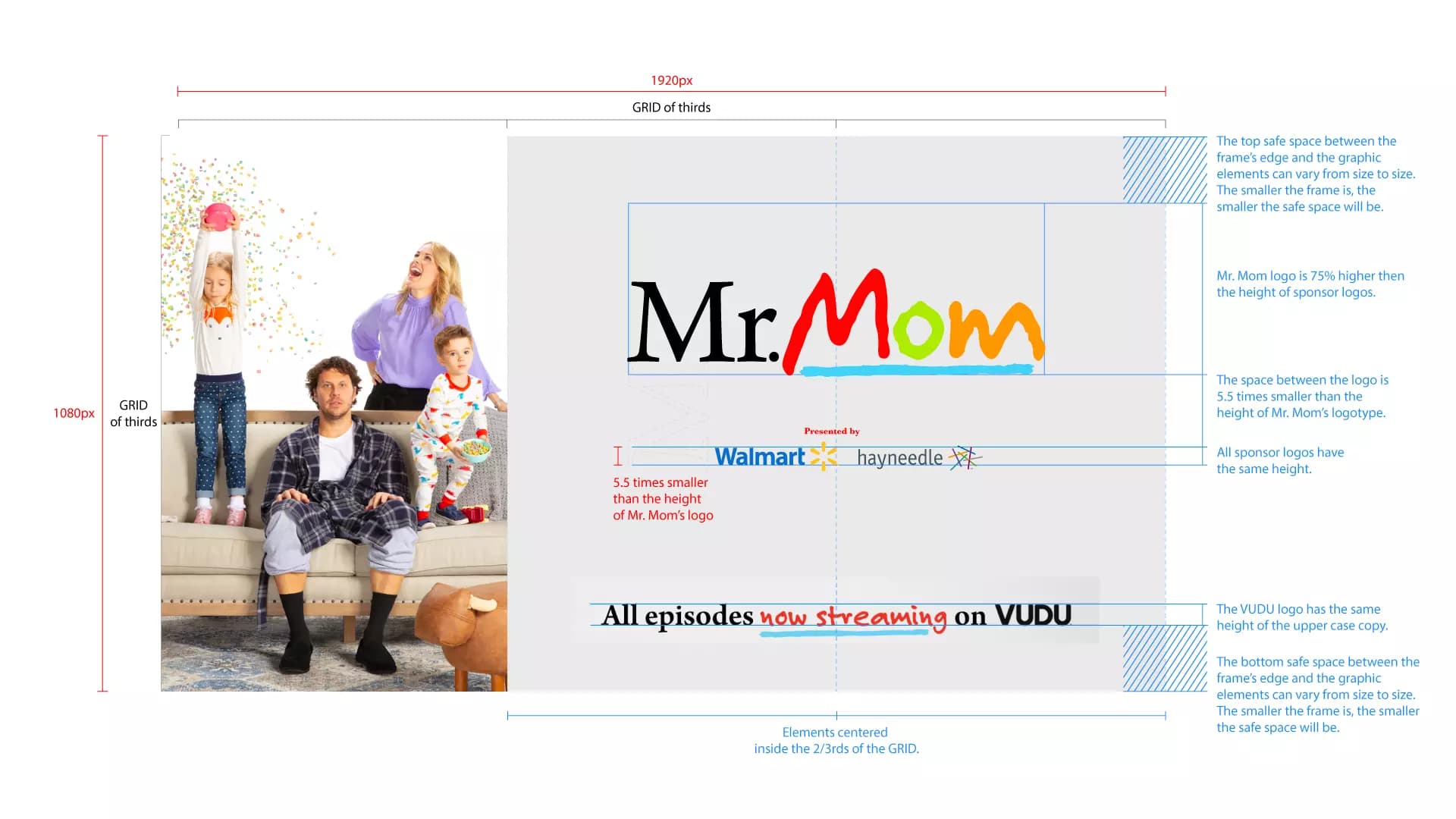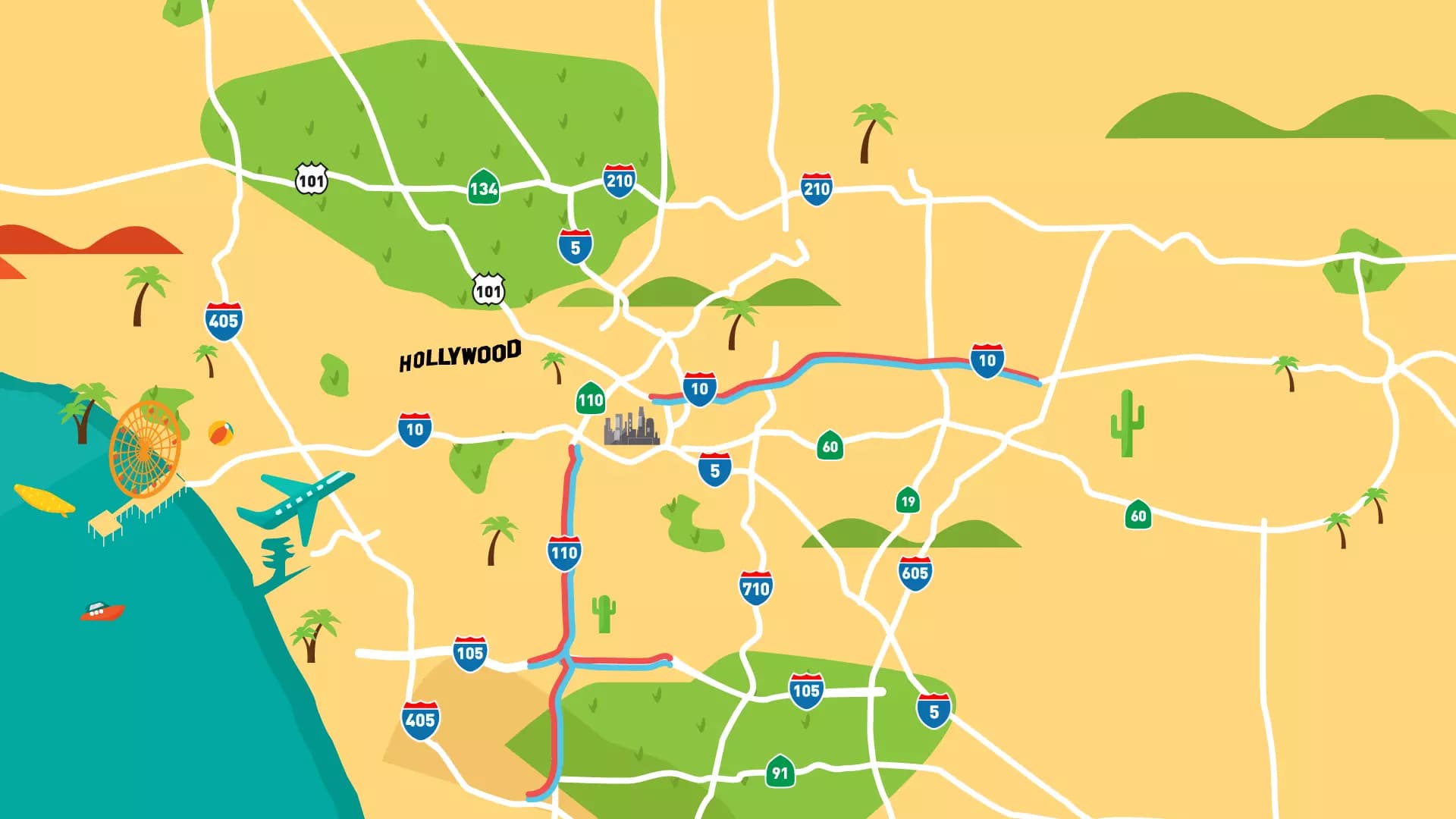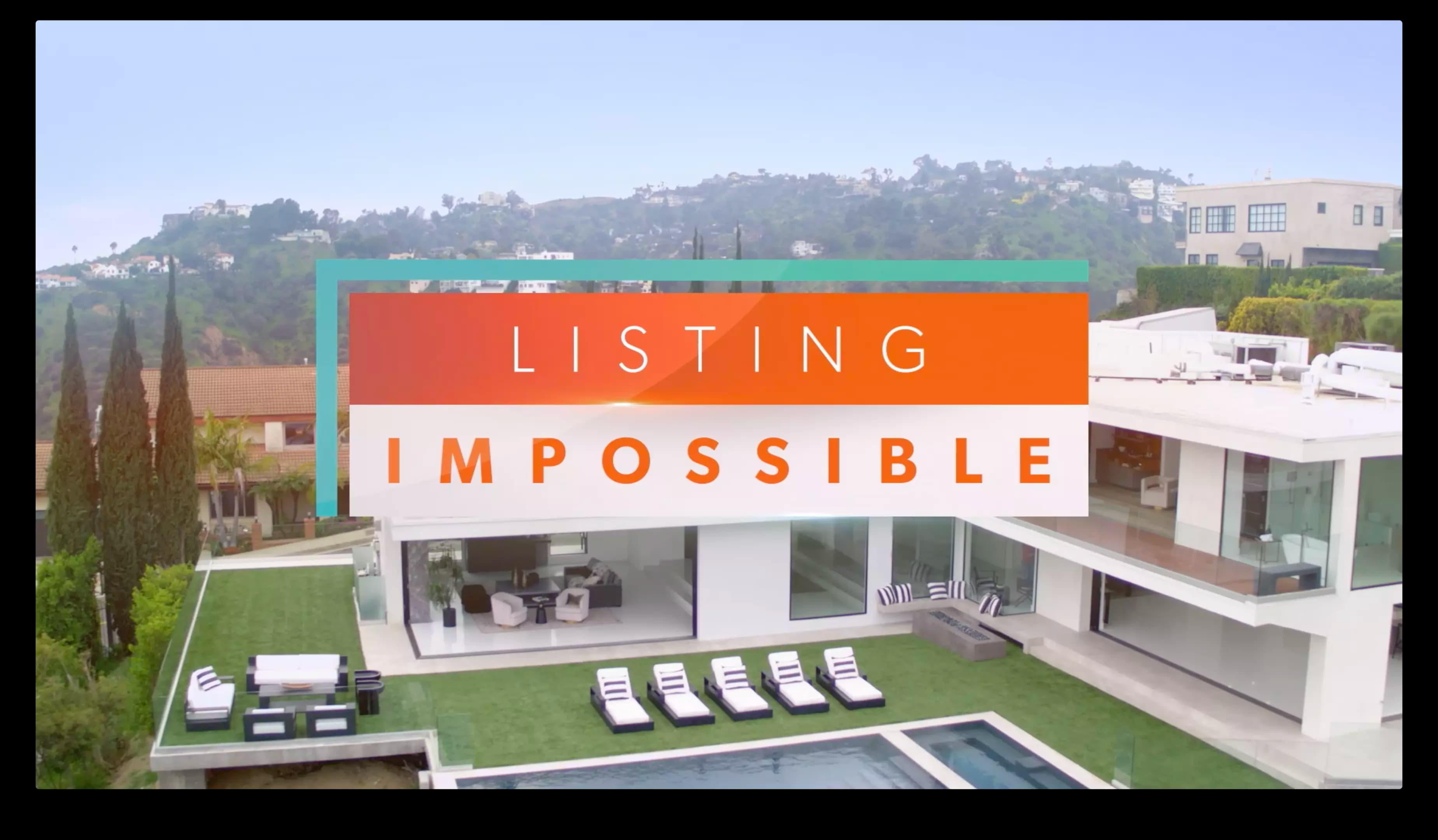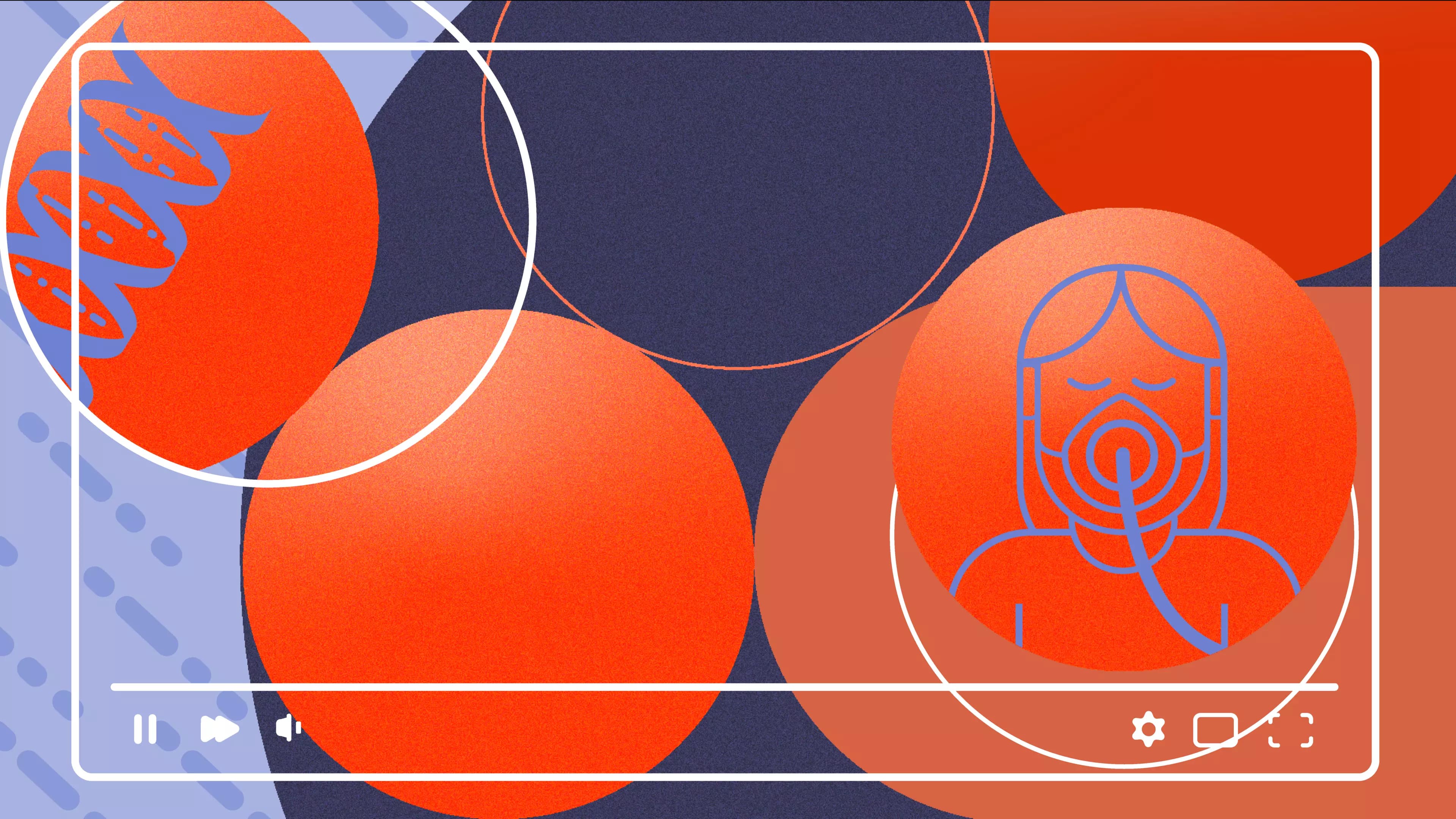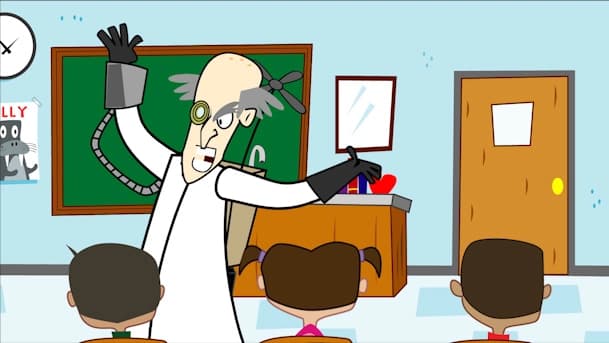 You may also like
Mark Gatto
Graphic Designer
Illustrator