Kumar Ankit Anurag

Q
How did you decide to become an artist?
Anurag Ankit Kumar: Ever since I was little, I was so invested in cartoons and loved making them. Even during school, I was always doodling in my notebook. However, I was always in a dilemma about whether to choose this as a career since rumor had it that artists barely make a living. I never left doing art as it was like dopamine to me.
After some brainstorming, I realized it's better to become something that interests you rather than get bored of my life doing something mundane. My decision of becoming an artist was later strengthened after meeting a lot of people over the internet who were making good enough money working as an artist. Here I am today, continuing down to the same road and not looking back. This road can be frustrating sometimes but, God, I love the process!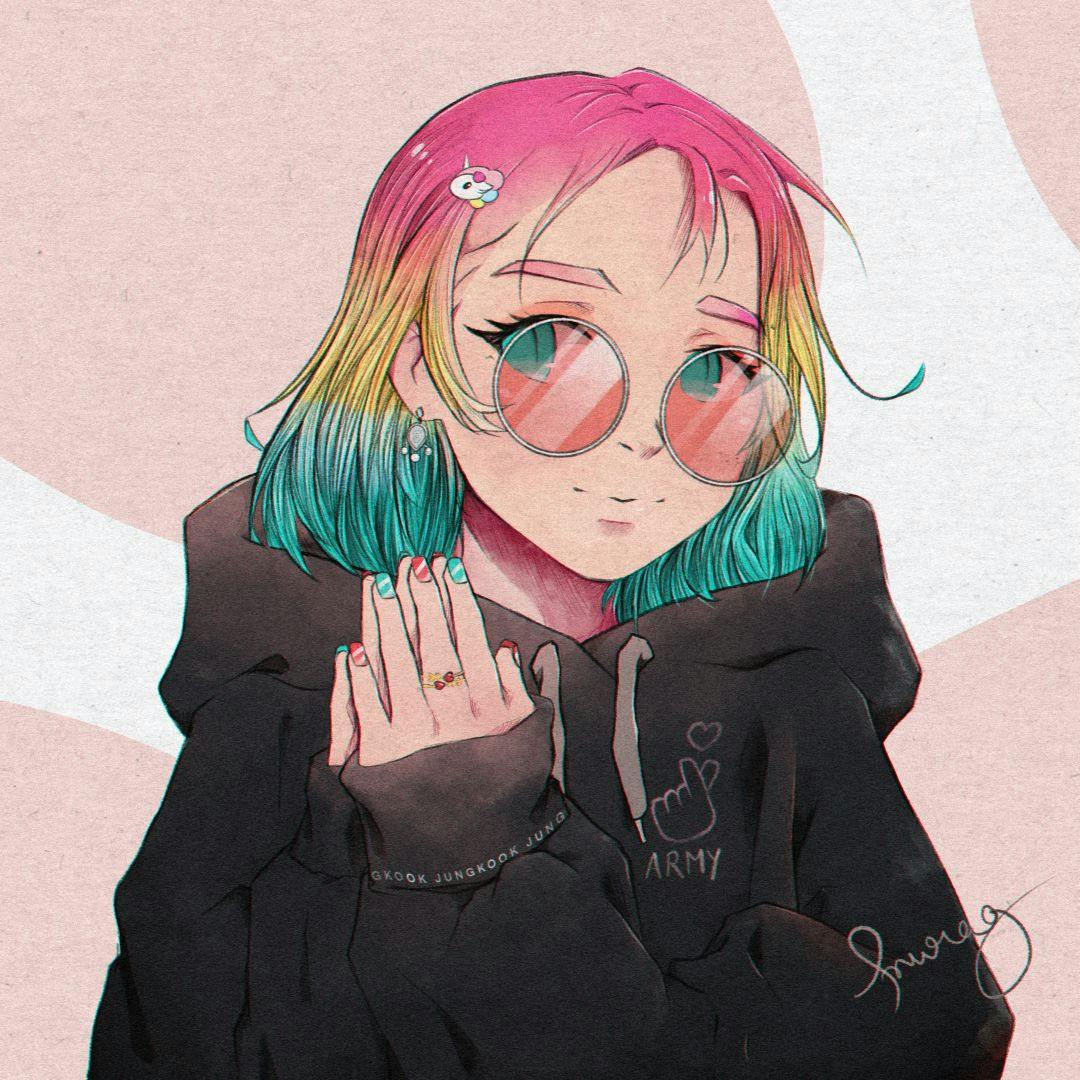 Q
Which is your favorite artwork and why?
Anurag Ankit Kumar: Cyberpunk Kitsune. I recently fell in love with cyberpunk and wanted to integrate it with my artwork, so I started my research and learned a lot while being fascinated with the process. There are endless possible ways to approach this genre.
Especially for this piece, instead of Kitsune's 9 tails, I gave her 9 blades to make it look cyberpunk while maintaining Kitsune's trait. Hopefully, you will see more cyberpunk in my works in the days to come.
Q
Your love for Manga can be seen in your artwork. Can you tell us how Manga has inspired your work?
Anurag Ankit Kumar: My brother introduced me to the Anime "Naruto" and I quickly got hooked on it. Not only were the plots fascinating, but I also found the character designs bizarre yet appealing. So I drew and posted them over the internet. After getting appreciation from many people and some people even wanting to buy my works, I wanted to make Anime/Manga more than ever.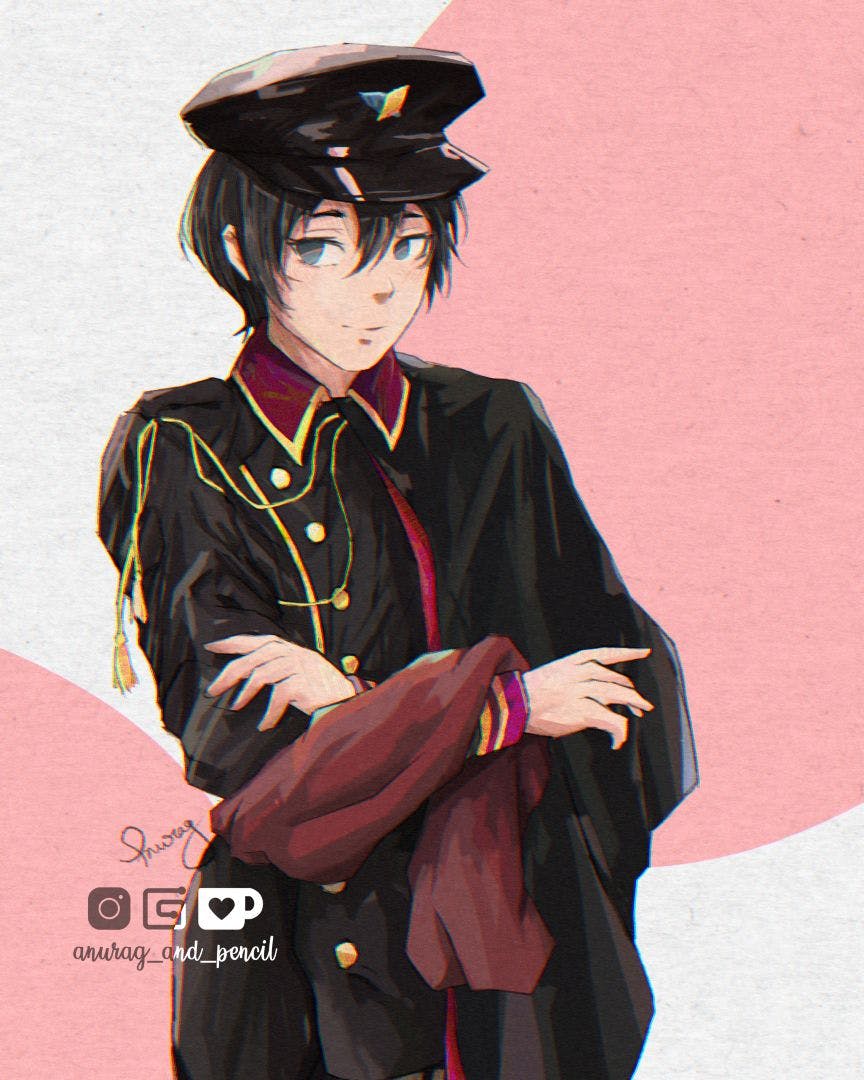 Q
Most upcoming artists struggle with finding their own art style. How did you discover yours?
Anurag Ankit Kumar: The problem with new artists is they try to find their "own art style." I was one of those artists but the answer was way simpler than that. You won't find an art style. You just draw what you like and the style comes to you naturally. What do I mean by that? Well, as you can see, my art style is nothing but a mix of all the different things I like.
My love for anime; my love for cool color combinations; the way Vinnie draws faces, Xinyue's great compositions, Yun Ling's minimalism, and much more stuff. In the future years, my taste will change and so will my art style. Hence my advice will be to not discover any art style but instead discover what you like and draw them regularly. Last but not the least, it's really important to learn from real life as you need to learn the rules before you can break them!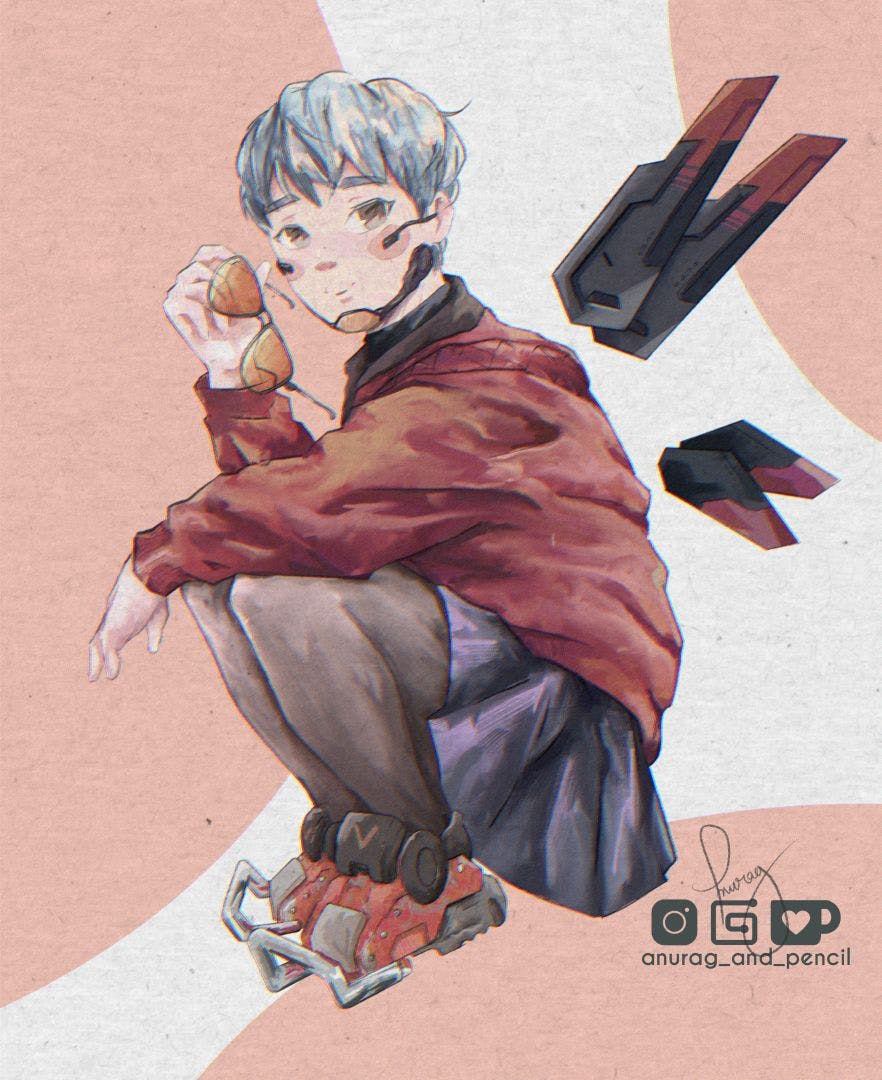 Q
What is one of your greatest achievements in your profession?
Anurag: The day I got my first commission is still one of my greatest achievements as it was not only a commission, it was also my answer to many doubters.
"You don't find an art style. You just draw what you like and the style comes to you naturally."
Q
What are some essential tools for your paper and digital art which you just can't live without?
Anurag: I would say, my iPad. I love the fact that I can carry this powerful machine wherever I go and will have a canvas anytime I want with all the art supplies and all the colors without any compromise.
Q
Where do you usually get your commissioned work from? And what kind of projects are they?
Anurag: Usually, I receive commissions from my Instagram, Artstation, and, for most projects, I have to make Illustrations of their own characters based on the description/story or their favorite fictional character. Sometimes it's for their games; sometimes they just want me to draw their favorite character.
Q
What are your plans as an artist in the future?
Anurag: In the future years, I want to expand my art knowledge beyond characters and learn how to do background work while integrating 3D with my works. I also want to have a cozy little art studio where I can sell prints and hopefully work in my favorite entertainment industries as a freelancer.
You may also like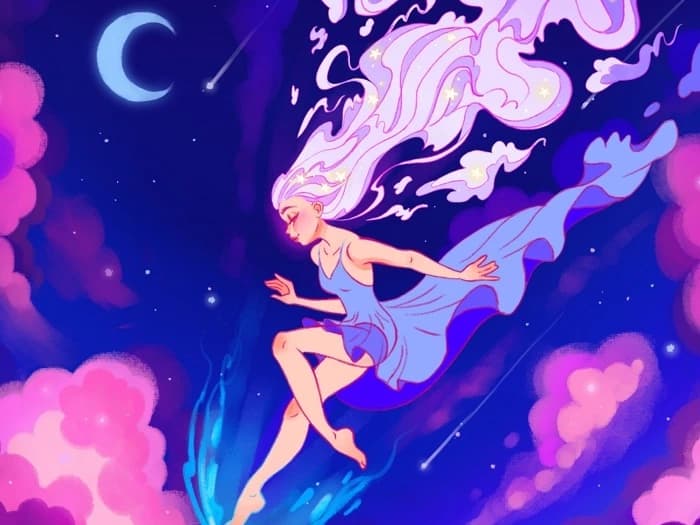 Lady Chamomile
Illustrator
Concept Artist