Sahil Trivedi

Knowing Your Work and it's Worth
Q
How did art and illustration happen for you? Can you take us through it?
Sahil Trivedi: This field is precious to me since my childhood. I remember watching a ton of cartoons and playing a bunch of games. I was always intrigued by high-quality illustrations and visuals. Since I knew what I liked, the only thing I had to focus on was to make this dream a reality. Yes, it's tough to convince your parents during the tenth grade that you want to pursue art but, if it's truly in you, they too will see it. It's also a long journey to endure since you're never done with just one art exam or score; it's about how much you're contributing to your field and how driven you are to it. I was lucky enough to find that balance.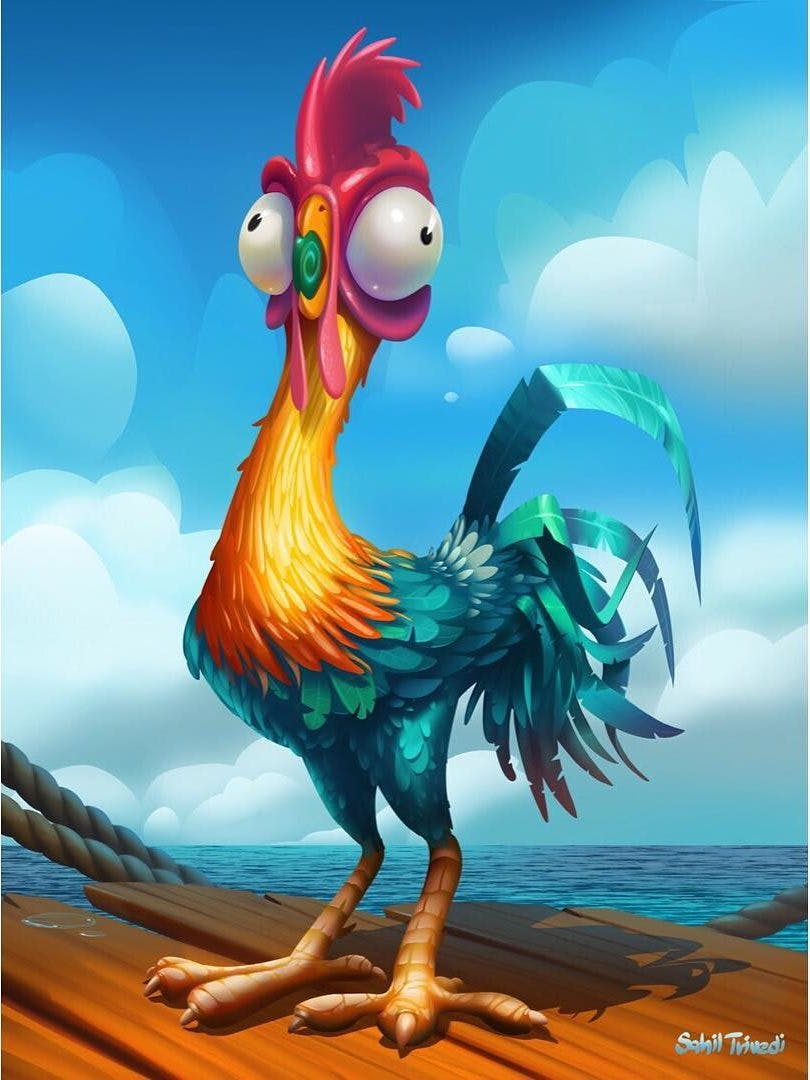 Q
How was your experience of a Masters in Animation Film Design at IDC IIT Mumbai?
Sahil Trivedi: I got to learn everything, right from the basics of animation film design to its final stage. It's definitely a journey I'll cherish my whole life. The level of creative environment and the desire to do more than what you already know is very high.
Q
How did you get into EA Games and what has it been like working there?
Sahil Trivedi: I remember getting a call in 2018. The Art Director from EA Hyderabad was already following my work for the past five years and was extremely keen on having me there. I didn't apply formally for a job there but they created a position based on my portfolio and the skills I had. It felt like a personal calling, to be honest because I remember not being given that ease and freedom to work at my previous workplace. So I took a leap of faith and it turned out to be the best decision in my professional journey. I'm growing and learning with my team better than ever!
Q
Which major projects have you worked on there and could you elaborate on one or two of them?
Sahil Trivedi: First and foremost, I would like to point out Bejewelled Blitz. It was one of my favorite projects to work on and I enjoyed it a lot.
Know your worth and choose your projects carefully.
It was a little more than a year, thereafter, that we had an internal evaluation for an upcoming game project we were about to receive. Little did I know about the project – that it was my favorite 'Plants vs Zombies 2' (PVZ2). There were only two team members chosen for the art team and I was one of those as a Concept Artist.
I've had the greatest honor to work on such titles, creating more than twenty-five characters, environments & tons of RnD to thrive on.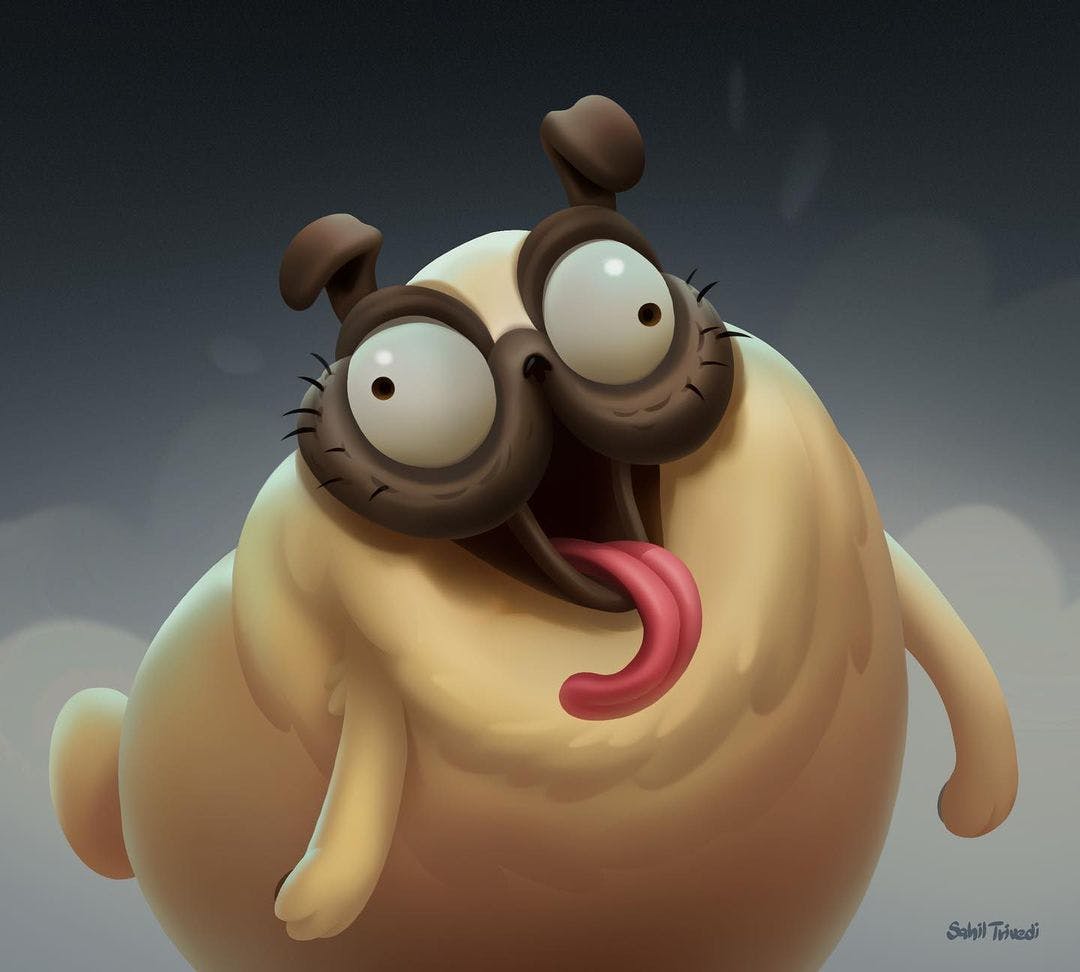 Q
What skills did you newly learn as a Fine Arts student in Ahmedabad?
Sahil Trivedi: Every individual starts from somewhere. I feel that our brains have a lot of creative power but it's our upbringing and environment that leads us forward. The smallest of choices generate characteristics for how we are and what we decide as an artist. For me, Fine Arts is a place for creative freedom, where nobody judges you. In fact, it makes you embrace who you are as an individual. Fine arts made me realize that there are tons of creative paths you could take but you're the one who decides where you see yourself.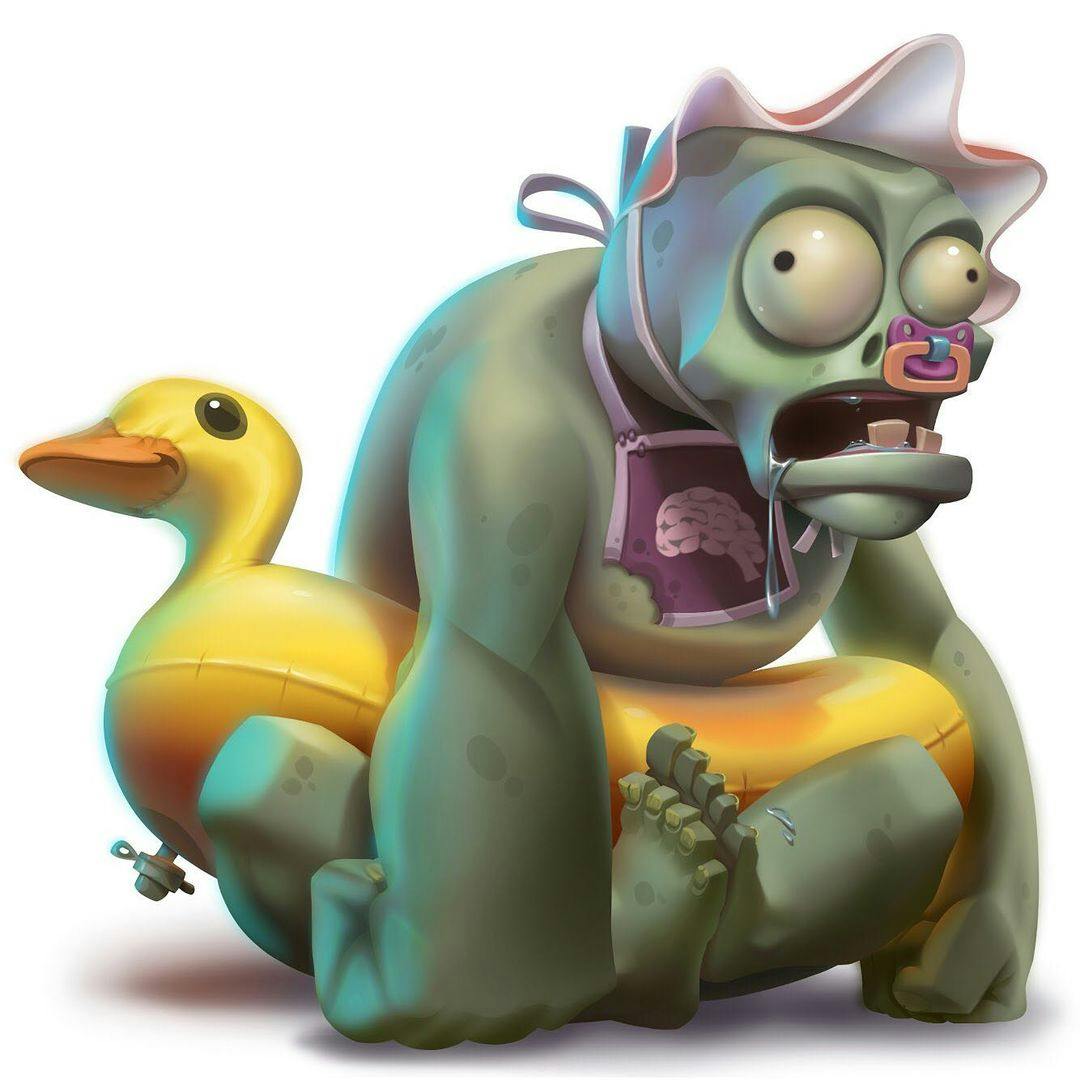 Q
How important do you think is formal education to an artist?
Sahil Trivedi: Formal education condensed a lot of vague directions for me. In my opinion, for a self-taught artist, it's going to be a struggle what not to do when you're learning. Plus, on the brighter side, in a formal institution, you get to connect with like-minded people. You create your circle and learn through the ups and downs of college life.
Q
What noteworthy projects have you worked on outside of EA Games?
Sahil Trivedi: I've had the opportunity to work on Looney Toons dash runner game, Ice Age match-3 game while the most challenging project was an RnD project for King Studios. Apart from games, I've been involved in a feature film project yet to be announced.
Q
How is Hyderabad a place for artists and illustrators to find work and what kind of projects can one expect?
Sahil Trivedi: Hyderabad is such a fulfilling place for an artist. You can get all sorts of gigs here as an illustrator/artist. I've had the best experience as a concept artist. You can expect projects for games, art development services, and in other directions as well. It usually depends on how your portfolio is observed online. Accordingly, you'll receive your work base.
Q
What's your plan ahead? What do you seek as an illustrator?
Sahil Trivedi: I plan to work as an Art Director for a mobile/iPad game. I have a lot of fuel in this direction, so I can approach it full throttle. I strongly believe that if you put your mind to something you enjoy doing, you'll always put extra effort into it and it no longer feels like work. In short, you're paid for being your best self!
Q
Any words of advice to students and fresh graduates that you could give?
Sahil Trivedi: There's no straightforward answer to this. But one thing I've been observing is that a lot of fresh graduates and students are seeking an online presence. My advice is that don't run after that hurdle of getting followers. First create a portfolio that has an amazing presence, self-value and speaks volumes. Know your worth and choose your projects carefully. In other words, be a little selfish about work.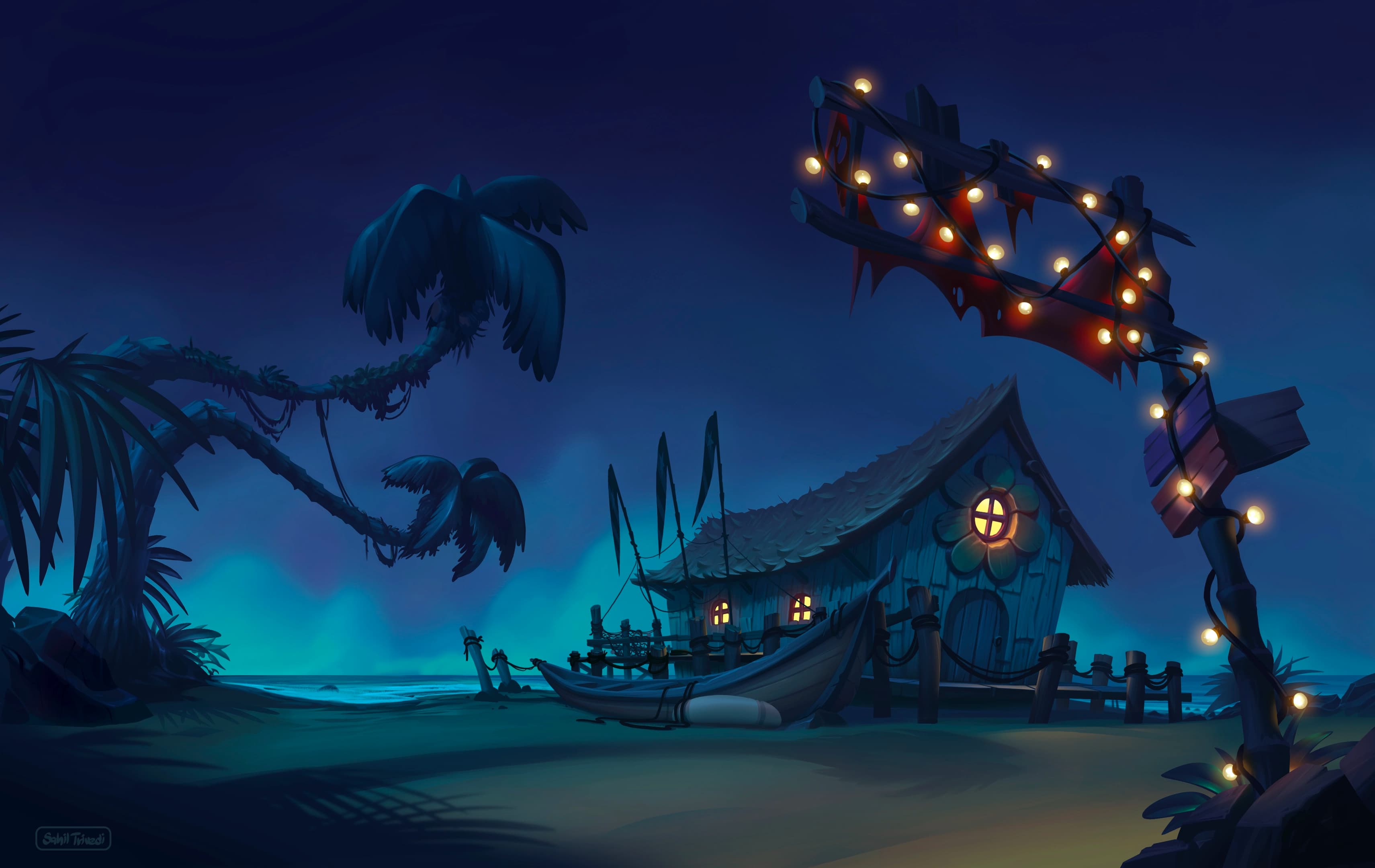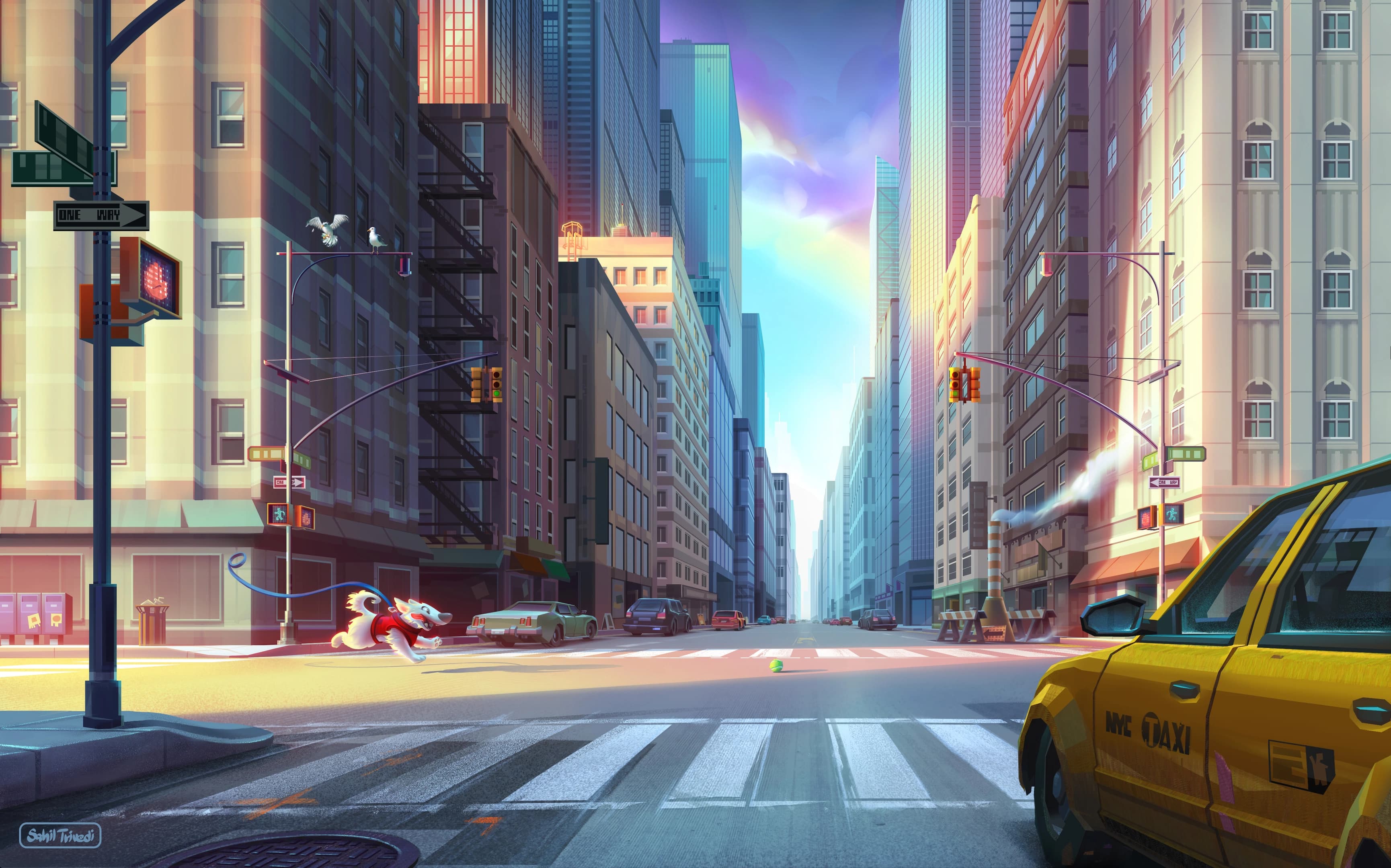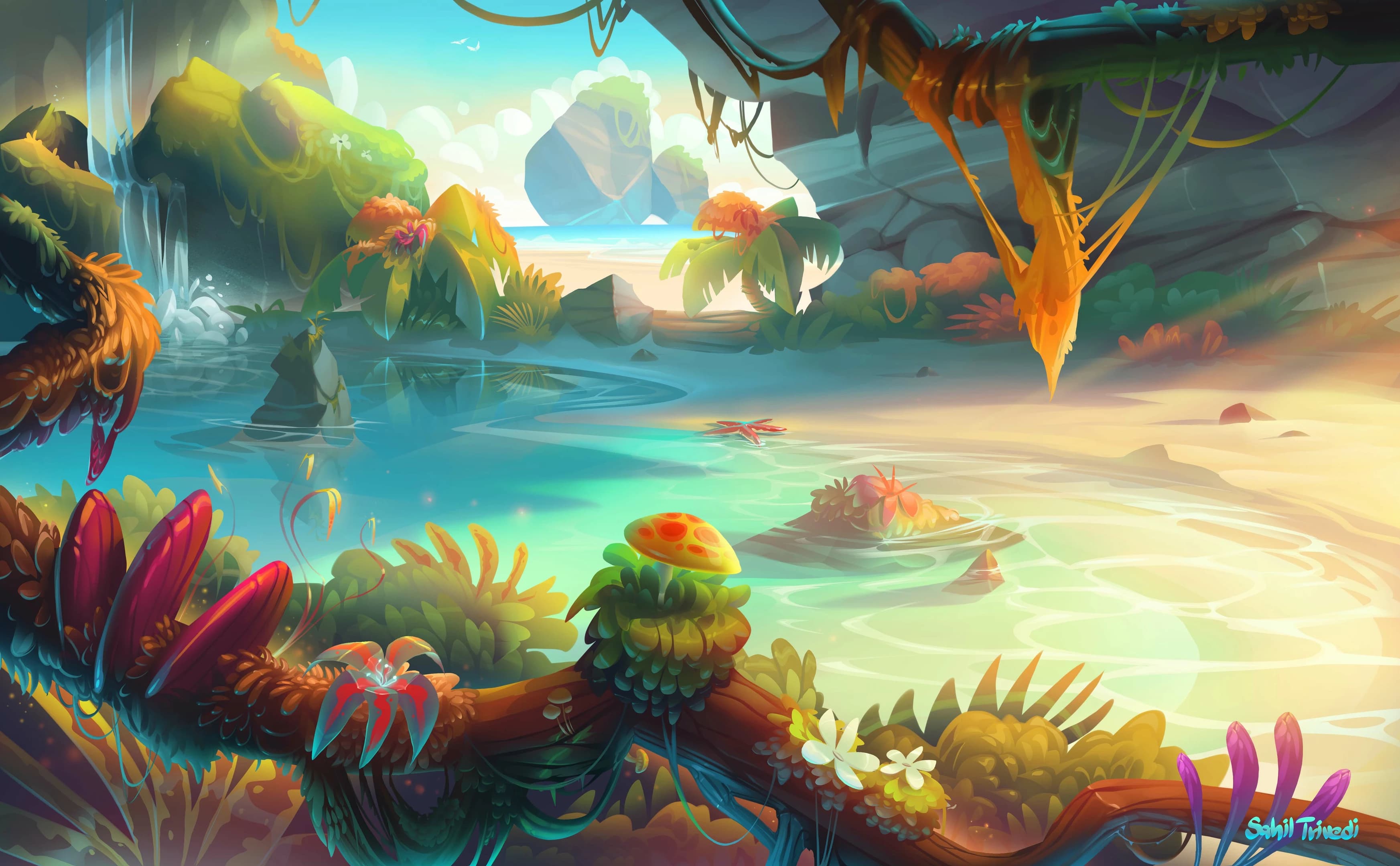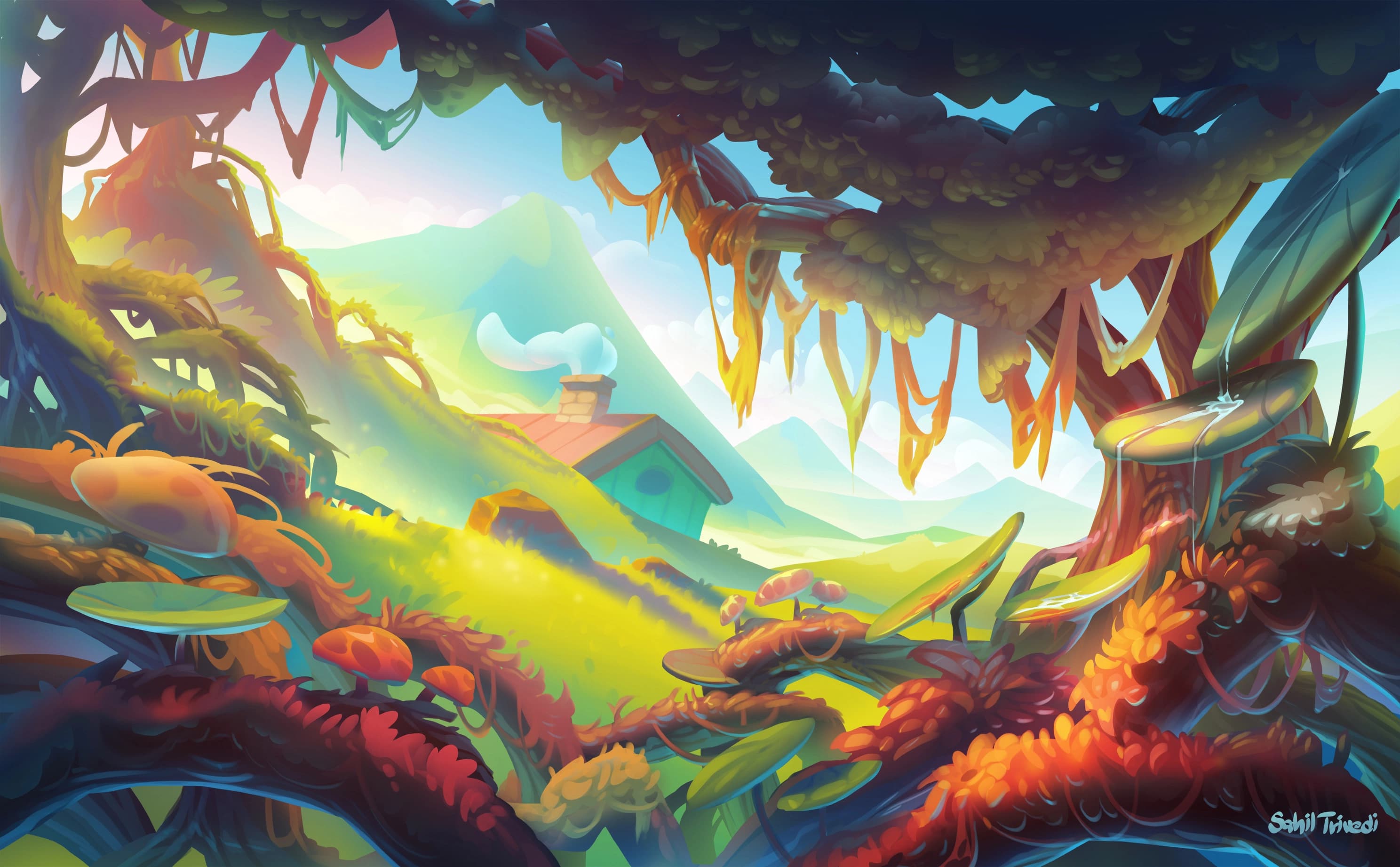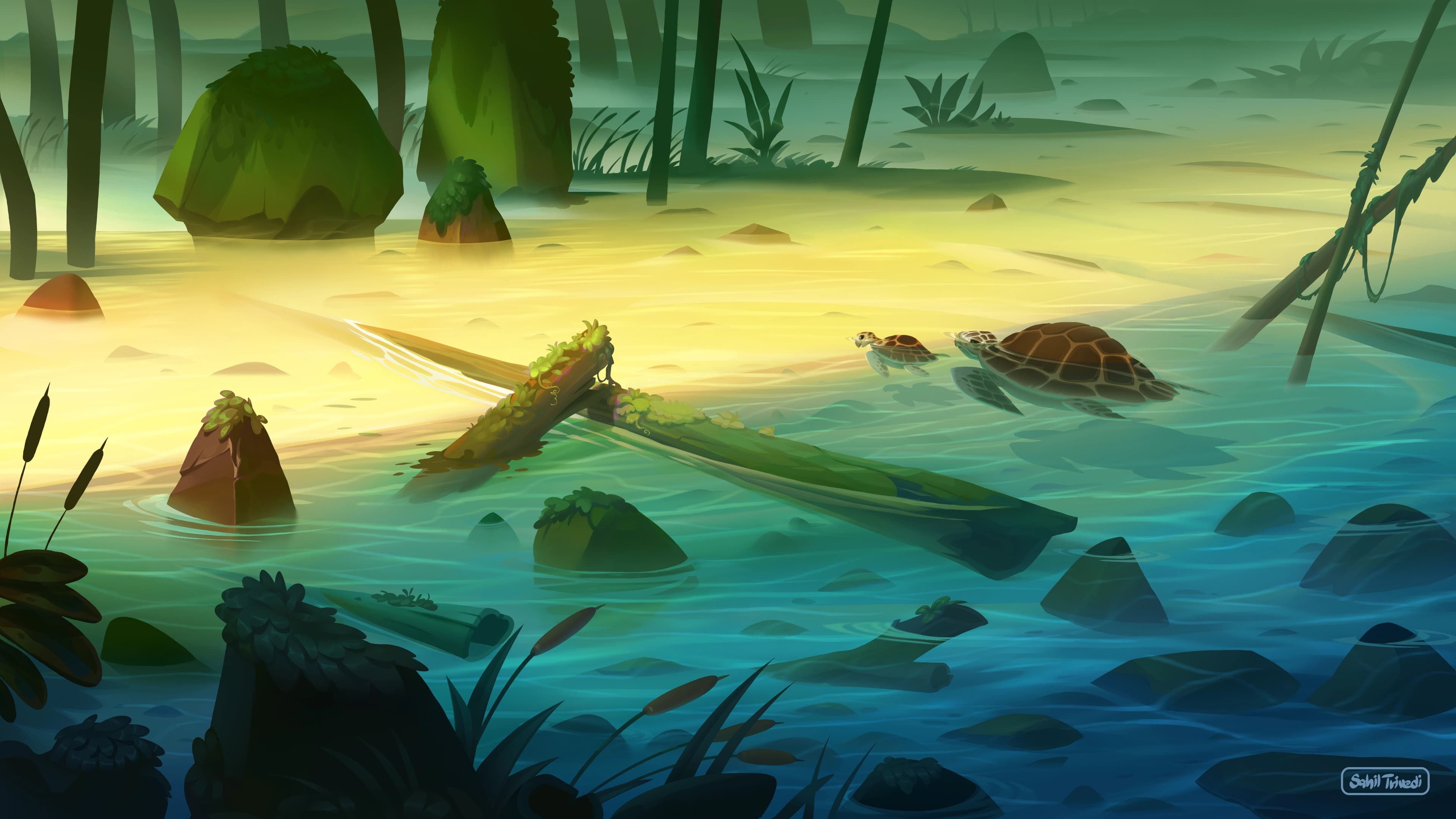 You may also like
Mike Thoang
Graphic Designer
Product Designer