Siddhant Jumde

Siddhant Jumde is an illustrator, cartoonist, and digital artist based in Mumbai, India. A graduate of Sir JJ Institute of Applied Arts, he's worked as the Chief Illustrator at India Today magazine and for Taproot Denstsu, FCB ulka, ACC cement, Mumbai Mirror, Hindustan Times, HT, Business Today, the T20 World Cup, and many more.
Q
Please tell us how you started illustrations and about the course of your journey as an artist since then.
Siddhant: When I was a kid, I used to watch Disney cartoons. That had a huge influence on me. I still watch cartoons and animated movies. So I started drawing on papers and the walls of my house. My mother also played an important role. She has a good command of Rangoli and that gave me the knowledge of lines and how it works as a structure for any art.
When I got admission to Sir JJ Institute of Applied Arts, I chose illustration as a specialized subject. I also used to go to events as a caricature artist. It helped me build my observation skills. Likewise, I studied artwork styles from MAD magazine. That gave me a perspective to draw things differently.
I even follow Bal Thackeray and Raj Thackeray's cartoons. They inspired me a lot and their work showed me the weight of lines and character designs.
Q
Please elaborate on your style of using white or minimalistic backgrounds – the intention behind it; the impact it makes, etc.
Siddhant: Well, the reason behind it is that I want to show the situation more clearly rather than putting many elements into the visual. It looks neat and clean while the reader can enjoy the illustration.
Q
Please tell us about your work for India Today magazine and your most exciting project there.
Siddhant: As Chief illustrator of the India Today group, my job is to create cartoons, illustrations, and graphic novels for other departments. My favorite project is 'The Bureaucrats', which was the cover of India Today magazine. I've worked on so many interesting topics, humorously illustrating them.
The second one is the T20 World Cup, for which I created poster illustrations – something I enjoyed a lot. Currently, I have some interesting projects to work on for the digital platform.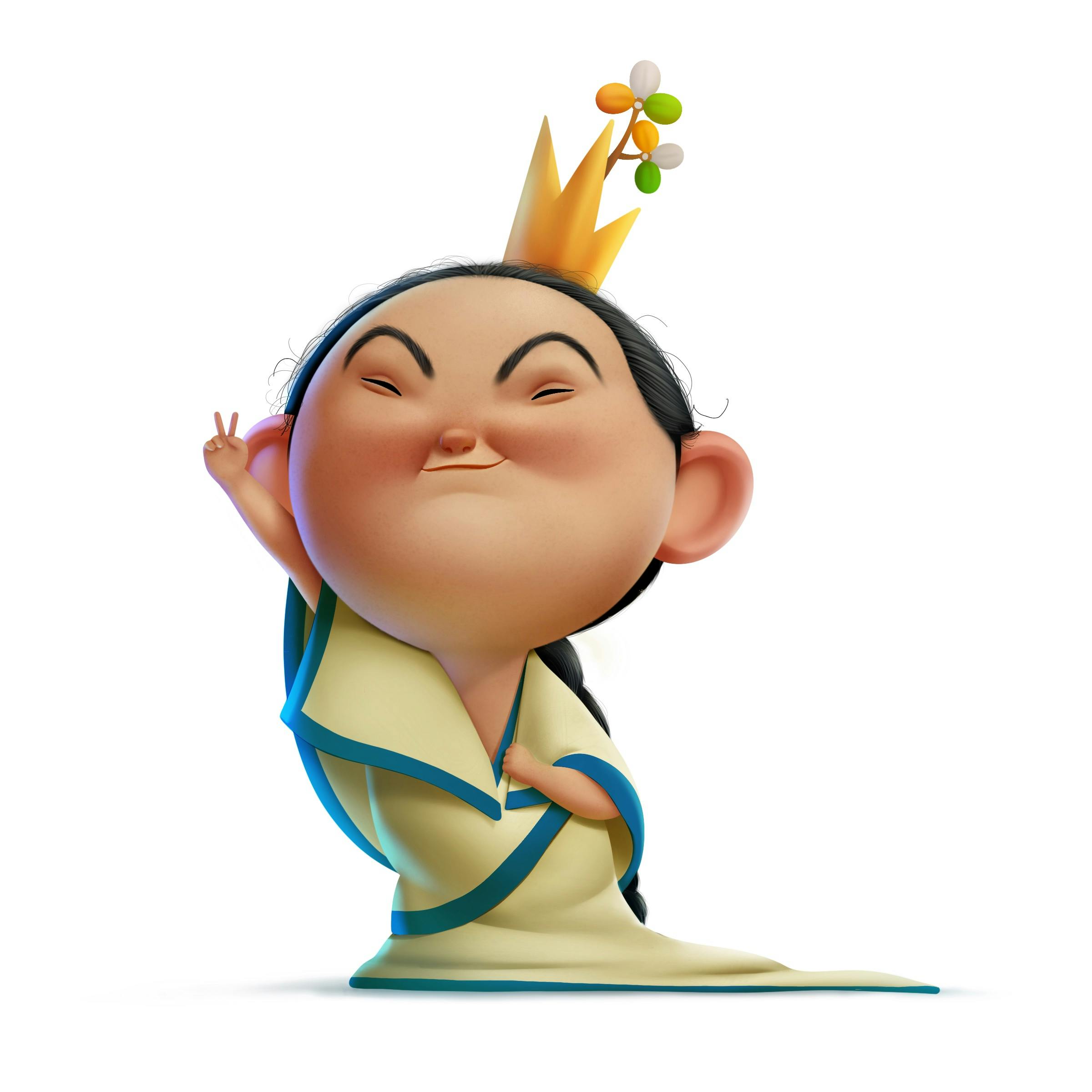 Q
Which other organizations and projects have you worked for? Kindly elaborate on the most significant ones.
Siddhant: I have worked with Hindustan Times newspaper, Taproot agency, FCB Ulka, Business Today, etc. I have worked for ACC cement as a freelance artist, too. I did an interesting project called 'Double Dholki' for Mumbai Mirror and created a jacket of election campaigns for the Hindustan Times (which went viral and was trending on BuzzFeed).
Q
What was the nature of your project for Business Today magazine and ACC Cement?
Siddhant: The ACC cement project was based on Bhuj. It was a promotional activity for the movie, 'Bhuj'. Based on that, I created a series of 41 illustrations that show what happened during the Indo-Pakistani War – IAF squadron leader, Vijay Karnik, reconstructs a damaged landing strip in 72 hours with the help of local women. For Business Today magazine, I've worked on so many stories and briefs related to the corporate world.
Q
What's your approach towards caricatures as they have an untypical, refined 3D cartoon-like look and feel?
Siddhant: I am a big fan of Disney and Pixar Animations, though now there are many animation Studios with their unique styles. Also, I search and follow many artists and their art styles. I try to somehow capture their perspectives, as to how they develop these amazing artworks. So I've started seeing softness in every character.
"I understood the requirements and mixed various elements to develop textured characters."
Earlier, I was distorting them differently but, somehow, I felt the character must attract the audience or the readers and they must adore them at least in caricatures. So, whenever I develop the character of a political personality, I make sure they look cute and lovable. I don't want to make them ugly or look bad (people don't like the ugly versions of themselves). I understood the requirements and mixed various elements to develop textured characters.
Having my style is an accidental part. I was not sure about the style I am working on but, once I started creating it, I experimented with it. Looking at the Pixar, Disney, and Dreamworks movies helps me develop it. It's like going with the flow.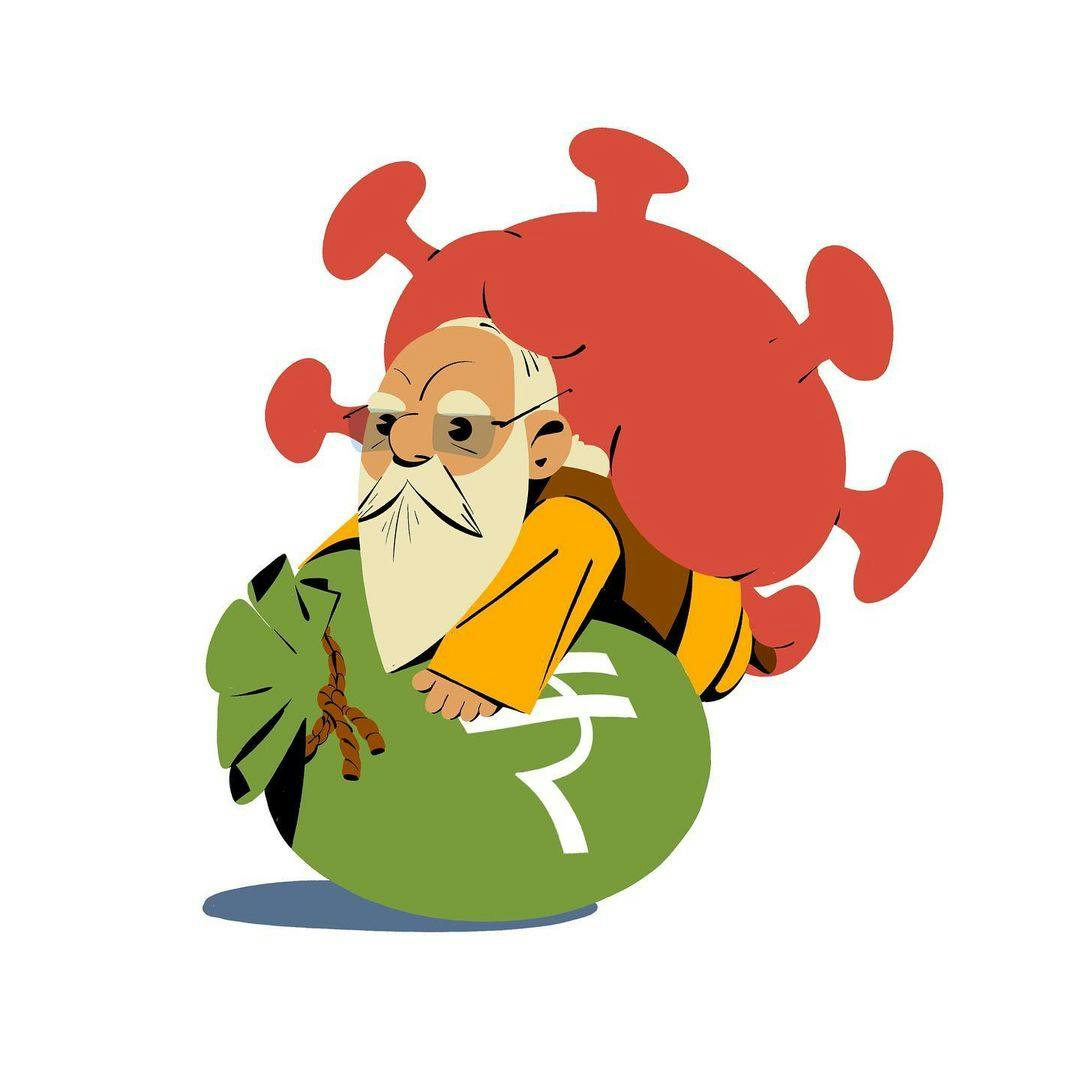 Q
Please tell us all about your work for comics and stories.
Siddhant: Well, I have worked on some interesting comic books like 'Daredevil Democrat', which shows the story of Late Biju Patnaik. It has four different chapters which depict the adventure, drama, childhood, and leadership of Biju Patnaik.
I've also worked on several comic books based on social awareness for children. Likewise, I've created illustrations for the Reader's Digest book. It has some beautiful, heart-touching stories.
Q
What was the Olympics project about?
Siddhant: This project was for the 2020 Olympics. I created some stylized illustrative characters for it, which got published in India Today magazine. The idea behind it was to showcase the games and sports attractively. So creating such vector drawings was fun and interesting.
Q
Please elaborate on 'Animalistic' and 'Children of Mother Nature'?
Siddhant: These projects were for a client but got canceled, unfortunately. The idea for 'Children of Mother Nature' is to portray love and bond. Mother nature is a personification of nature that focuses on life-giving and nurturing aspects of nature by embodying them in the form of the mother – saving them, nourishing them, and helping them survive.
'Animalistic', meanwhile, shows minimalistic drawings that were going to be printed on t-shirts, tiles, wallpapers, etc. The idea was the same here too; the only difference was the style adopted.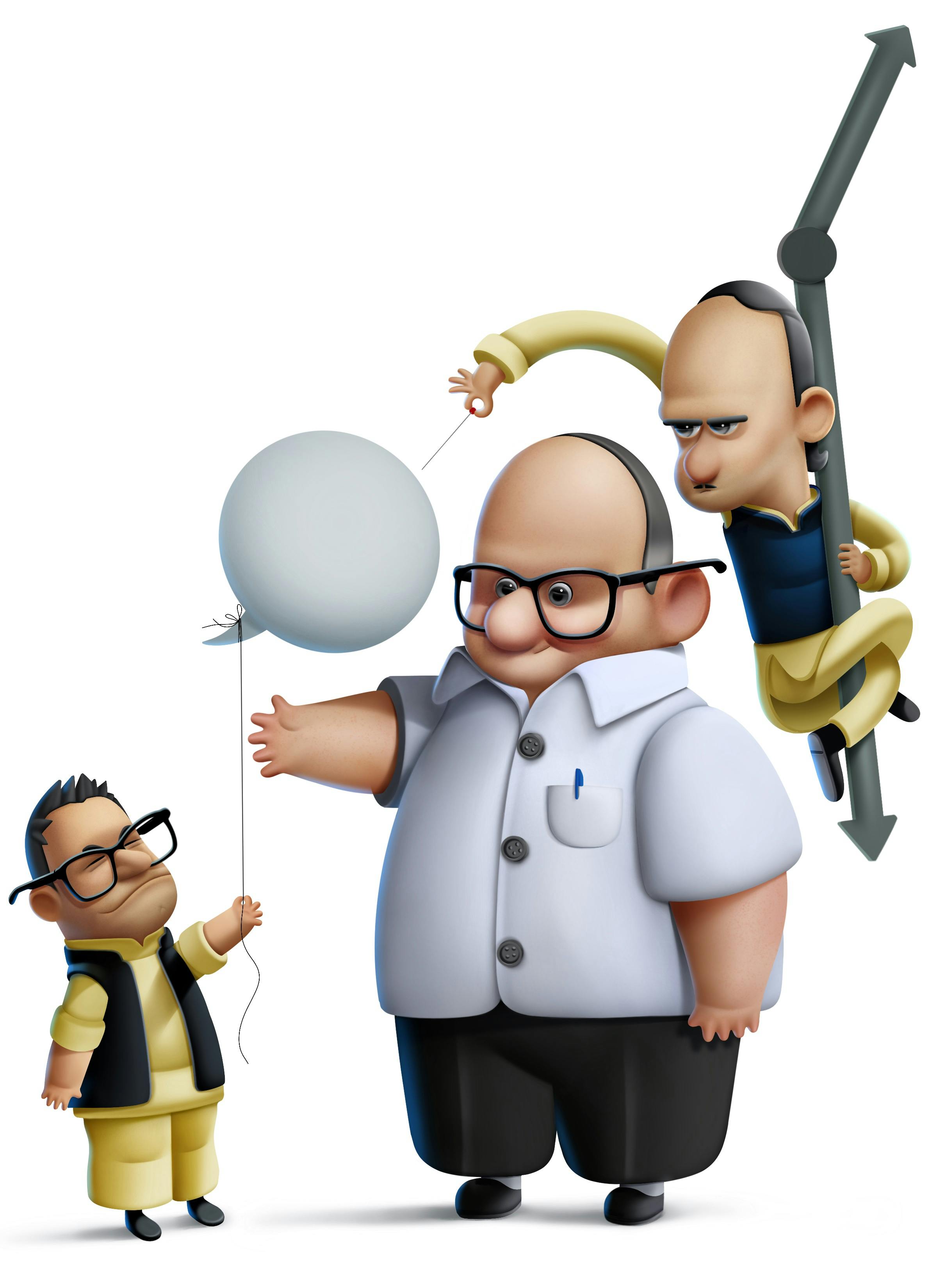 Q
What kind of projects do you see yourself doing in the near future?
Siddhant: I am highly interested in Character Design and believe I will do more projects similar to that. I have other things in mind for children's book projects. I have been working on some graphic novels with some international clients and will continue doing it in the future. Working for an animation movie as a Character Designer would be a dream come true for me if I get an opportunity in the future. Let's see how it goes.