Sukudow



Being Inspired and Staying Motivated
Q
Please tell us about your artistic journey in terms of related education, early influences, significant projects, and achievements.
Sudarshan Kumar: Very early on, I was always watching cartoons and later forth also drawing my favorite TV shows. I nurtured a liking for anime content like Pokemon, Gundam, Yugioh, and many more. Those were my biggest influences to have a liking for Animation and art in general. Pursuing game development at Breda University of Applied Sciences, one thing always stood out – Concept Art. Amano Yoshitaka, Nathan Fowkes, James Gurney Dice Tsutsumi, Robert Kondo, and Takehito Harada have been among my biggest influences to pursue concept art and illustration.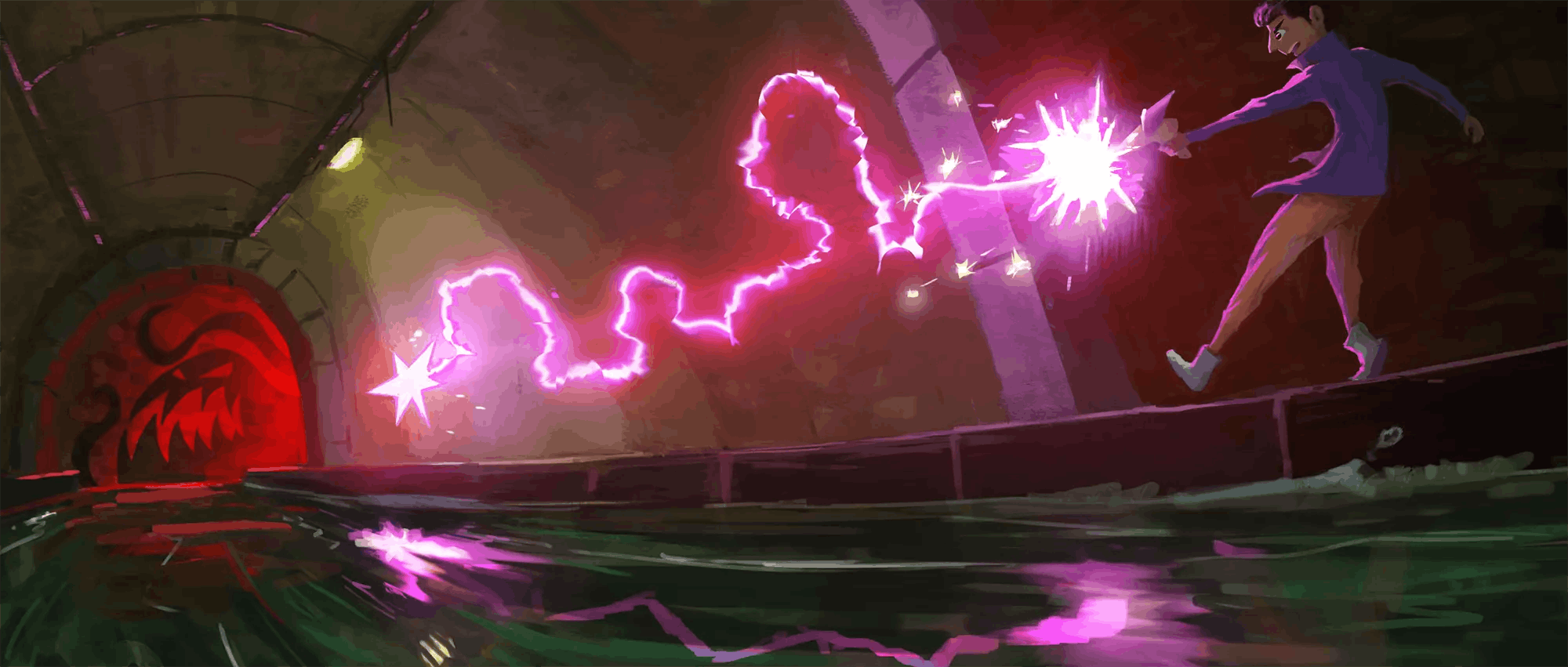 The first job I got was for House of Cool. At this studio, I worked on the project, "He-Man and the Masters of the Universe."
The Art Director and Mentor, David Sourwine, asked me to help with the colourkeys for the show. I've been exploring ways to create concept art more freely. Artists like Claude Monet, Vincent van Gogh, Tadahiro Uesugi, and Aurelien Predal have opened my eyes to the beauty of simple shapes, bold colors, and interesting textures.
Q
What's it like to be an artist based in the Netherlands? What are the perks and challenges that are part of it?
Sudarshan Kumar: One of the main perks of being in the Netherlands is the good social support you have. Living here is very convenient and easy as long you have a steady income. Being an artist, however, makes the steady income fluctuate a lot. You're not exposed to a booming industry like in California or Canada. Europe does seem to be blooming, though, in that department and so I am very hopeful.

Q
Please tell us about your colourkey works – how did you venture and develop in that genre and what do you mainly try to achieve in those works?
Sudarshan: For my personal color key works, I tend to want to explore different colors and lighting scenarios to convey a feeling. That is always my foremost goal when starting out. I need to be able to communicate if a moment is sad, happy, scary, or any emotion at all. "Initially, I liked doing color comps because I wanted to become a better painter and be comfortable with colors." This led me to the specialization of colourkeys.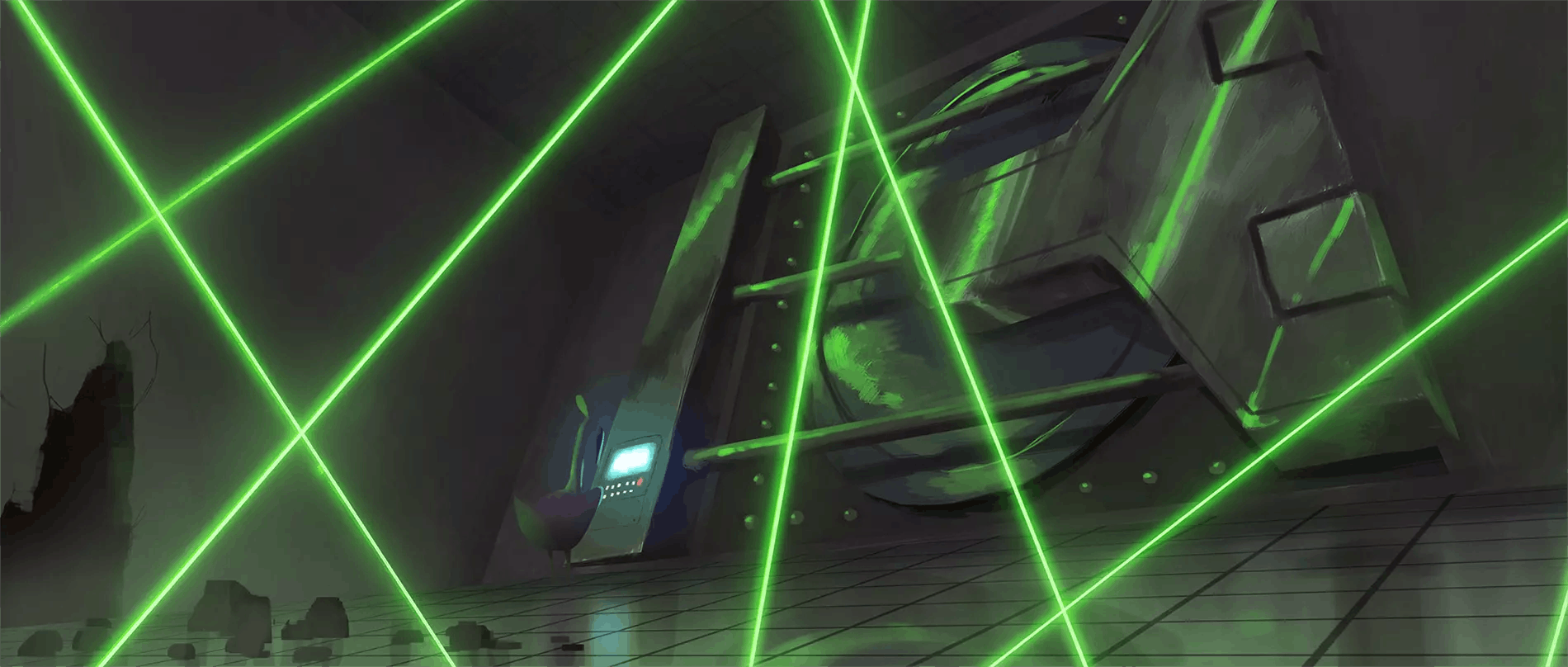 Q
Kindly elaborate on your "He-Man and the Masters of the Universe" experience and what the whole process looked like.
Sudarshan: During He-Man, I was briefed on the episode or transformations of the heroes. The Art Director and Director usually have a vision for the sequences and will try their best to communicate that verbally.
In addition to this, the concept art and design of the environment are provided along with the characters, so I know what to paint. This all ties very well together with the storyboards and the latest version of the animatic they can provide me.
When put together, it becomes a final colourkey that the Art Director and Directors have to approve or give notes to me where I work on what they ask me to. It is a very collaborative process and truly a joy.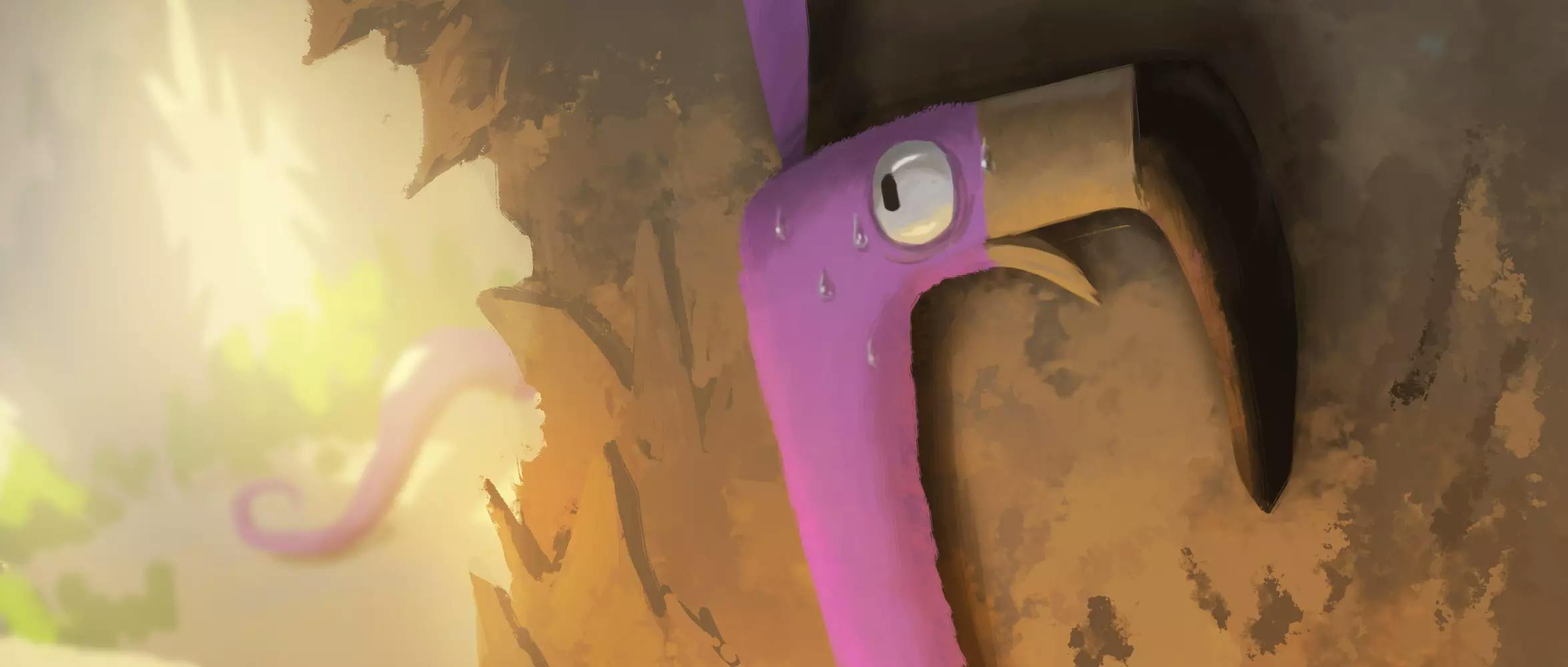 Q
Please tell us about your distinct works for TV and Feature animations and what are the differences in working for those two genres.
Sudarshan: For me, there have not been any differences between those two. The only thing with TV is that the deadlines are shorter and there are fewer revisions because everything goes at a very quick pace
"It is very important to stay motivated and be inspired by the world around you."
Q
Could you point out noteworthy projects you did in college or specific techniques and insights you acquired there which contributed to the artist you are today?
Sudarshan Kumar: My specialization project and graduation projects have had a significant role in who I am today. I was researching and drawing constantly during those periods. Between these projects, I was interning at a company called Grid VFX. The Art Director, Freek Quartier, helped me push my best qualities, which at that time were painting. Another Art-Director, Estefania Pantoja, was working on a feature film, "Deep," and guided me in the direction of colourkeys. Her support was always something that stuck with me and gave me hope I could become a better artist if I kept trying.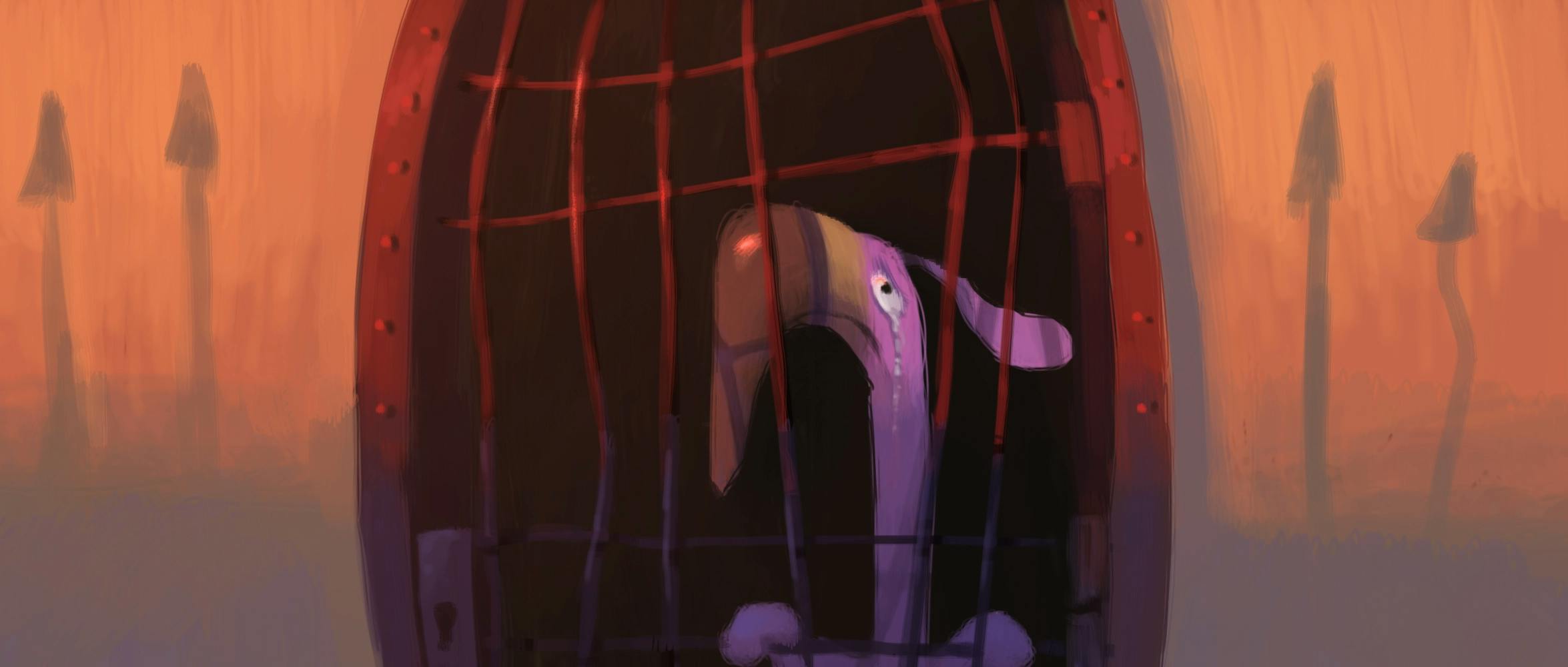 Q
What kind of works do you involve in as a concept artist and what specific approach do you adopt for this genre?
Sudarshan Kumar: As a concept artist, you are required to have ideas. It is not about how pretty an image is at first. Your job is to keep exploring possibilities till it sticks. This is easier said than done but luckily the world around is a huge inspiration. For concept art, it is important that you stay in a comfortable space where you can keep exploring. As long as you have that, you'll be creating the most amazing pieces of art.
Q
Having freshly stepped into the domain just a couple of years ago, what skills do you recognize are essential to go a long way?
Sudarshan Kumar:  It is very important to stay motivated and be inspired by the world around you. For me, it's looking at the world with an emphasis on how the light around me interacts. I make a mental note of it so I understand and can use it later in my own work.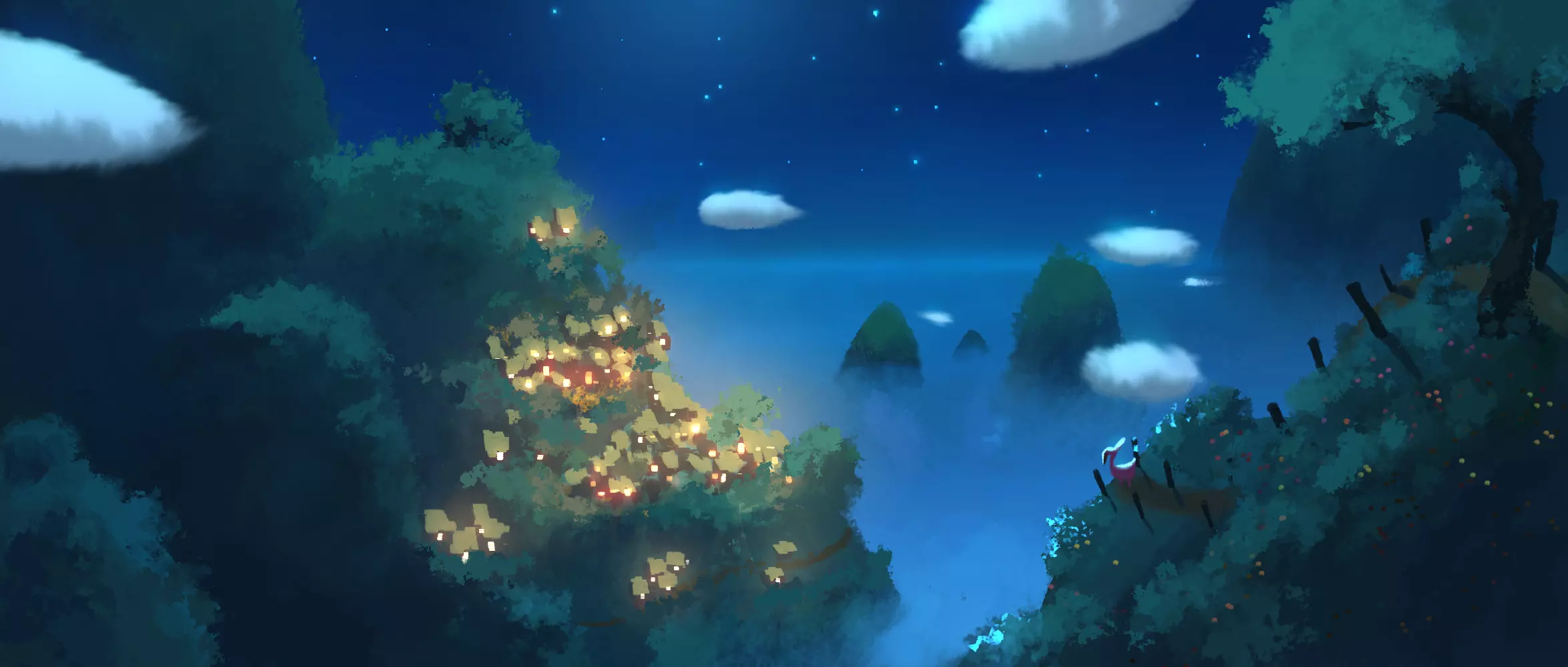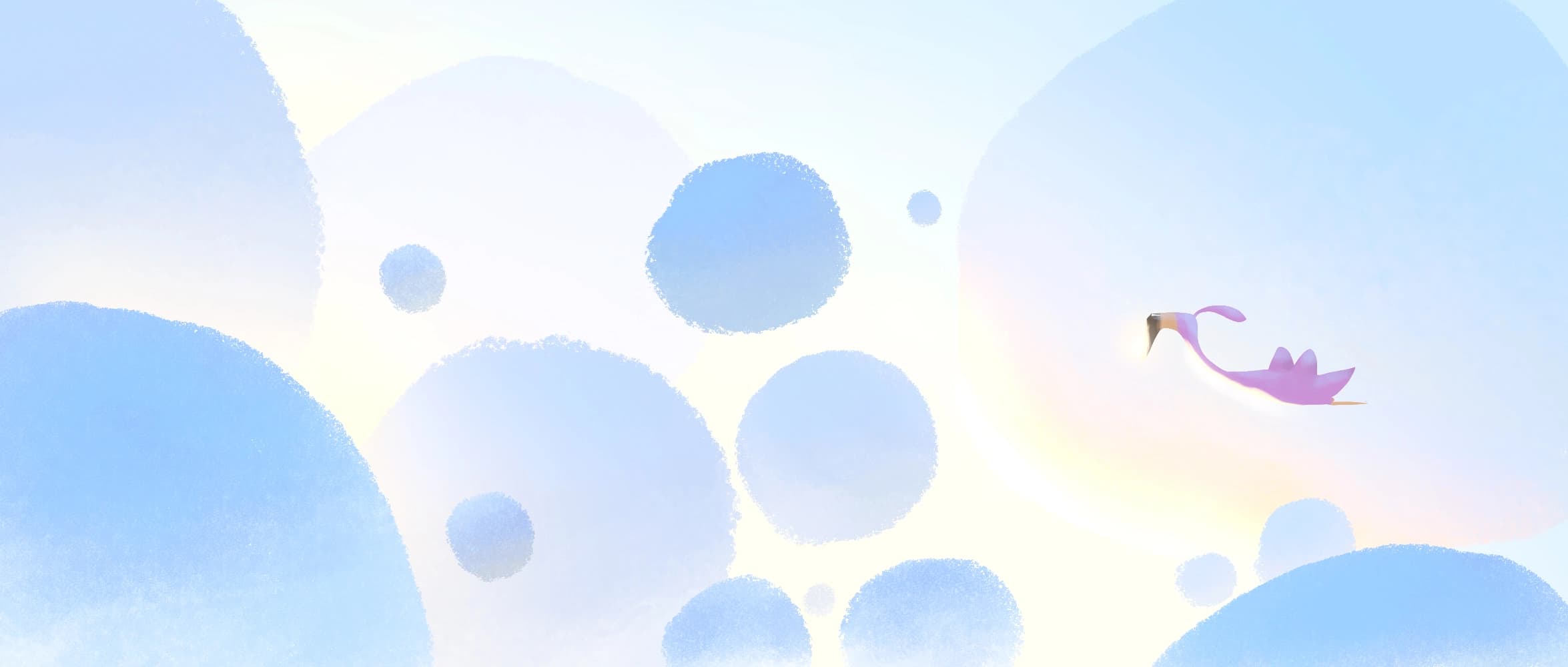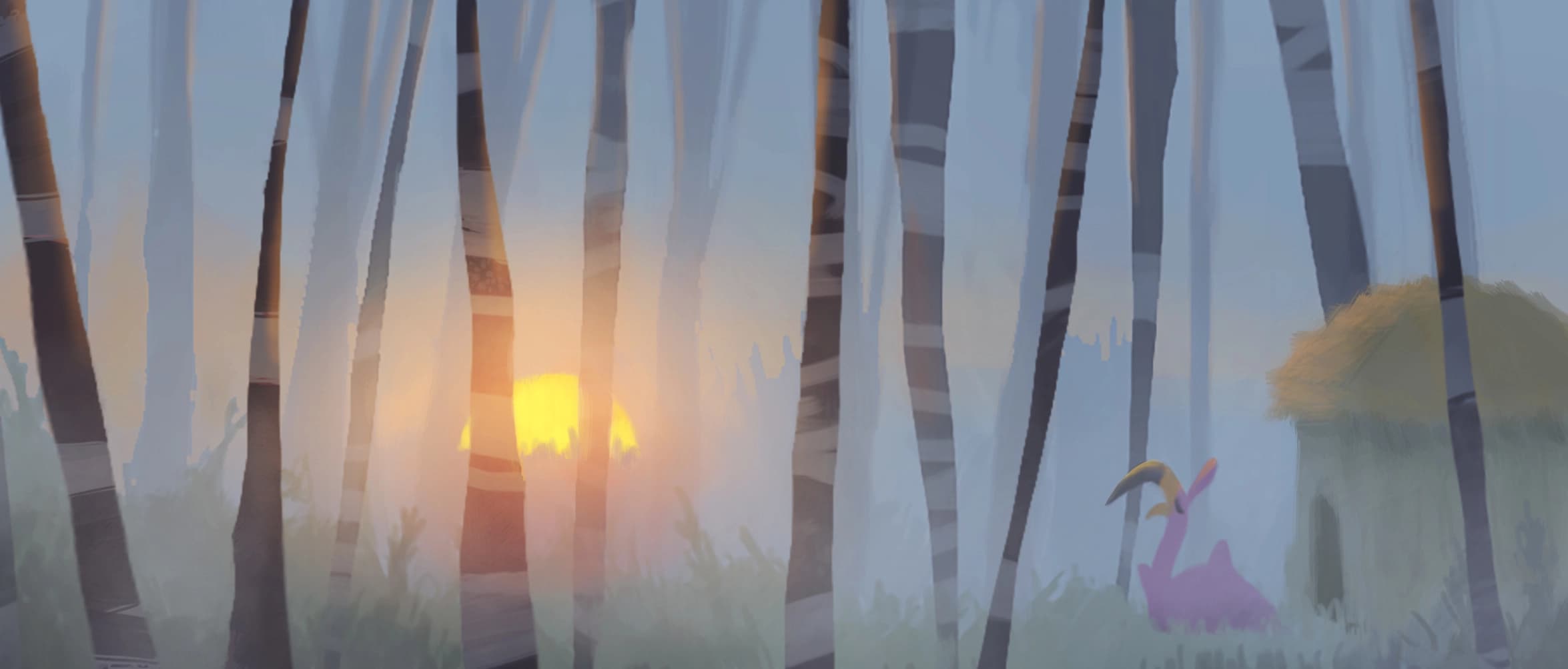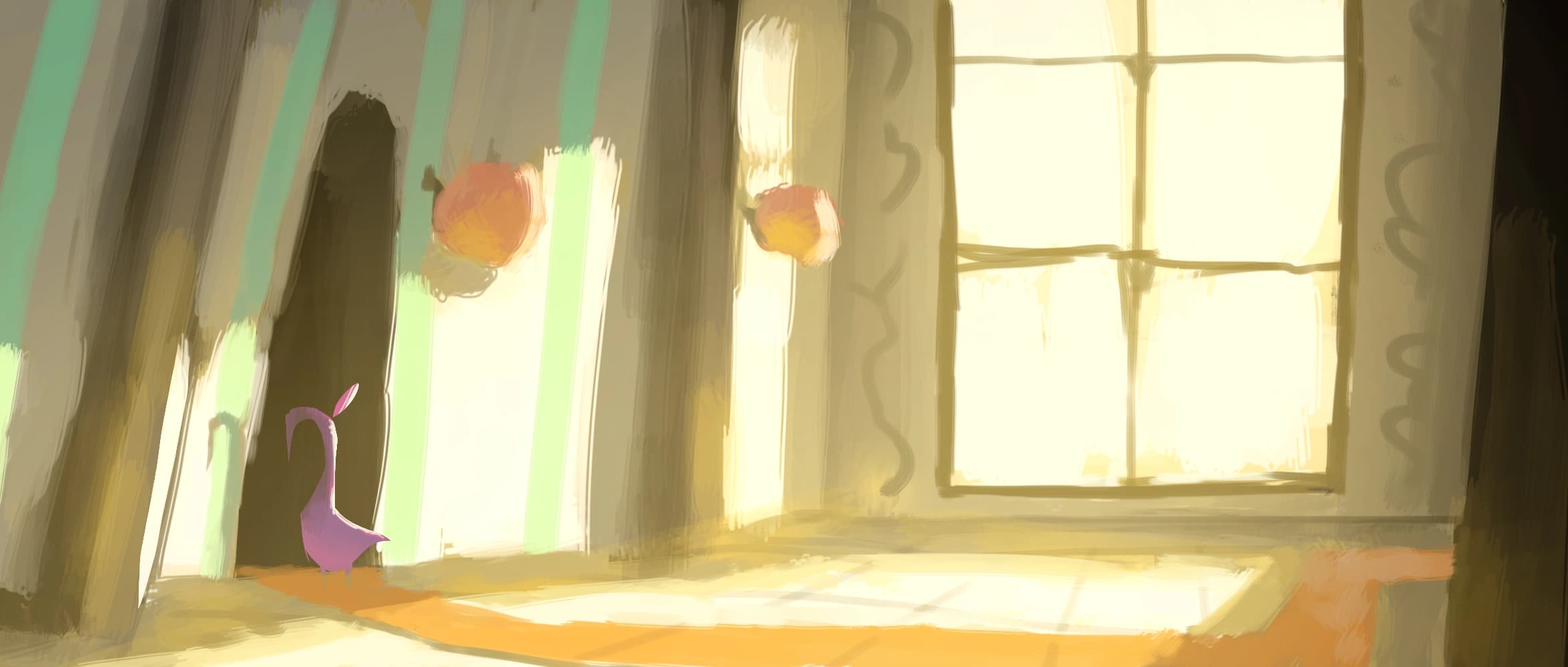 You may also like
Sherri Maxwell
Art Director
Project Manager
Graphic Designer
Creative Director
Writer