Viral Music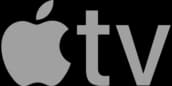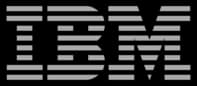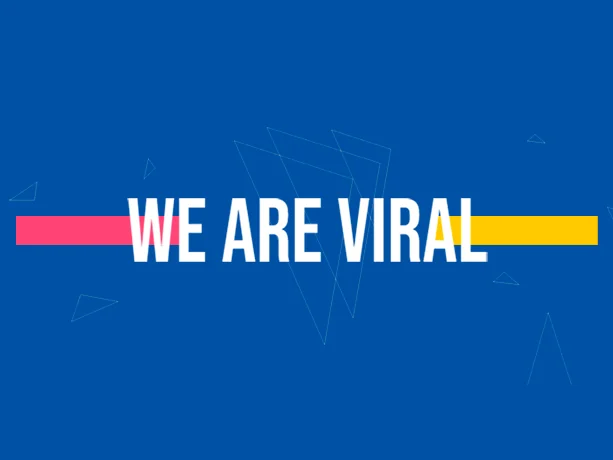 We Are Viral. We are a collective of world renowned film composers and artists that create tailor-made music and sound for the world's greatest brands and creative minds. ‍ Our award-winning composers have a deep understanding of storytelling and can help you achieve an instant connection with your audience. We use the power of music to inspire and evoke emotions in unique stories told across the universe. That's why we are Viral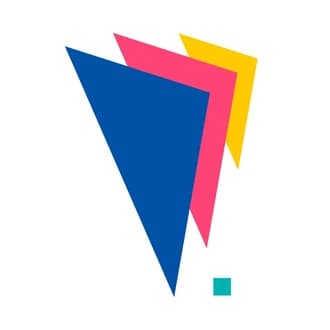 Follow Your Heart, Create the Best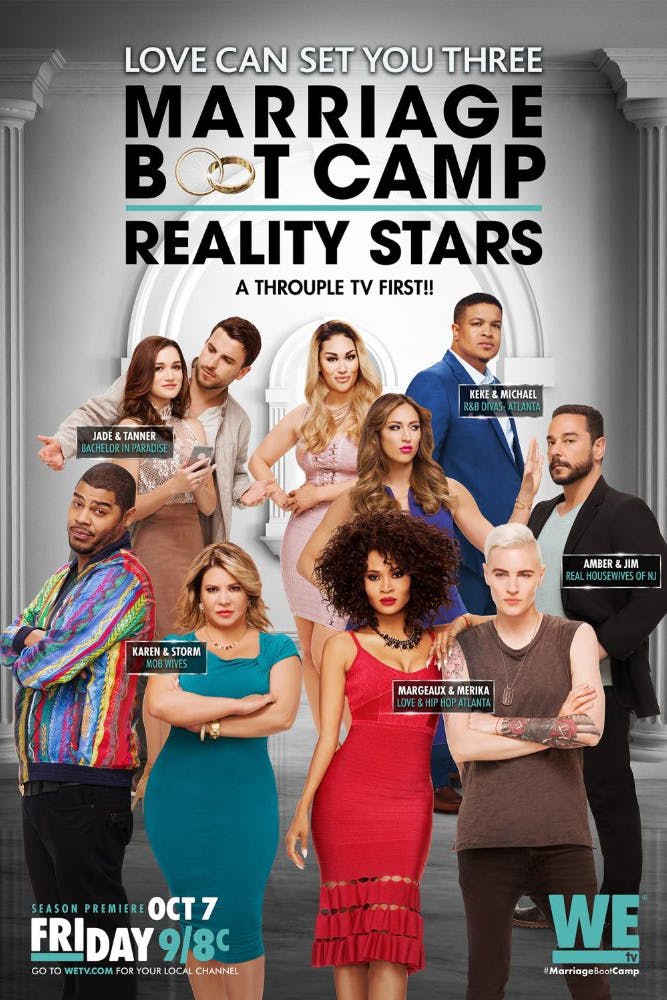 Q
Please elaborate on Viral best you can – what's the concept, how it was created, and how it functions.
Sebastian Kauderer: Founded by renowned film composer, Sebastian Kauderer, Viral was born with the idea of narrowing the path between stories and the music that elevates them. Our award-winning composers have a deep understanding of storytelling and can help achieve an instant connection with the audience. They are all dedicated to the cause, which is the knack for masterpieces. We use music to inspire and evoke emotions that cross borders and cultures. We want to understand artists, their vision, and how best to relay it to the audience. 
We are a community that values diversity. We rely on a plethora of cultures to be able to find answers to all questions and also to have a view from different perspectives. We seek to create a space where composers get the credit they deserve for the music they craft, enabling them to draw inspiration from their respective backgrounds and tell compelling stories with their sound beyond industry trends. We have produced unique soundtracks for stories told across film, broadcast, advertising, and digital media with services ranging from composition and music supervision to sonic branding and audio post.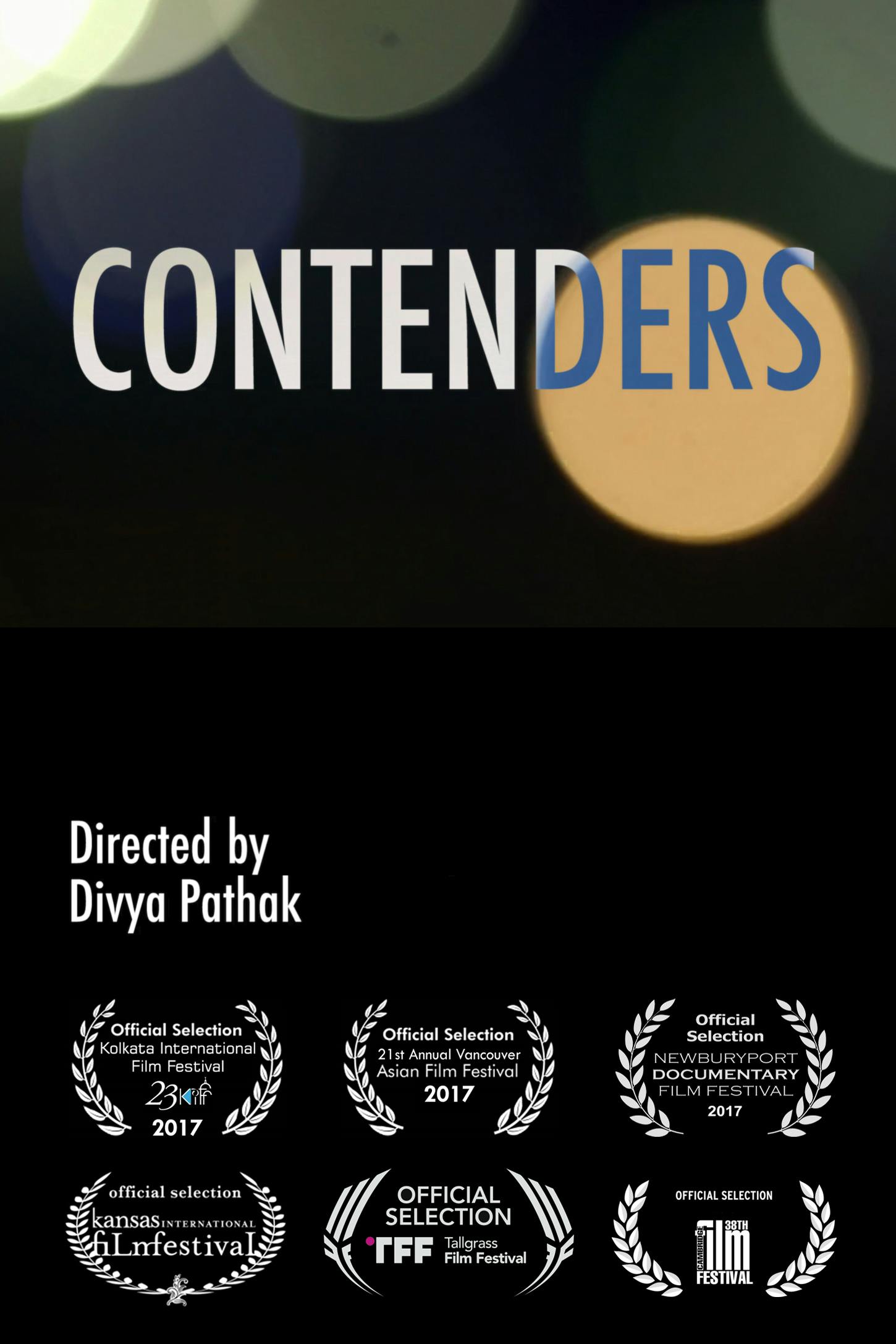 Q
Could you please point out and elaborate on some of the significant projects the collective has worked on?
Sebastian Kauderer: We've composed the original soundtrack for numerous films such as, (but not limited to) the Academy Award Winner, "The Secret in Their Eyes" for Best Foreign Language Film; composing the score for "Border Run" and working alongside Academy Award Winner, Alex Dinelaris, in his movie, "In This, Our Time". Furthermore, we worked on many TV series for various networks like HBO, Apple TV+, History Channel, Bravo, MTV, VH1, and Discovery Channel, with the most momentous highlights being the TV series "VICE" and "Long Way Up" featuring Ewan McGregor.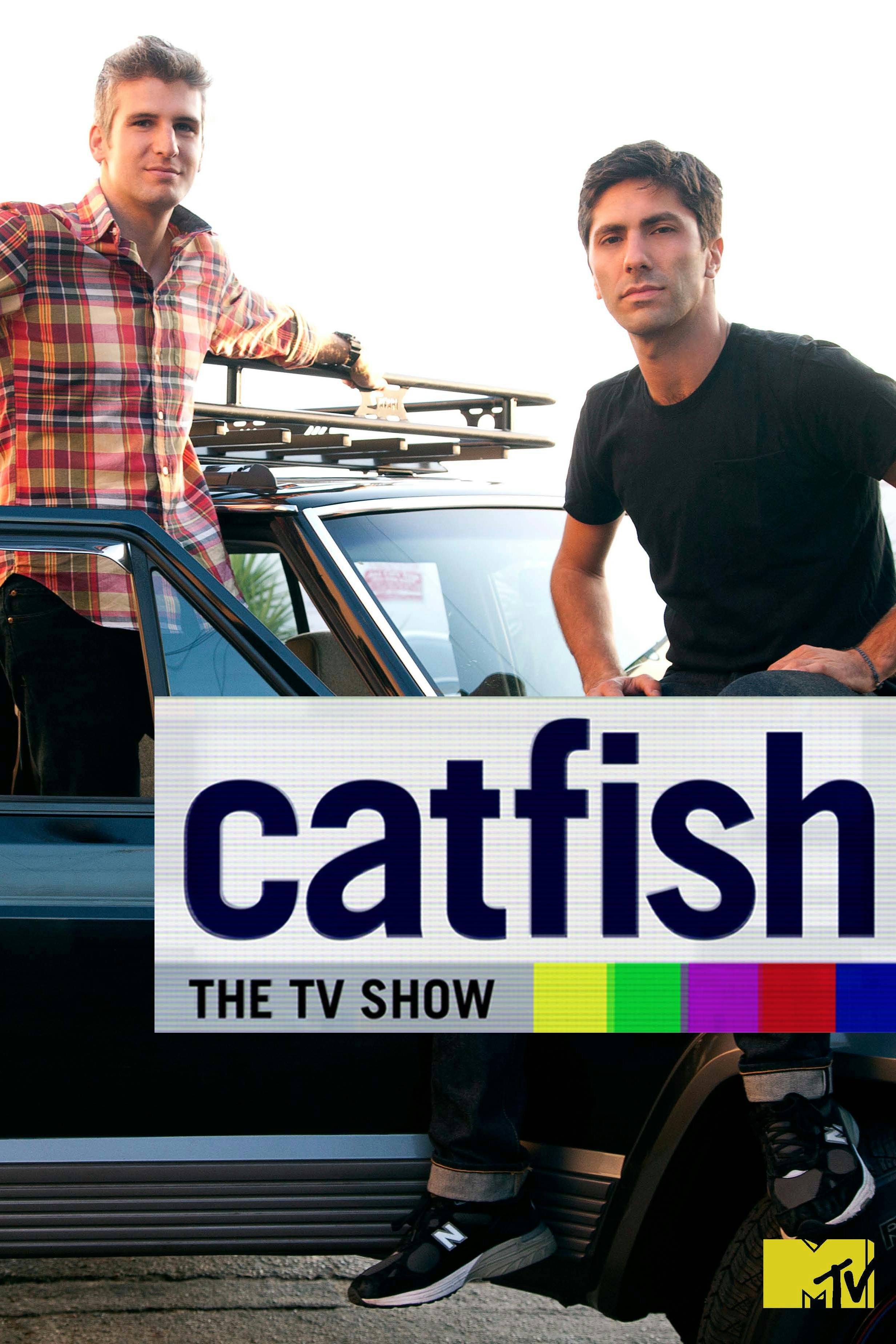 Q
What's it like to work with some of the best creative minds in the world across music, art, film, and the likes?
Sebastian: Nothing motivates us more than delivering storytelling content that enables others to reach new levels of success. We design our music and sound on a foundation of authenticity and demonstrate that ignited storytelling passion by unlocking new levels of immersive compositions that captivate any audience.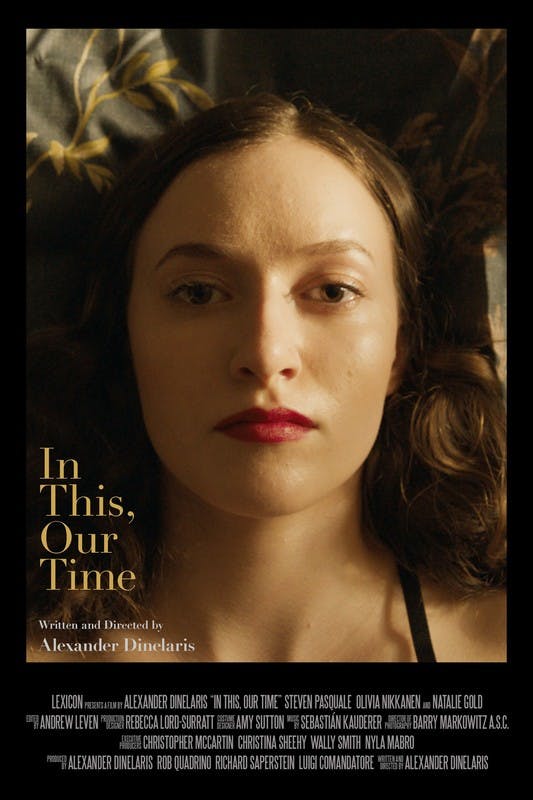 Q
Kindly take us through one of your projects as a specimen of your work process.
Sebastian: It usually starts with a meeting with the director, filmmaker, or creative and we talk about the project: the story, the message, the tone, and what they are looking for in terms of music. These trigger the most important questions: "Why music? What are you trying to convey with music? is it to enhance the story? Is it to elevate the performances in the film? Is it an emotional tool? Is it a character by itself? Does it need to trigger a certain emotion or action?" We have this open conversation to get to the raw feeling of the story and then talk about what they envision in terms of style, instrumentation, emotion, and the artistic approach.
Many have some references in mind that they want to share which can be helpful. Others want to give us the freedom to do our thing. Then we prepare some pieces, kind of like demos, although we take our work seriously and always deliver high-quality material so I wouldn't call them "demos". These pieces are based on our conversation but we also like to throw something new or different to the table just for the sake of it because we like to be bold and innovate.
This is when the client sees the potential in what the music can do to their project and when the magic happens. We like to treat our music as any other form of art, with a story in mind, themes, colors, recurrent tools and shapes, soundscapes that are pulled out from the script or video, iterations of the same melodies, and so on. We build a world where you can listen to the music without watching the images and know exactly what's happening. We love feedback and we like to work closely with our clients.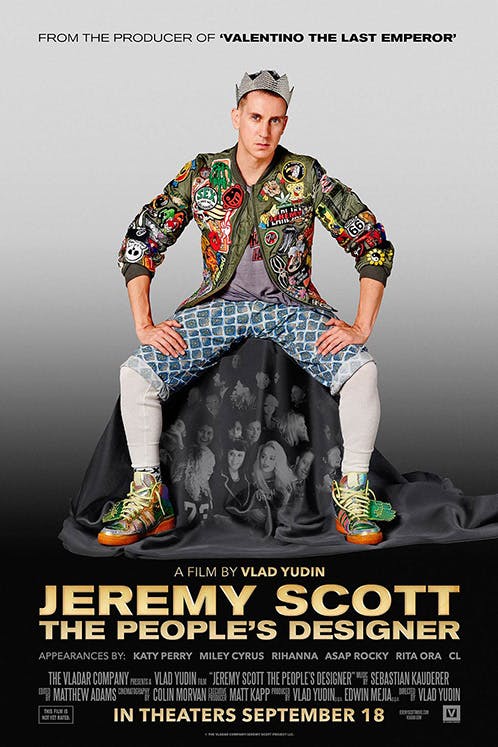 We learn from each other and we ride the same ship, always looking forward to greater horizons. That's why communication is so important in our collaborations and why we like to be involved as soon as possible in the project. After starting our work together and signing all the bureaucratic stuff, we make a spotting session where we decide where the film needs music and where it doesn't. Once we set the scenes and agree on the themes, the style, the sound, etc. we go full throttle and start painting the film or video with music, always working alongside the filmmakers and making sure we are in the right direction. When the music is approved, we are ready to start the recording process (if needed) and get the musicians to the studio to get the real vibe and the true sound of the score. Last but not least, there's the mixing and mastering stage where we polish the score and then deliver it to the sound people if it's not one of us that is doing the sound mixing.
Q
Which has been your most challenging work so far and why?
Sebastian: I guess, big projects are always challenging, especially when there's a big live recording involved like an orchestra since it takes a lot of arranging, music copying, bookings, and so on to get to the recording session safe and sound. Time is always a factor in making things even more challenging. Music often gets the reputation of being post-production when it takes more than just time to produce a score. 
The music comes from the story; the script and the characters. There's a process that needs to be done – a space needs to be created where these emotions and notes need to come to life, usually in an open conversation with the filmmaker. It is more beneficial for every stage or phase of the project to get the music rolling from the very beginning. The editor can work along with the music; the director can set the tone at the set with the music and even the screenwriter can use the music to get inspiration.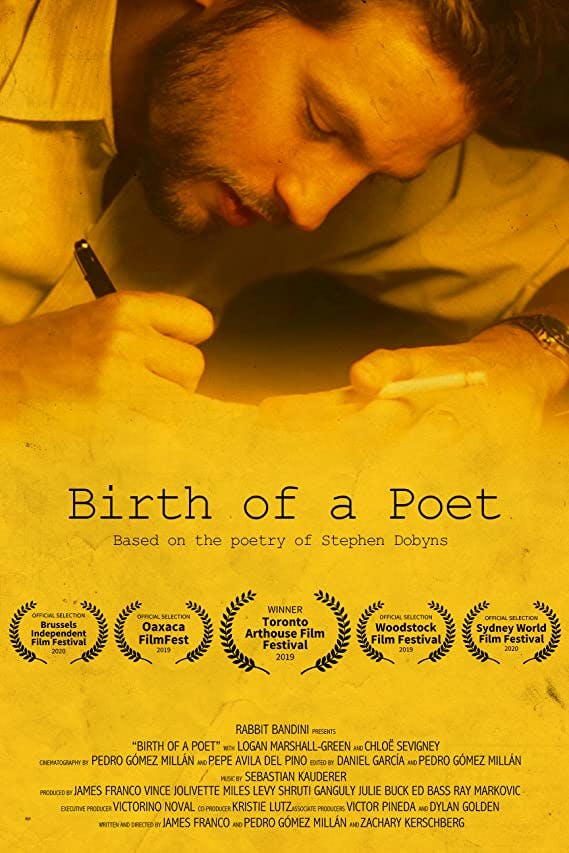 Q
How do you come to a consensus when so many creatives are working simultaneously on the same project?
Sebastian: We don't usually have so many composers working at the same time on the same project. I would say 2 or 3 at the most. We try to curate the music and style based on our composers' strengths and build a team where everybody is on the same page and has a similar approach and workflow. I do have a final say in the final product since I'm the one talking and understanding the client's mind but, of course, I do give my fellow composers the freedom to do their thing and we work together on the music to get the best product we can deliver.
"Follow your heart; your instincts; your gut and your passion."
Q
What differences do you need to cater to while working across TV, ad, and film to adapt to the genre and medium?
Sebastian: We are dedicated to creating mold-breaking productions that truly accentuate the screen-viewing experience and that start with the project's mission. Whether it's a filmmaker, a creative, or a producer we make our best effort to understand their vision. We have an extensive background in translating raw emotions into storytelling music that captivates beyond just the ears. Even more, we enjoy leveraging that history to not just develop soundtracks that can be heard worldwide but also to inspire others in this industry to leave their marks along the way. So, ultimately, whether it's a film, ad, or short video, it's the story and its message that makes the difference.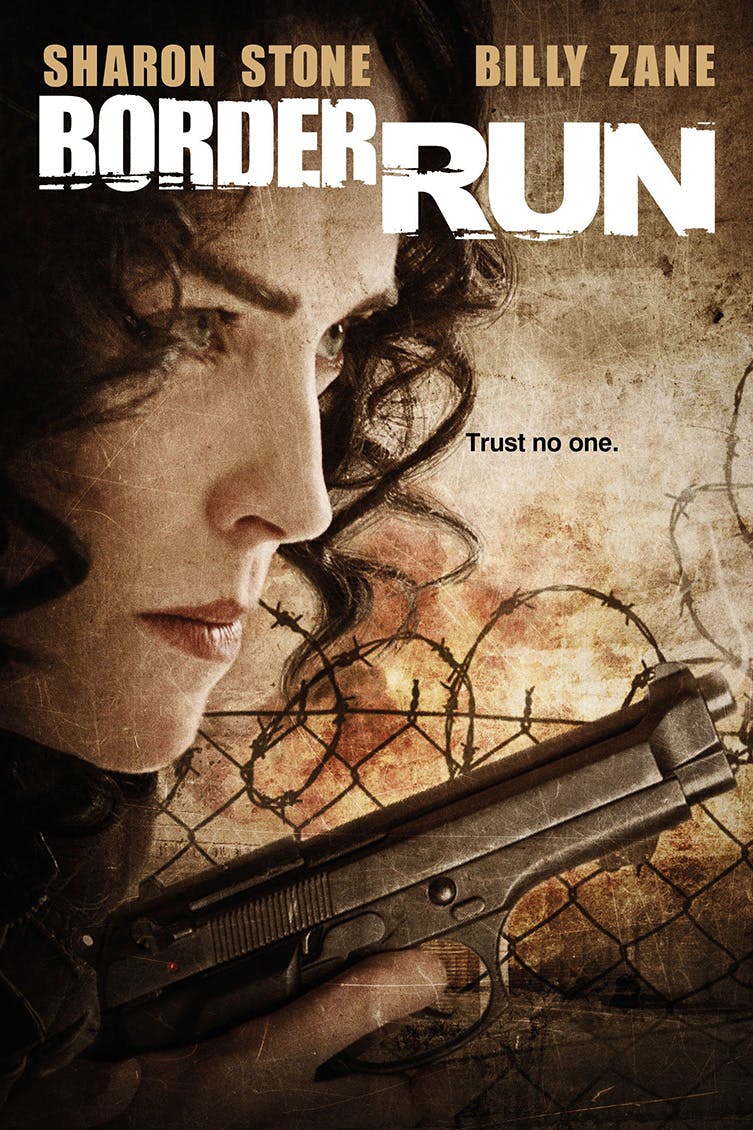 Q
What's the most challenging factor that's common across creating music for TV, ad, and film and how do you address it?
Sebastian Kauderer: Taking into consideration all of the above, I would say finding the right emotion and getting that message through is the most challenging thing because music and art can be quite subjective sometimes, so we need to truly understand what the filmmaker or creative is trying to convey with their project. Time is also a huge factor since most of the time music is thought of at the very end of the project and, as with any other form of art, the creative process takes time. We are very familiar and comfortable with tight timeframes and deadlines which always pushes us to do better.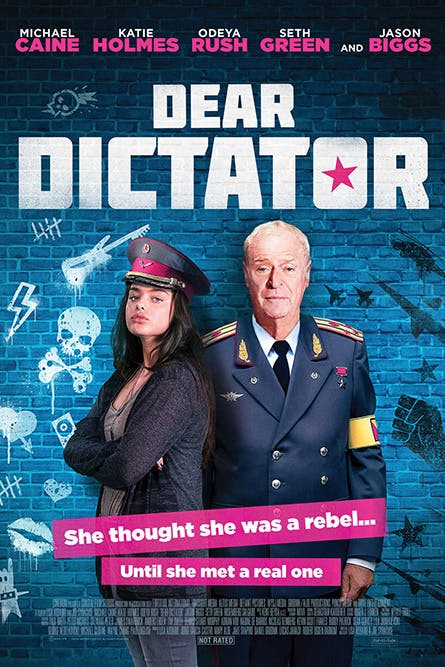 Q
On what basis do you choose projects or, for that matter, even reject them?
Sebastian Kauderer: It's all about the story and the client's mission. We love great storytelling and that propels us to do our best and come up with amazing music and sound for their projects. We are communicators, so we are trying to tell a story with our music too, and need to see (and feel) the core of the project. It's not just a budget, a name, or a credit, it is about supporting something that has a meaning. 
Also, we like to build relationships with our clients; to get to know them and understand their vision. We treat every crew and every collaboration as a family with the goal of both teaching and learning from them to do it even better the next time we work together. And as with any family or relationship, for that matter, good communication and mutual respect are of the essence.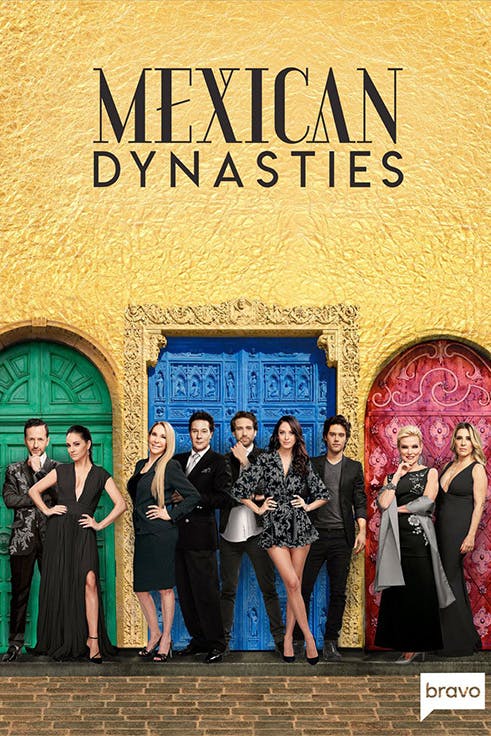 Q
What lessons that you've learned along the way would you like to extend to those starting in a similar line of work?
Sebastian Kauderer:  Follow your heart; your instincts; your gut and your passion. There are many great artists out there and they are successful in being who they are. You can learn from them but don't try to BE them. Be you. We all have a story to tell and that's what makes us unique, so do your thing and stay true to yourself.