Unleashing the Potential of Brand Identity Design in B2B Marketing
With the advent of digital technology, Brand Identity Design has emerged as an essential component for any successful B2B marketing strategy. By getting creative with visual elements such as logos, color palettes and typography, companies are able to define their brand and communicate it effectively across channels. This blog will explore the potential of Brand Identity Design and how it can be used to create a powerful, unified presence in the marketplace.
Understanding the Role of Brand Identity Design in B2B Marketing
In the current digital age, it is essential for businesses to understand the importance of brand identity design in their marketing efforts. Brand identity design helps to create a positive and memorable impression of your business in the minds of consumers and potential customers. It is one of the most effective techniques to establish trust and loyalty among existing customers while also enticing new ones.
Brand identity encompasses elements such as logo design, color palette, typography, visuals, messaging, tone of voice, and more. With these creative assets, companies are better equipped to form an impactful presence across all touchpoints with clients and prospects alike. Having a cohesive brand identity ensures that each time prospective buyers interact with your B2B company - be it through a website or social media page - they can easily recognize it as yours.
Moreover, brand identity design is essential for creating an emotional connection with customers. By strategically crafting appealing visuals, messages, and stories that evoke the desired emotion, you can form an emotional bond with consumers. This helps to build a strong bond of trust and loyalty between your business and its target audience. Additionally, this connection encourages people to share their experiences with others, thus increasing customer acquisition cost efficiency through word-of-mouth referral.
Brand Identity 
A great example of effective brand identity design in B2B marketing can be seen through Microsoft's use of its iconic four-tone logo. The logo has become synonymous with the company and is easily recognizable across touchpoints such as websites, print materials, product packaging, digital resources, etc. This instantly creates a strong impression and helps people to identify Microsoft products from competitors. Furthermore, the addition of vibrant colors gives viewers an emotional connection to the company that transcends all communication mediums.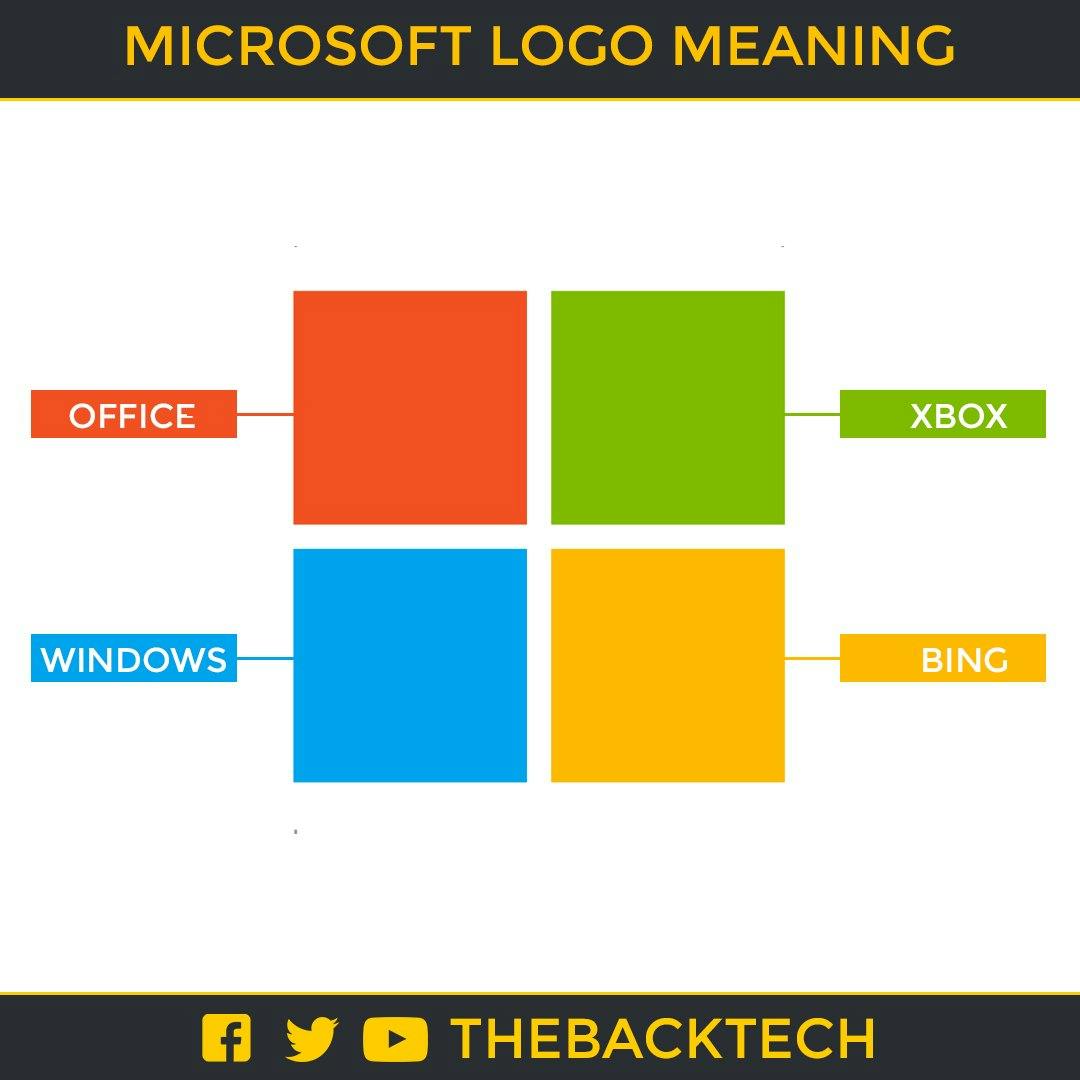 https://twitter.com/thebacktech/status/1055240042980036609 
Overall, having a unique and visually appealing brand identity is vital for businesses looking to stand out in today's competitive market environment. By creating a memorable presence through creative assets such as logos and visuals, companies are better positioned to foster lasting relationships with customers and increase their market share. 
The Elements of Brand Identity
Developing a successful brand identity involves creating a visual representation of the core values, mission, and voice of an organization. When done correctly, it can create a lasting impression on customers and be used to effectively differentiate an organization from its competition in the marketplace. This is why it's important to create an effective brand identity design that will establish a strong connection between the company and its target audience.
How Laetro Helps
Creating a strong brand identity is essential for any organization but it's also time consuming and expensive.
Your competitors are already one step ahead as they've already established their brand presence with great design. If you don't keep up, your customers will move on to the competition.
With Laetro you can quickly and affordably create a professional and memorable brand identity that conveys your organization's values and stands out from the competition. Stop struggling with generic designs - get unique, custom designed logos, websites, packaging, ads and more with Laetro!