Rita Lichtwardt



What happens when you grow up in an extremely creative environment, with your mom being an animator for all the big studios? You become an artist, or even better, a fantasy artist! Raised in Burbank, CA, Ritalaux's childhood experiences and exposure to drawing and comics motivated her to pursue an art career. She then went on to study illustration and character design at Otis College. Her early career days included storyboarding for animations and commercials before moving on to illustrations and concept art for toy companies and then video games.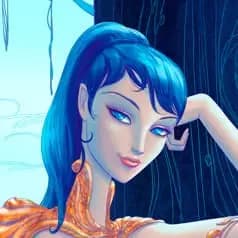 Fantasy Art that Takes You Back to Your Childhood
Q
What does fantasy art mean and what inspired you to create illustrations in this category?
Rita Lux: Fantasy art is I think anything magical and out of the ordinary. Everyone thinks fantasy is a small genre, but it's actually visible in most cult classics and popular classic entertainment. Most comic books and popular sci-fi movies are fantasies. It's the most fun entertainment genre I think, so that's what drew me to work in this realm.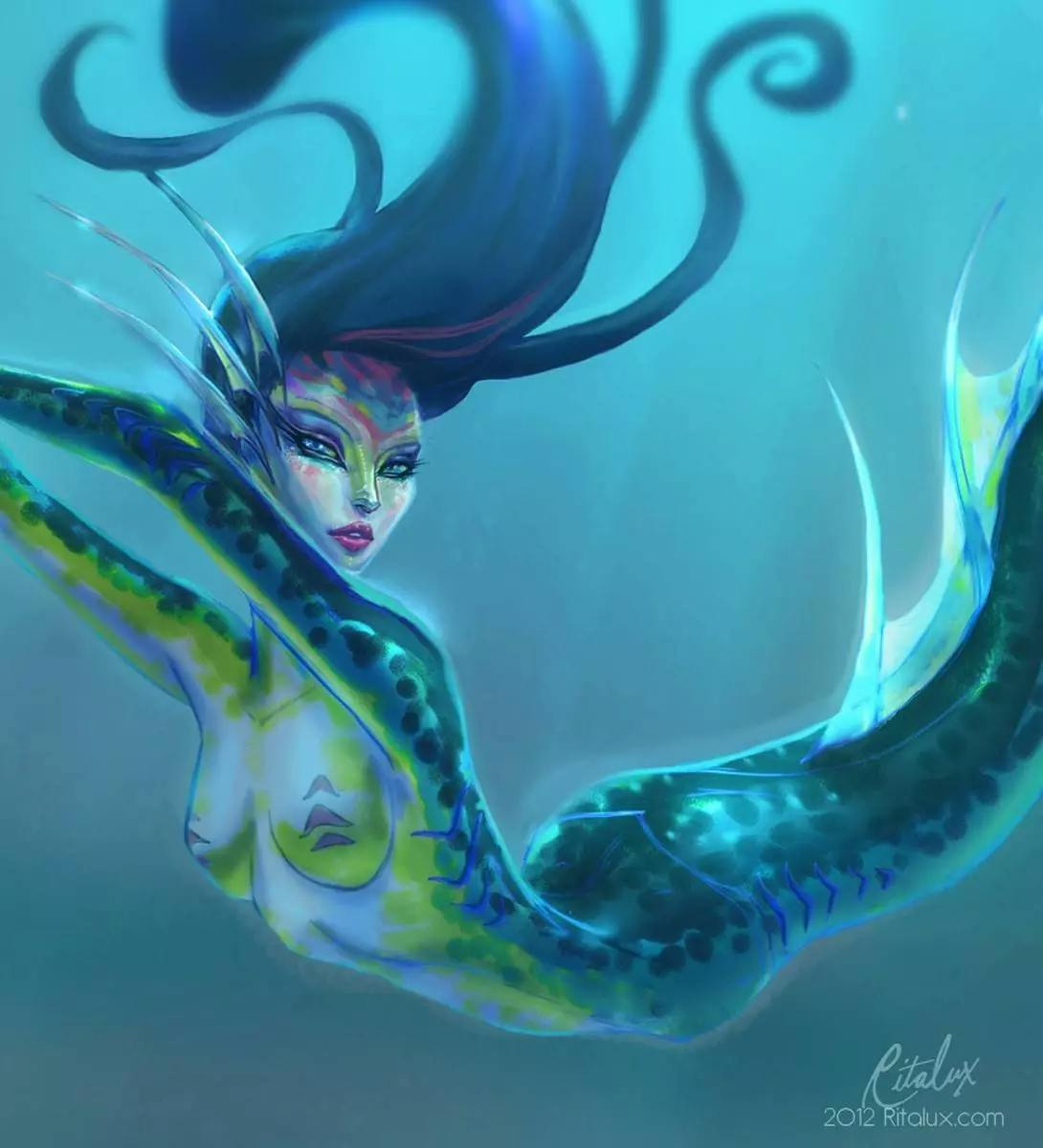 Q
Did your childhood exposure to creativity encourage you to become an artist? Tell us about those childhood memories?
Rita Lux: I grew up in a home where art and entertainment were everywhere. My mother was an animator for Disney and worked for a lot of other popular animation studios. The Disney animation building was our daycare when my sister and I were kids. When we were in middle school (and outgrew the daycare) we would walk around and wander the Disney animation art department, play video games and hang out in my Mom's office after school every day. I would look at all the concept art and storyboarding art on the walls and wanted to work on that kind of art when I grew up. When I was a kid, I was a big comic collector.
From a young age, I would copy comic panels and learn to draw in that style. I was always encouraged by my parents and my mom's animator friends to pursue a career in entertainment if I chose to. They would give me drawing tips as well as a kid, and that helped me a lot. Because they encouraged me to do art, they gave me the confidence to do it professionally. My mom would also give me solid professional advice so I was prepared for what would be necessary.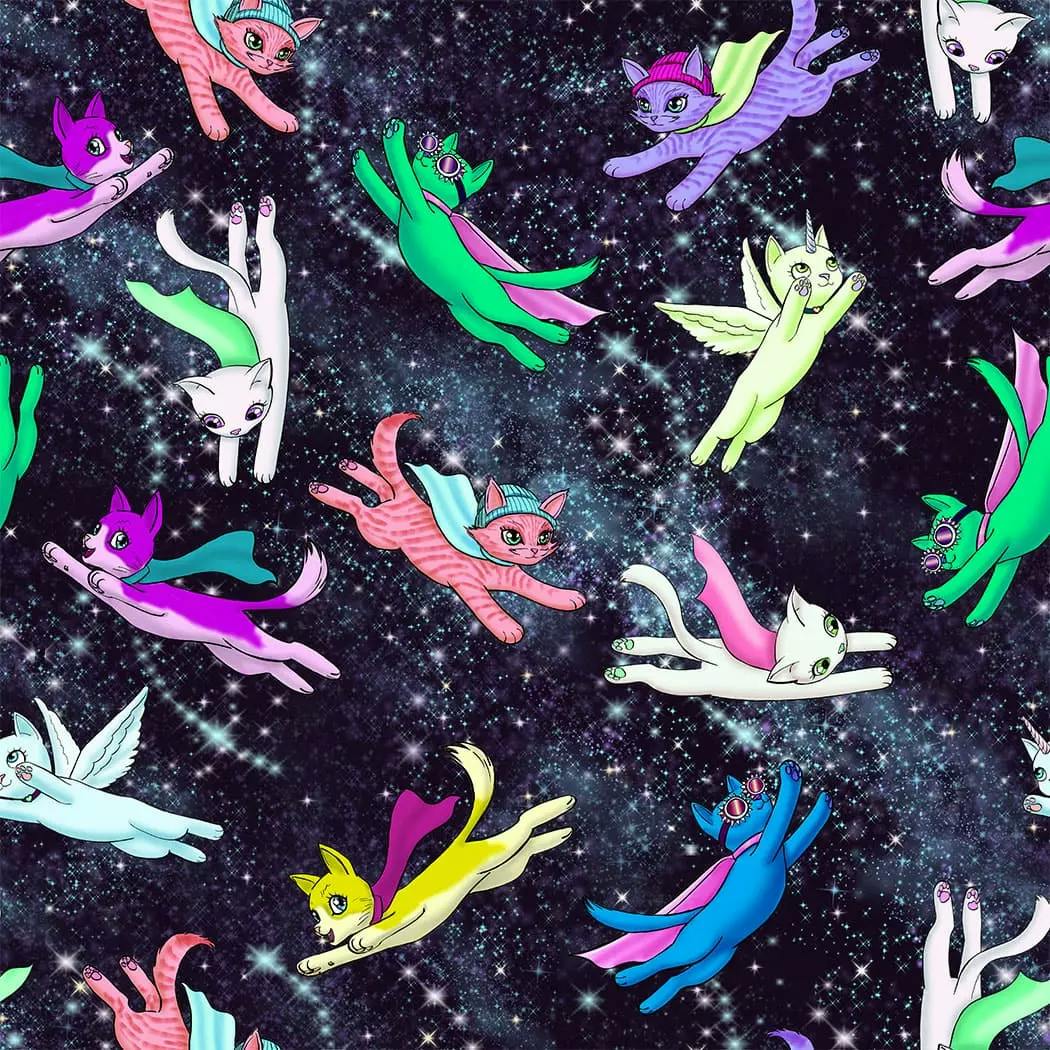 Q
Do you think comic books and superheroes have an influence on your style of creating illustrations??
Rita Lux: Yes totally. I collected comics as a kid and was highly influenced by superheroes. I learned how to draw from comic books because they hire the best illustrators in the world to create them. Comic art is super underrated in my opinion as the artists have to completely realize and interpret everything.
The idealized figures also got me into bodybuilding, just like Frank Frazetta. He kind of emphasized the idealized fit body for a new generation, looking at the advancements in bodybuilding and being fit himself. I'm just a lean tall female myself, not even close to a fitness competitor, but it got me interested in being fit for life at a young age. I think the comic style of strong figures is one of the more empowering role models for me. The inclusivity of so many different types of characters in X-Men for example has been super cool.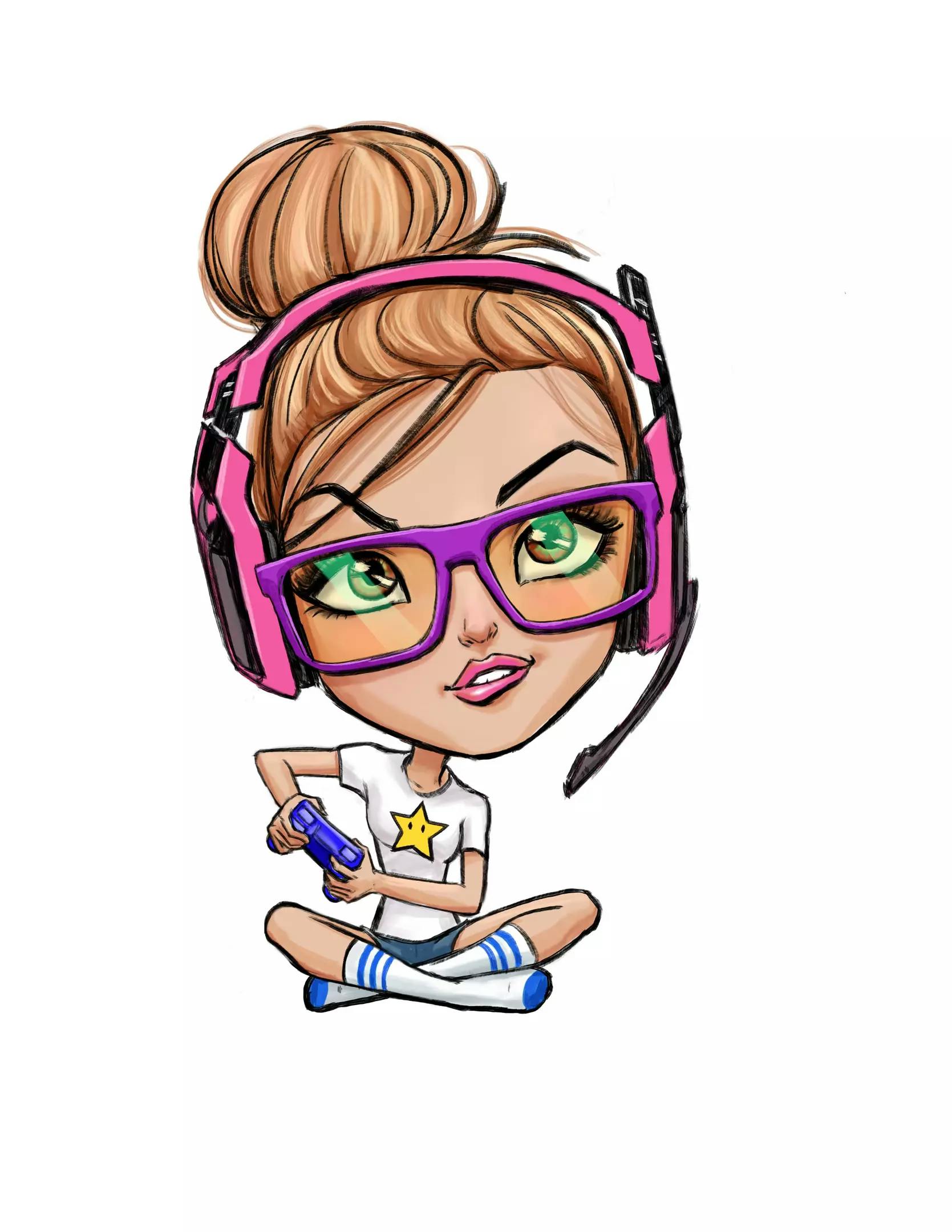 "At Mattel, they used to call me "Barbie's plastic surgeon" because I would beautify all the art of the brand, but I preferred to be called "Barbie's personal trainer".
Q
How do you go about creating illustrations as per the brief given?
Rita Lux: I sit and think first and take notes. Then move on to sketching the chosen idea. Sketching and ideation are the foundations of any successful illustration, so if I'm designing something, the idea has to be solid first. I go through several rounds of sketching before I choose a direction. Then refine a line drawing, then color/tone. Then add effects after.
Q
Which mediums or software do you use to create the fantasy illustrations?
Rita: Photoshop primarily.
Q
What was your experience working with Disney and Riot games like?
Rita: I worked doing freelance illustrations for Disney for the consumer products department. They wanted to do a fashion illustration book with multiple artists to interpret the Princesses in a high-fashion style. It was a fun challenge. Riot Games was a great challenge for me, as I was designing characters for "Legends of Runeterra." It pushed me to understand how to design masculine fantasy characters better. I was learning a lot the whole time and it was really fun. I worked for them for 6 months and had some varied briefs. It helped me understand what is popular in the fantasy games genre.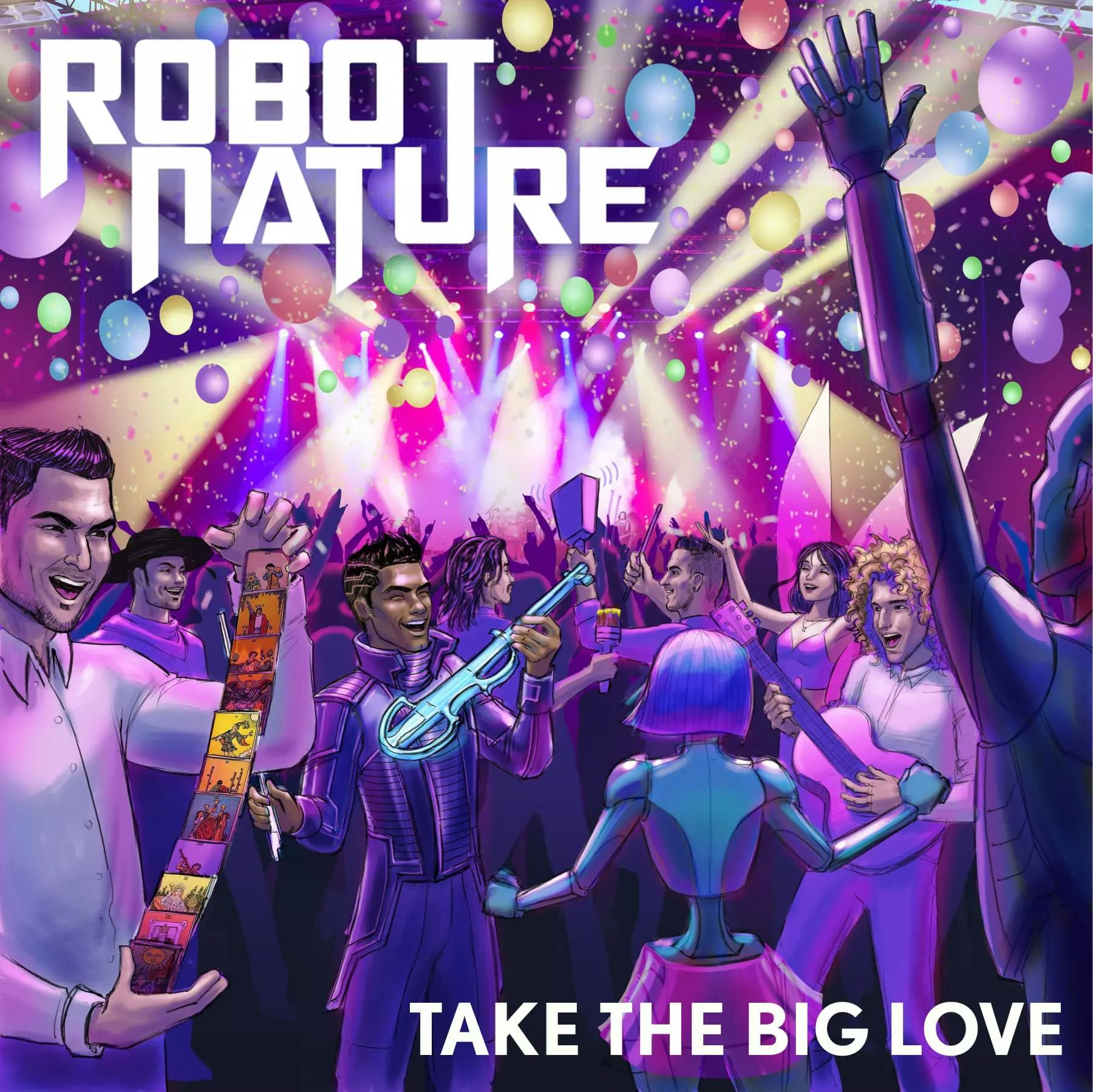 Q
Tell us about your experience with Mattel Inc. for Barbie.
Rita Lux: I have been working for Mattel for around 10 years now! I worked as the in-house illustrator, where I helped to evolve Barbie's look as the company changes Barbie's look every 5 years or so for consumer products. I was a concept artist, illustrator, and retoucher for the brand. A few years ago, they came out with "Barbie Princess Power", a superhero Barbie movie. They wanted to explore a style that had a comic feel to it. I begged them to let me take a stab at developing what that style could look like. The brand managers loved what I drew, and we started developing a style guide for the movie (for consumer products).
The movie is produced in 3d by Rainmaker entertainment and was already developed. They usually create a 2d art style and create assets to supplement the movie release. I had a passion for this, as I always thought of Barbie as a girl's action figure being an adult. And since Barbie represents "be anything you want to be" I thought she should look stronger, more vibrant, with fuller cheeks, more muscle tone, and more fun! Barbie before this had a thin, fashionable figure and a drab flat expression. So I hoped to bring to the brand a more fun and vibrant look.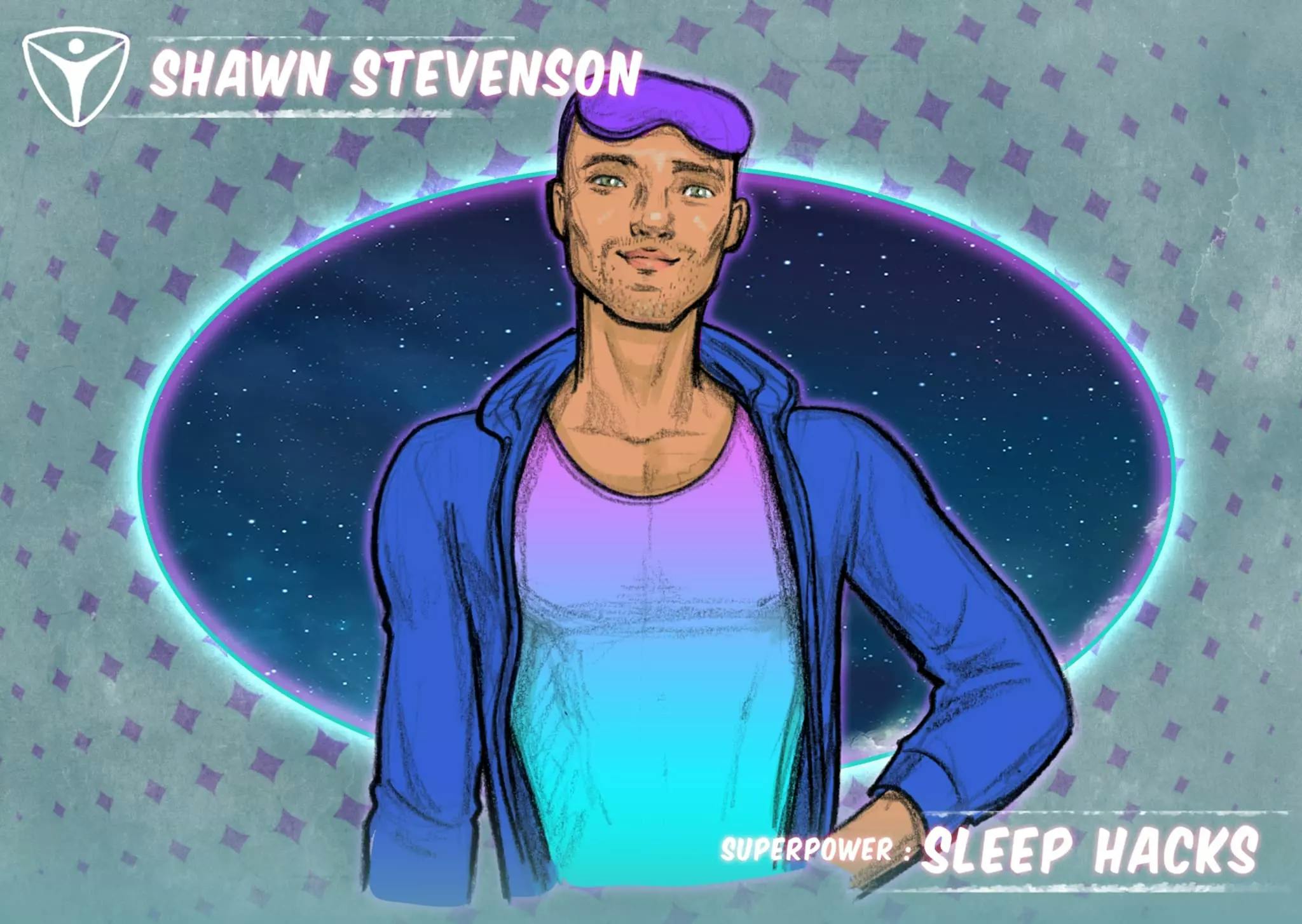 The head of the brand liked this new style so much that they changed ALL of the consumer products to this Comic style of Barbie for the time being! So that means, the graphic illustrations you see on Barbie doll packaging are still this style I helped create! Hopefully, they keep this style for another few years, as it's been her core art style for the last 3 years.
This was a career highlight for me, as my animation experience and my comic art upbringing helped me make Barbie look strong and more animated. At Mattel, they used to call me "Barbie's plastic surgeon" because I would beautify all the art of the brand, but I preferred to be called "Barbie's personal trainer". In my mind, if Barbie can surf, sail, and be a pilot or any other cool job, she had better look capable!
Q
What is your ultimate goal as an artist?
Rita Lux: I like to develop my own intellectual properties, animated series, or video games specifically. So it would be a big goal to see my original characters and story in collaboration with a great team be developed and released with a good response.
Q
According to you, what are the key features of a perfect client?
Rita Lux: A perfect client knows what they want, likes what I provide with minimal notes, and pays quickly. Most clients don't know what they want specifically, and it is my job to help them discover that. So just a willingness to work collaboratively and be communicative of their goals and feedback is nice to work for.
You may also like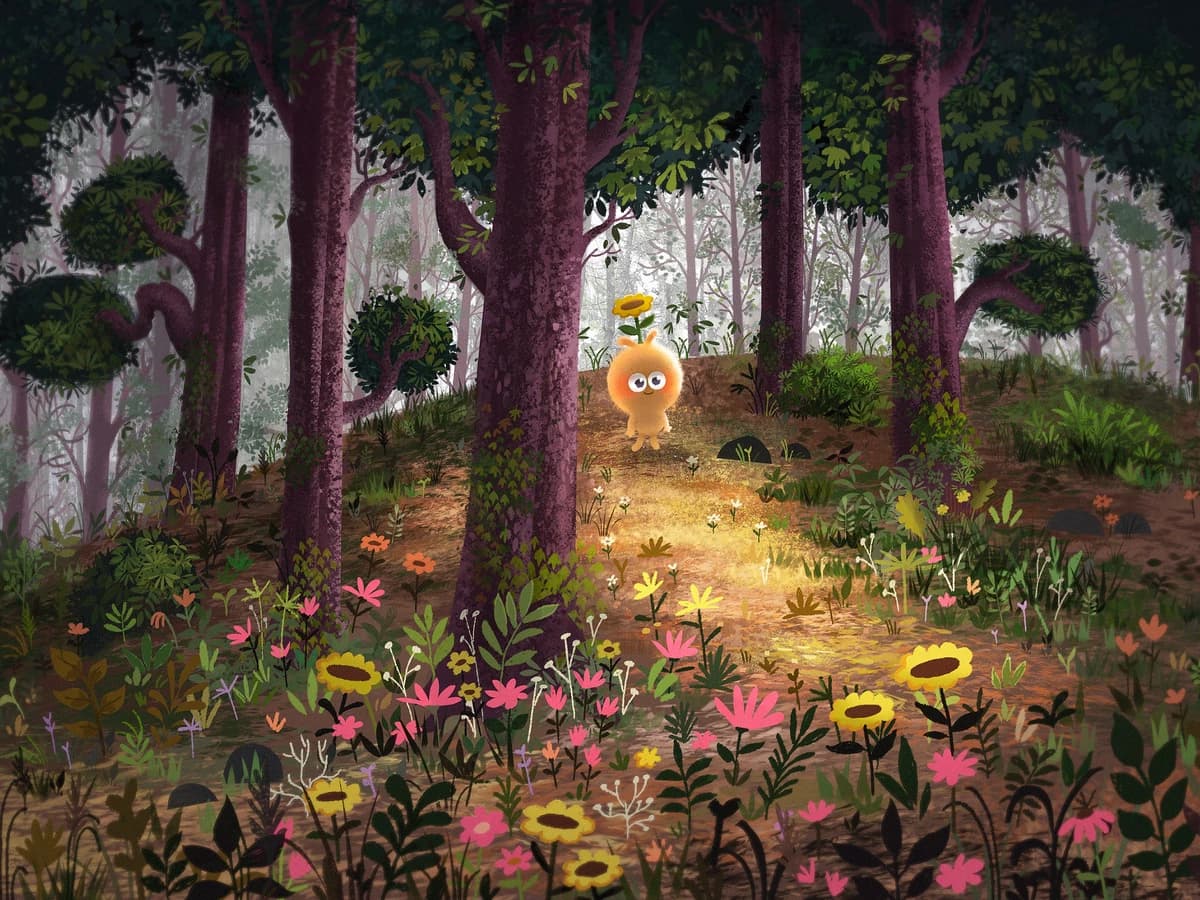 meganroseruiz
Illustrator
Concept Artist