Vaish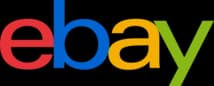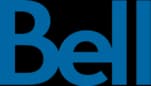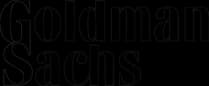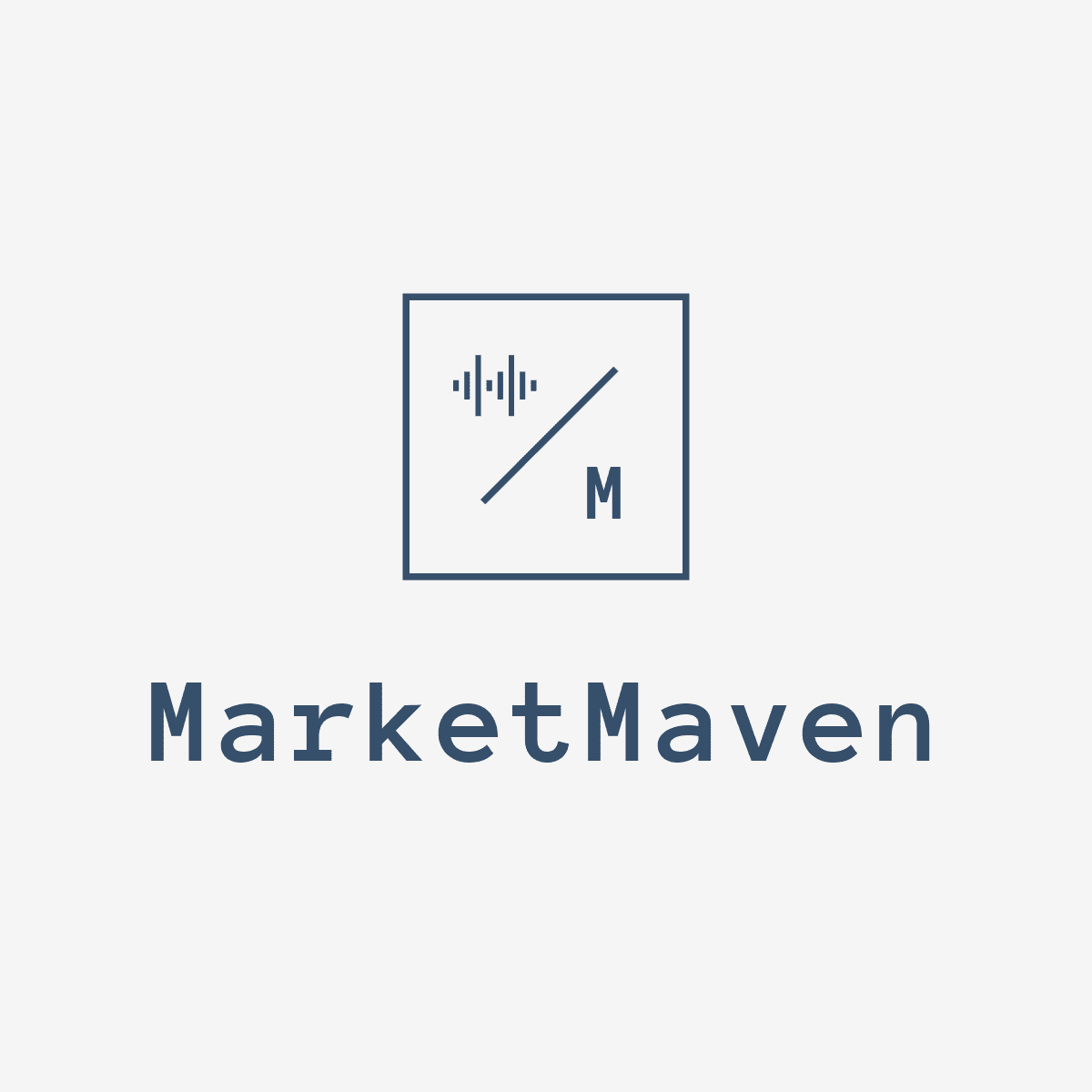 I started Market Maven having driven growth across B2B SaaS for over a decade. My approach is grounded in data & collaboration and is results-oriented. I soaked in why impactful products ticked early on at Google and expanded my business acumen during my MBA at Ivey and in established corporates like Bell & The Weather Network. My GTM & growth experiences were further defined as I built and led PMM departments ground-up at high-growth startups and scale-ups like Top Hat & Poka. Scaling the function across industries gave me the expertise to ensure your products and go-to-market strategies are built on well-defined rails, with a clear, unified voice in tune with your audiences.
Q
Can you share your background and how you got started in your career?
Sure. I grew up in India, watching my uncle build exciting creations for Oglivy and Mather. I had the opportunity to complete my high school in California where I was exposed to different opportunities. Knowing I wanted to take up something that would challenge my analytical side, yet let my creative self thrive, I came back to India and took up my undergrad in business with a marketing focus. I worked at Google in the digital advertising space that was created by them, further driving my interest in the mix of analytics in marketing & sales.
I left Google as my thirst – while ignited by the innovative minds at Google, was not quenched by the corporate scale. I furthered my business education in Canada with an MBA with a marketing focus and joined Bell in their initial product marketing team (before the term caught on). From there the bug did not leave me. I was fortunate to learn from a large team of product marketers and launch impactful products in the Canadian payments and TV markets. And moved into scale ups to build the function ground up and drive high-level metric impact.
Q
What's your experience been like working with such varied brands?
It's been as diverse as the brands I represented – large, small, traditional industries, cutting-edge ones; and even geographies from North American-based to global and EMEA-focused ones. Large companies like Google and Bell can see even minor changes have the potential to impact millions of customers, I learnt the importance of being organized, and having documentation and processes to align a large group towards a single goal. In smaller companies, it's the sheer speed and effort required to drive Go-To-Market projects end-to-end while navigating ambiguity and uncertainty at the highest levels.
The nature of industries and customers play a huge role in product strategy and positioning too, for example, companies in more established spaces like manufacturing and education, have a more traditional ecosystem; while new industries like AI and weather companies require innovative ways of envisioning the product and taking it to market. Overall, while the work will need to be adapted to the specific client's needs, the need to drive impact and create value remains the same.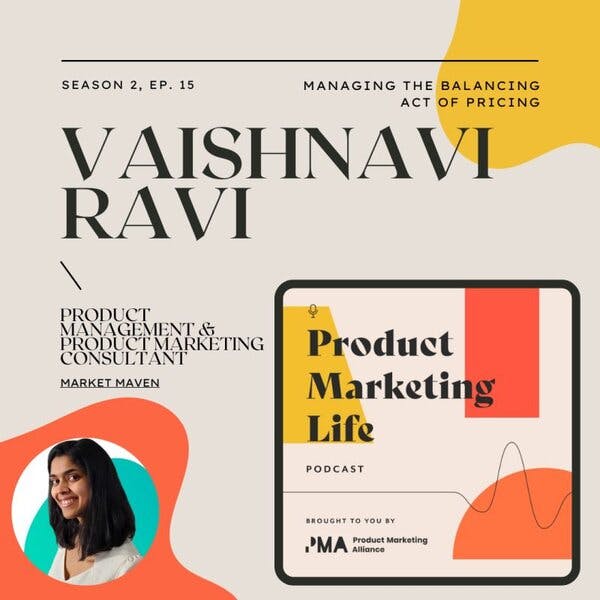 Q
Was there something specific about Marketing that made you realize it was the path for you?
I enjoy that marketing has become a beautiful blend of the creative and analytical mind – a combination of the left and right brain especially given the ways we can analyse its impact on the audience, the product and the organization as a whole. I am partial to its nature of collaborating not just with internal stakeholders and management, but also having ears to the ground by interacting with customers, and market players, and researching competitors and industry trends. It provides a truly 360-degree perspective that fits my outgoing yet curious mind.
Q
Please share some of your most valuable lessons from your years of experience.
Being curious is half the battle won, truly listening is the other half.
Missing your mark on positioning, or incorrectly identifying your audience's needs are costly business mistakes.
It's best to have early buy-in from stakeholders, consistent collaboration and over-communication to drive any initiative to success
Q
Cats or Dogs? ...or other?
Both! I grew up with a goofy, and extremely lovable yellow labrador who loved me for the person I strived to be, and now share my home with a curious, disciplined and confident cat who shows me how to showcase my smarts and establish my identity in any space.
If I had to pick a popular comic book character that best represents my artistic self, it would be Wonder Woman — she plays to win.
Q
What was your most challenging project to work on?
Driving the organization's biggest project of the year with a pricing change for current and new customers, and in tandem re-taking the product to market as a modular solution was challenging in its inherent churn risks of increasing prices and complexity in collaborating with a wide variety of stakeholders from developers, product, legal, marketing, operations, customer support and sales. We kept true to the goals aligned on by management while catering to the customer's and industry's evolving needs due to the incredible effort in seeing the future of the product and the value it provides the market.
Q
You have worked in a multitude of realms in the entertainment industry, what is next for you? Is there more you want to explore?
There is so much more to explore! I would love to drive greater value and impact in higher-stakes environments, with unique challenges that require innovative approaches to the product and it's voice in the market. I would love to delve into newer audiences and capture a wider understanding of their experiences and needs, so I can influence products and the company's go-to market beyond what is expected.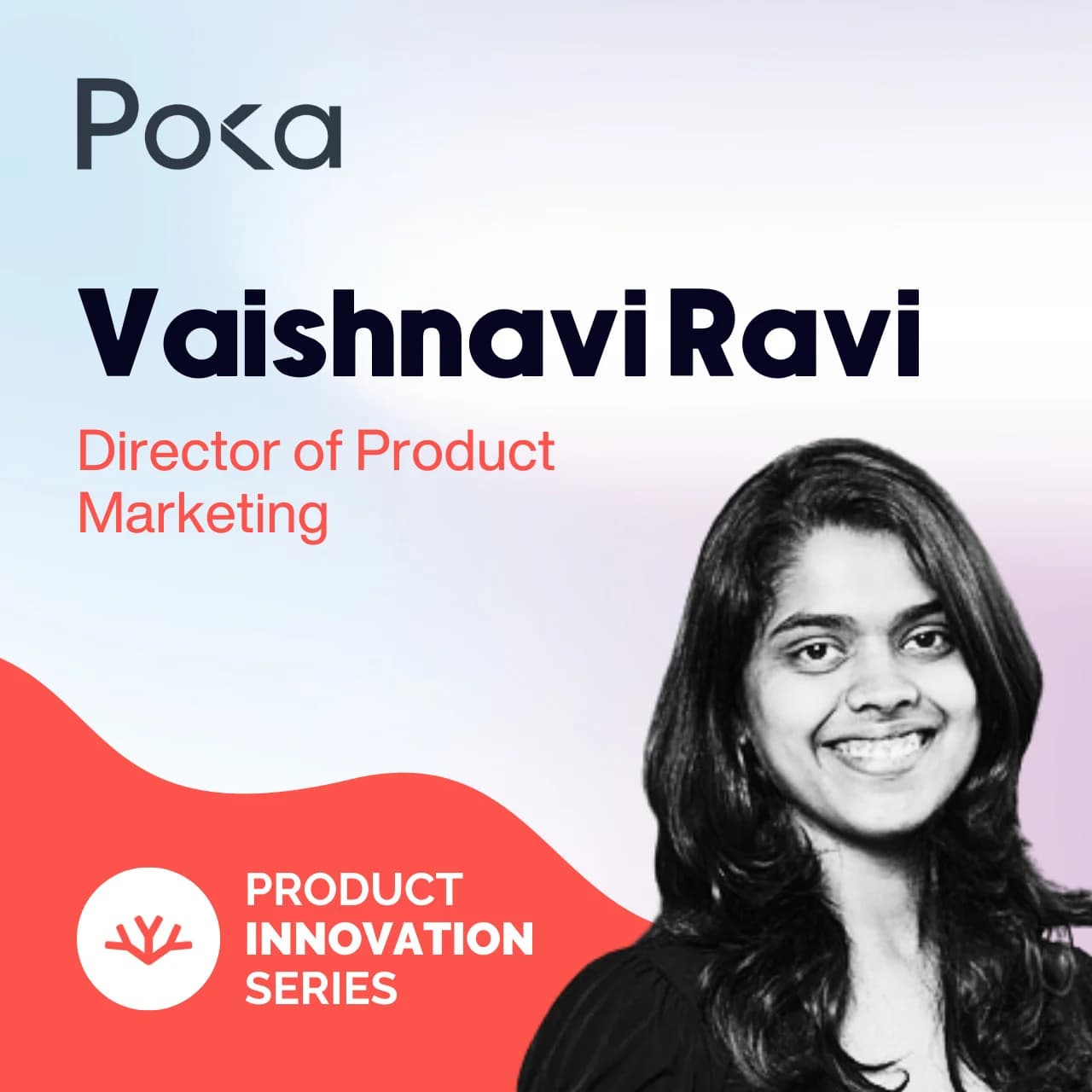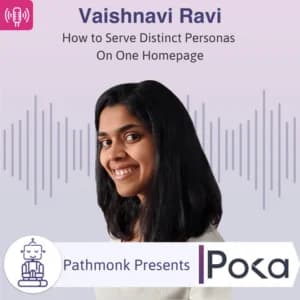 You may also like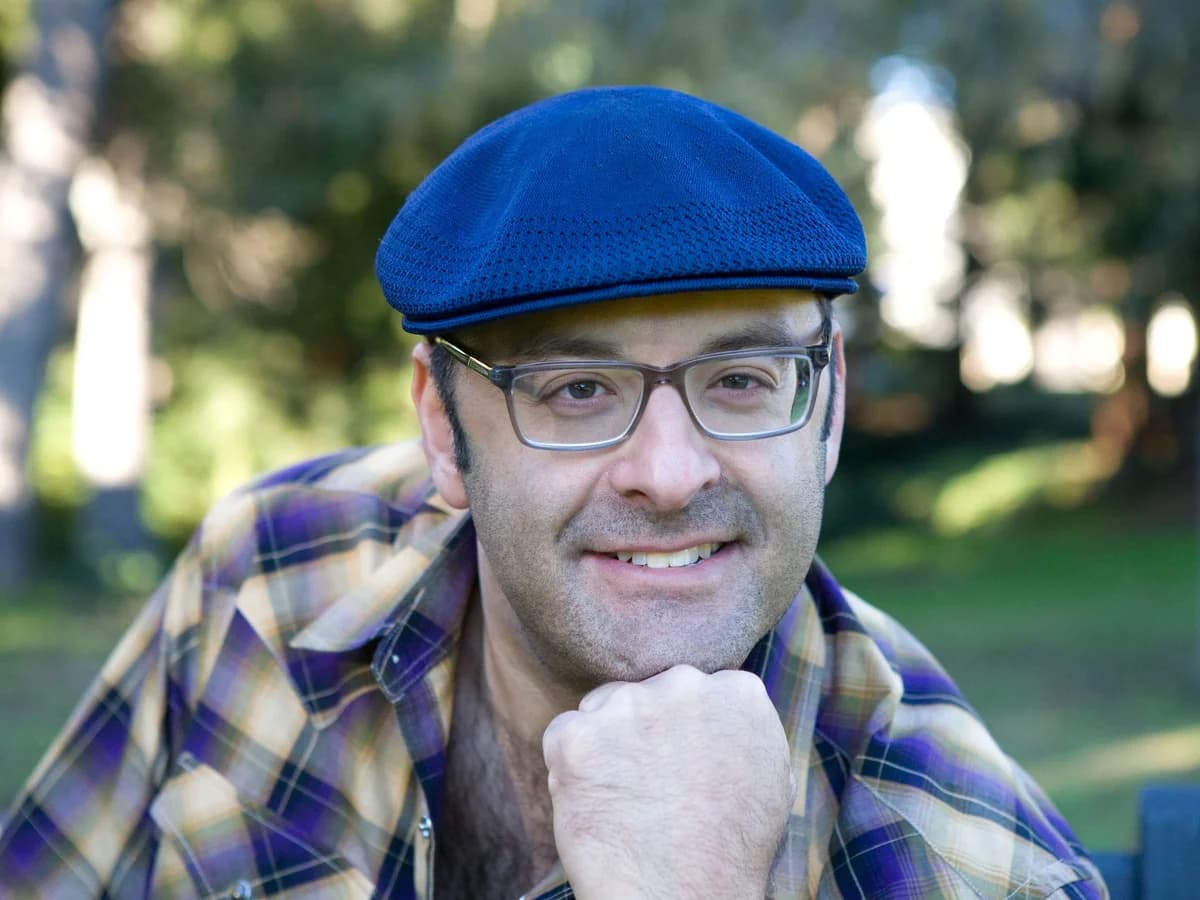 TS the CW+Instructor+More
Proofreader
Strategist
Writer
Instructor